Deal for specialty fixed income manager set for completion in June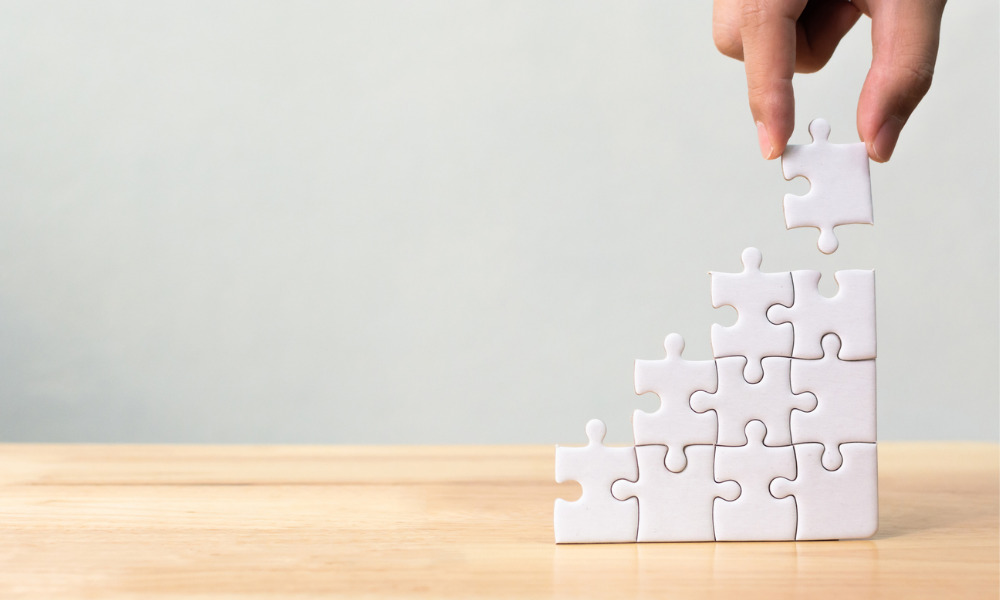 Cidel Asset Management, the Toronto-based asset management arm of Cidel Bank Canada, has entered into an agreement to acquire Lorica Investment Counsel.
"The goal is first and foremost about building capabilities for clients and adding the best talent to our team," said Cidel CEO Craig Rimer. "We look forward to welcoming Lorica and its clients to Cidel and are excited about the new opportunities that will result."
An employee-owned specialty bond manager focused on the Canadian market, Lorica has cultivated a stable of exceptional talent. Its clientele spans institutional, private, and managed-account clients and represents about $900 million in assets.
"I am excited to work with the portfolio management team at Cidel and look forward to providing clients with quality solutions and leveraging the additional resources that Cidel has to offer," said Gary Morris, the current president of Lorica, who will assume leadership of the Fixed Income team at Cidel.
The acquisition comes amid significant growth in Cidel's business in recent years, according to Chief Investment Officer Arthur Heinmaa, as well as a backdrop of significant changes in the bond market.
"Our clients continue to look for innovative solutions for income investing," Heinmaa said. "Gary and his team are ideally positioned to complement and build on Cidel's capabilities."
Subject to regulatory approvals, the transaction is anticipated to close in June 2021.