Investment banking subsidiary admits failure to detect market 'pinging'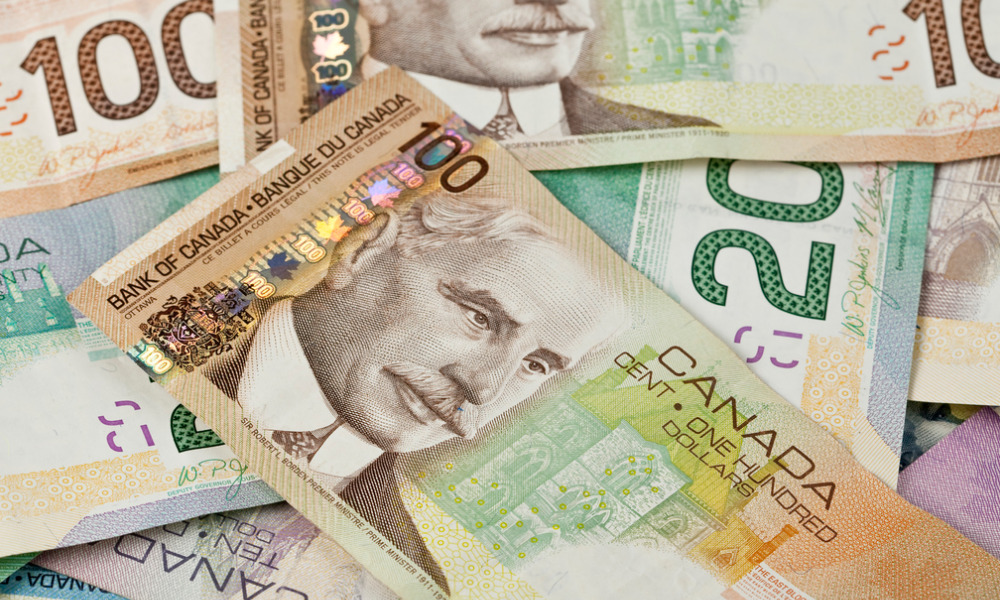 CIBC World Markets has been fined $150,000 by IIROC for failing to identify market "pinging".
A regulatory hearing detailed how it failed to detect and prevent the entry of any order by a "direct electronic access" client that "interfered with fair and orderly markets". Critically, the conduct by the client had previously been the subject of a gatekeeper report, which identified a trader ID as having entered, amended and deleted orders during the pre-open session that affected the Calculated Opening Price (COP) of certain securities.
This practice is commonly known as "pinging" the market, whereby orders are entered and quickly deleted "to discern whether existing orders are market or limit orders, at which levels liquidity exists, and what price might be most advantageous to trade at market open".
An internal review concluded that this activity was potentially manipulative and it was agreed the DEA client would be restricted from routing orders during the pre-open session until further notice. While no further order entry activity by that trader was detected, similar order entry activity occurred under a different Trader ID.
IIROC said: "[CIBC World Markets] had an obligation to check that similar order entry activity by the same DEA Client through a different trader did not raise the same concerns that resulted in the filing of the initial gatekeeper report."
CIBC World Markets must also pay costs of $15,000.