The bank's better-than-expected earnings results may not prevent the deal from getting derailed by a price dispute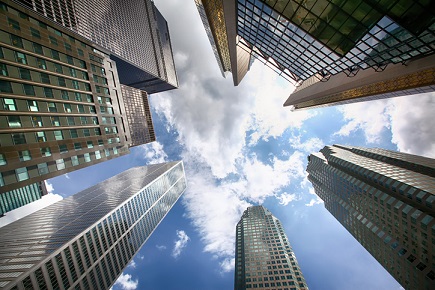 Despite reporting an earnings jump of 13% for the first quarter, CIBC has declared that it would be "disciplined" in deciding whether it would increase an initial offer of $3.8 billion to take over Chicago-based PrivateBancorp.
In June, the bank announced plans to buy the US bank in what would have been its biggest acquisition ever, according to a report from Reuters. However, the deal has been in limbo since December, when PrivateBancorp postponed a shareholder vote to approve the deal because of shareholder concerns over price.
The bank, along with many other members of the US financial sector, enjoyed a rise in share price following the election of US President Donald Trump in November. With share prices having increased, the initial offer of $3.8 billion didn't seem so attractive to some investors, who wanted to hold out for a better deal.
"They're a good bank," CIBC Chief Executive
Victor Dodig
told Reuters after his company announced better-than-expected quarterly results. "We've been working with them for a long, long time, we've got good integration plans under way, but we will be disciplined and we will be patient when it comes to price."
Should CIBC decide to walk away before the upcoming June deadline, it will likely pursue a strategy of stock buybacks. "We may have to be more active in terms of buying back stock over time if we're not able to consummate that deal in this period of time," Dodig said. "We want to make sure those avenues are open to us."
Thanks to growth in its retail and capital markets businesses, CIBC was able to report a 13% rise in earnings in the first quarter to Jan. 31. The firm's adjusted net income reached $2.89 per share, surpassing the average analyst forecast of $2.59 per share reflected by Thomson Reuters data.
Related stories:
CIBC releases Q1 results
New takeover vote date still undisclosed