Canadian 'Big 6' banking group launches new logo and brand across digital channels ahead of wider roll-out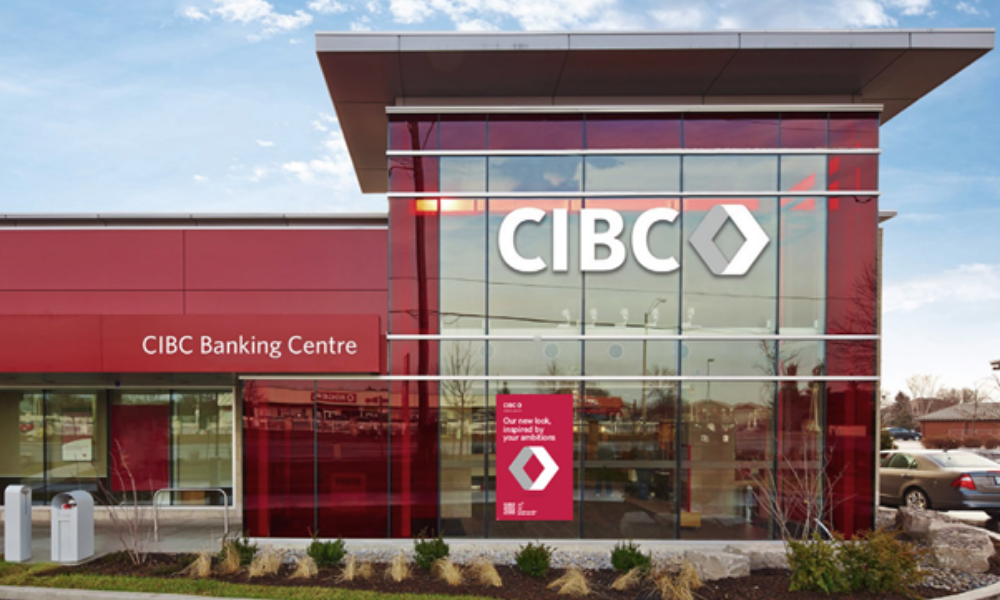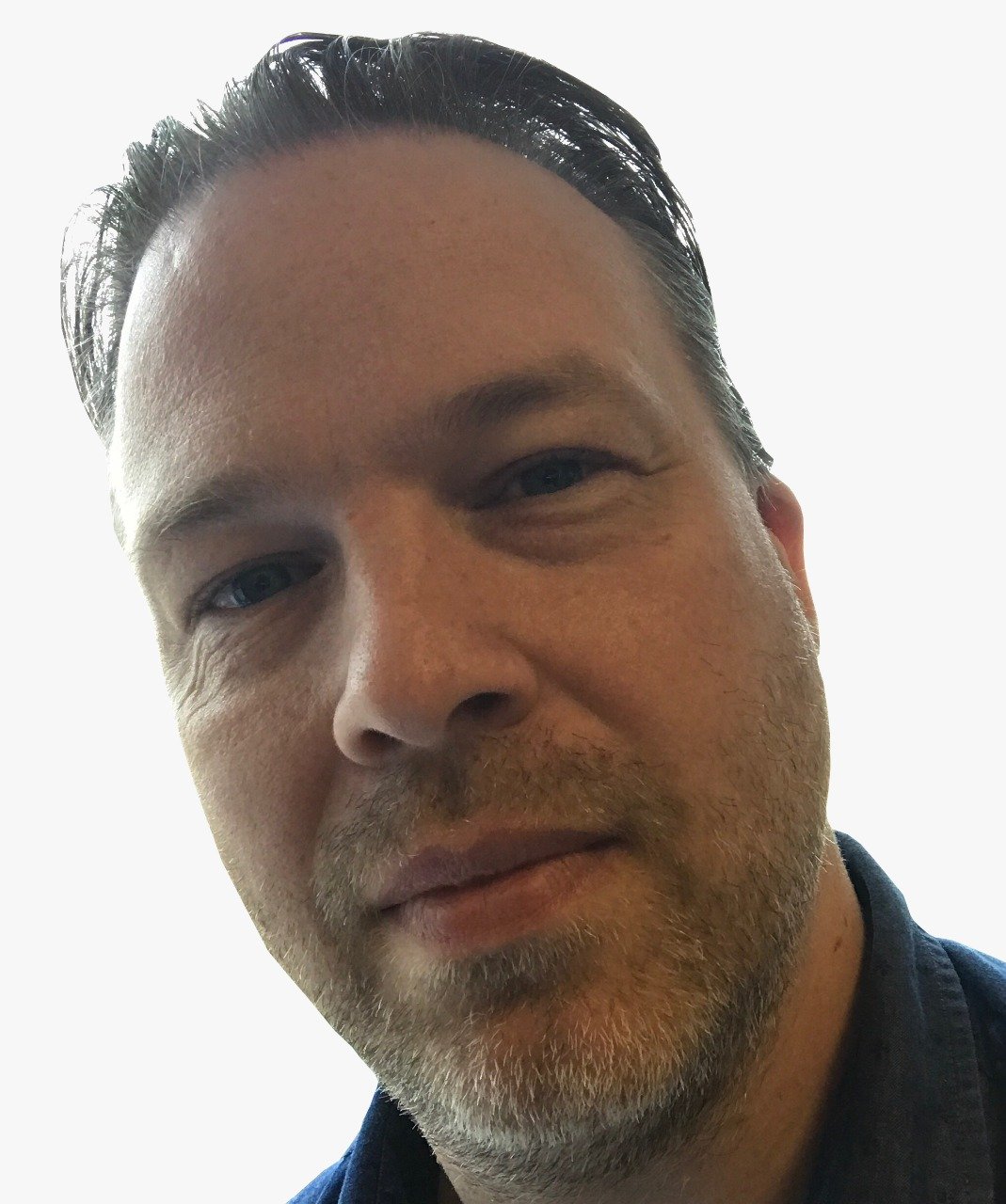 CIBC has revealed a new logo and brand appearance to focus on its purpose.
The Toronto-based banking group unveiled the new look ahead of its public launch today (Sept. 23) across its digital channels with a logo accompanied by the slogan "Ambitions made real" and is designed to symbolize its purpose to make clients' ambitions a reality.
"The pandemic highlighted again the role we play in our clients' lives," said CIBC president and CEO Victor Dodig. "Our renewed purpose has been our north star throughout this time, and as we look to the future, it's more important than ever that our brand captures the bank we are today – one with a North American platform for growth, a client-centric culture, and a focus on the future for our stakeholders."
The logo is a take on the one created for the bank to mark its 100th anniversary back in 1966. The new logo incorporates the iconic chevrons from the centennial logo to show an evolution of past into present, connecting the bank's rich history with future opportunities.
While the logo is appearing online first, including websites for the bank's brands such as CIBC Asset Management, it will be rolled-out on products such as credit cards and the bank's physical locations over the coming months.