One of the big five banks in the country looks to support clients through difficult time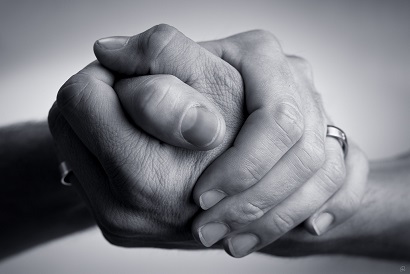 One of Canada's big five banks is aiming to offer vital support following the Bay de Verde fish plant fire.

The Canadian Imperial Bank of Commerce (CIBC) has announced it will assist its clients in the area in a host of ways. Among its efforts will be: deferring loans, credit card bills and mortgages; crediting client accounts for any fees caused by overdrafts and insufficient funds; and re-amortizing mortgage payments to lower monthly costs.

According to Mark McGuire, the district vice president of CIBC in Newfoundland and Labrador, the bank hopes that its efforts can go some way to easing the financial burden during this difficult time.

"Our thoughts are with everyone in the region affected by this devastating and tragic fire," he said. "We are here for our clients to offer our assistance and support through this period of uncertainty."

Clients are encouraged to contact their CIBC Advisor or call 1-800-465-2422 to discuss their financial situation and get personalized advice.