The acquisition will boost CI's assets under management by 16%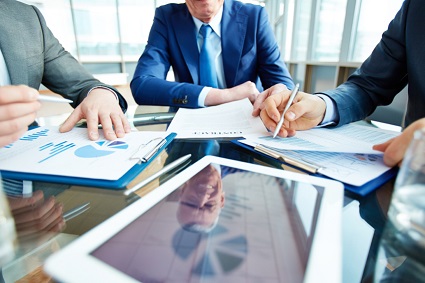 CI Financial Corp. announced its new debenture financing with its agreement to sell debt securities amounting to $250 million.
In a statement, CI said the debt securities will have an interest rate of 3.904% payable semi-annually. The issuance will also carry a term of 10 years. The unsecured loan certificates were rated A- by Standard & Poor's and A by DBRS.
The issuance of the debt securities has been made under the group's previous shelf prospectus in December 2015. The offering will be led by CIBC Capital Markets.
The group said it will use the net proceeds to inject funds to its acquisition of
Sentry Investments
Corp and its subsidiary. The offering will help the group raise money for the $230 million cash component of the acquisition, which is set to close in the first week of October.
According to Reuters, the acquisition will boost CI's assets under management by 16% to roughly $140 billion. Meanwhile, its total assets will increase to around $180 billion.
"We're very pleased to be adding a firm of this quality to the CI Financial group of companies as it will significantly enhance our position as a Canadian independent global asset manager," CI CEO Peter Anderson said in an earlier statement to the media.
He furthered, "The combined company will enjoy greater scale, which is key to being competitive in the investment industry today."
Earlier this month, CI also made an investment in financial technology with the acquisition of BBS Securities and associated entities, including Pario Technology Corp. and Virtual Brokers.
For more of Wealth Professional's latest industry news, click here.
Related stories:
CI Financial announces partnership with Aussie fund manager
CIIAM launches global real-estate fund