Firm's U.S. assets surpass US$100 billion after two years of rapid growth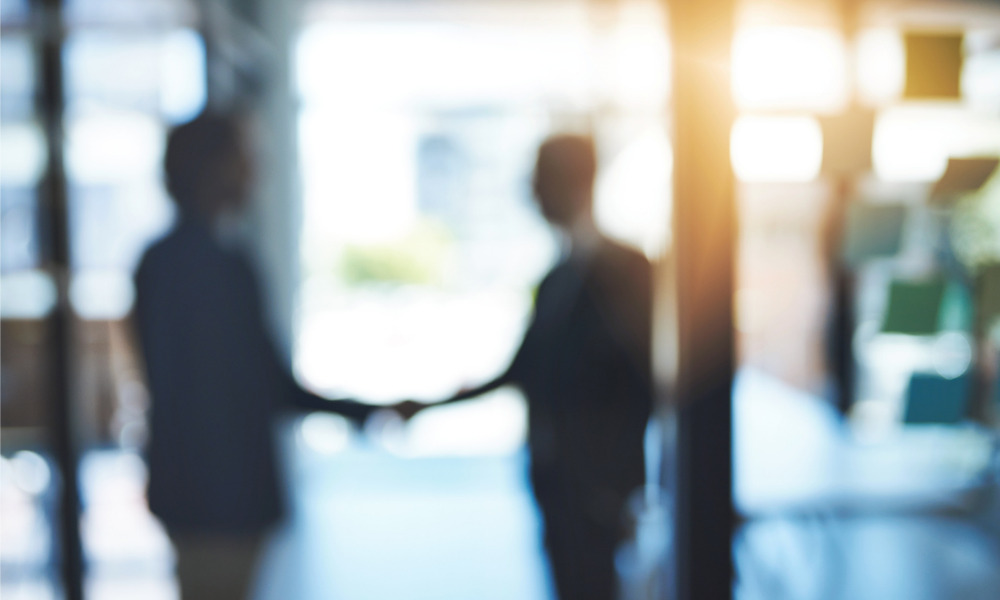 CI Financial Corp. has announced that it has reached agreement to acquire RegentAtlantic, a registered investment advisor with US$6.0 billion in assets under management.
Founded in 1982, RegentAtlantic serves high-net-worth individuals and families and institutions on the East Coast and across the United States from offices in Morristown, N.J., and New York City. It offers a range of wealth planning services, including financial planning and investment management, customized to the needs of each client.
"RegentAtlantic's success stems from a disciplined wealth management process focused on the distinct needs of high-net-worth clients, an approach that has created deep client loyalty and contributed to the firm's strong growth," said Kurt MacAlpine, CI Chief Executive Officer. "RegentAtlantic is a great strategic and cultural fit with the existing firms and leadership within CI Private Wealth and fully supports our vision of building the country's leading wealth management firm."
According to a press release, as part of the transaction, all partners in RegentAtlantic will become equity partners in CI Private Wealth, the private partnership that will hold CI's U.S. wealth management business. Also as part of the transaction, Fiduciary Network, which first invested in RegentAtlantic in 2007, exchanged convertible indebtedness of Regent into non-convertible, unsecured, fixed-interest indebtedness of CI Financial with a term of three years, subject to early repayment rights of FN and prepayment rights of CI Financial.
RegentAtlantic's accolades include being named to the Barron's list of Top 100 RIA Firms in 2020 and 2021, and the Financial Times list of Top 300 RIAs in 2020. The firm's offering includes specialty service areas focused on business owners, corporate executives, non-profits, food and beverage industry entrepreneurs, women on Wall Street, retirement, senior care, and collectibles. It also provides private trust services through RegentAtlantic Private Trust and 401(K) plan management for businesses.
The transaction will also push CI's U.S. assets past the US$100-billion mark for the first time since CI entered the U.S. wealth management sector in January 2020. CI's U.S. assets are expected to reach approximately US$105 billion (C$130 billion), while its total assets globally are anticipated to reach US$291 billion (C$360 billion).
This transaction is expected to close later this month, subject to regulatory and other customary closing conditions.