Firm says new structure would provide more transparency, predictability for selected funds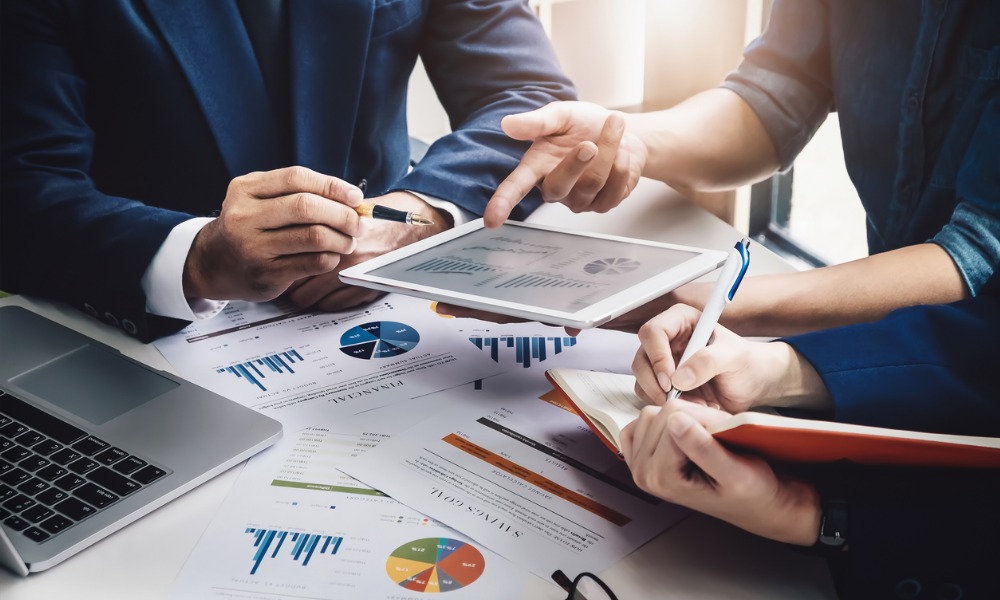 CI Investments has announced a proposal to update the fee structure for a select group of ETFs.
The firm is seeking securityholder approval to pivot 19 of its ETFs from their current model of variable operating expenses to a scheme relying on fixed administration fees. If the change is approved, CI will shoulder the responsibility for the operating expenses of each ETF, aside from certain expenses, in exchange for the ETF paying a fixed administration fee.
Under the proposed scheme, the MER of each ETF series will comprise the management fee, the fixed administration fee, certain expenses, and applicable taxes. Citing the increasingly pervasive use of fixed administration fees across the investment industry, CI listed several benefits to investors including greater predictability and transparency of the MER for each ETF, along with protection from potential future increases in operating expenses.
The ETFs under consideration, including their ticker symbols, are:
CI First Asset Active Canadian Dividend ETF (FDV)
CI First Asset Global Financial Sector ETF (FSF)
CI First Asset Active Credit ETF (FAO, FAO.U)
CI First Asset Investment Grade Bond ETF (FIG, FIG.U)
CI First Asset Active Utility & Infrastructure ETF (FAI)
CI First Asset Long Duration Fixed Income ETF (FLB)
CI First Asset Canadian Buyback Index ETF (FBE)
CI First Asset MSCI Canada Quality Index Class ETF (FQC)
CI First Asset Canadian REIT ETF (RIT)
CI First Asset Preferred Share ETF (FPR)
CI First Asset CanBanc Income Class ETF (CIC)
CI First Asset Short Term Government Bond Index Class ETF (FGB)
CI First Asset Core Canadian Equity Income Class ETF (CSY)
CI First Asset U.S. & Canada Lifeco Income ETF (FLI)
CI First Asset Enhanced Government Bond ETF (FGO, FGO.U)
CI First Asset U.S. Buyback Index ETF (FBU)
CI First Asset Enhanced Short Duration Bond ETF (FSB, FSB.U)
CI First Asset U.S. TrendLeaders Index ETF (SID)
CI First Asset European Bank ETF (FHB)
Securityholder meetings to approve the proposal will be held on December 3 and, if necessary, December 10. If approved, the change will take effect by January 1, 2021.
The firm also announced risk rating changes for six ETFs as follows: