Investment manager also lowers entry point for Preferred Pricing program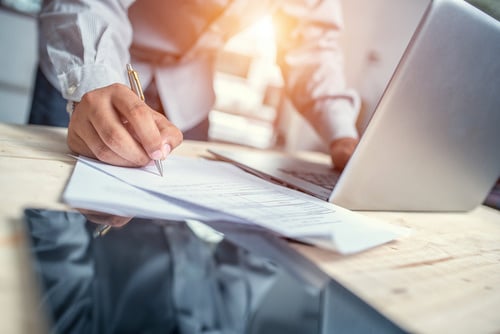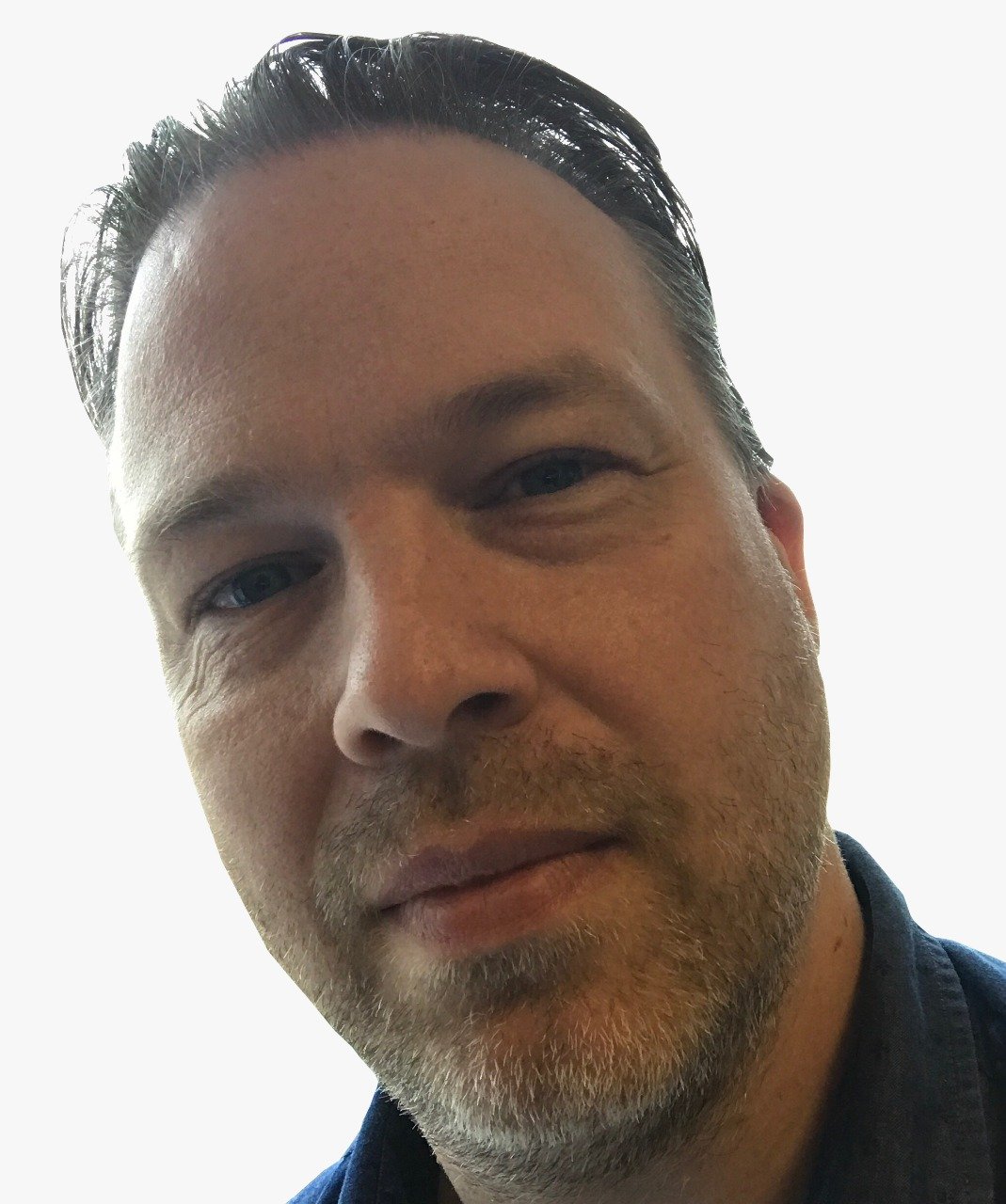 CI Investments will cut its management fees on 33 of its funds from tomorrow (August 1, 2018) and make changes to the threshold for its Preferred Pricing program in the fall.
The Toronto-based investment manager will reduce the fund fees by between 5 and 55 basis points for Class A, F and P securities and certain CI Preferred Pricing tiers of selected funds, and for Series A, B and F securities of selected Sentry-branded funds. The reductions focus on fixed-income and global specialty equity mandates.
It will also reduce the minimum investment requirement for its Preferred Pricing program to $100,000 (from $150,000) from October 1, 2018. This program applies fee reductions automatically.
The minimum to qualify for Family Group pricing, which allows advisors to ensure that clients' families are all receiving the maximum fee reductions open to them, will also reduce to $100,000 from the current $250,000 on the same date.
"These are significant fee changes that will benefit hundreds of thousands of our investors," said Roy Ratnavel, Executive Vice-President and Head of Sales for CI Investments. "Investors will be accessing our actively managed investment solutions and the expertise of our leading portfolio management teams at a lower cost."
The funds that are affected:
CI Canadian Investment Corporate Class
CI Canadian Investment Fund
CI Global Health Sciences Corporate Class
Lawrence Park Strategic Income Fund
Marret High Yield Bond Fund
Marret Short Duration High Yield Fund
Select Income Managed Corporate Class
Sentry Energy Fund
Sentry Global Infrastructure Fund
Sentry Global REIT Class
Sentry Global REIT Fund
Sentry Precious Metals Class
Sentry Precious Metals Fund
Sentry Resource Opportunities Class
Signature Canadian Bond Corporate Class
Signature Canadian Bond Fund
Signature Corporate Bond Corporate Class
Signature Corporate Bond Fund
Signature Emerging Markets Corporate Class
Signature Emerging Markets Fund
Signature Global Bond Corporate Class
Signature Global Bond Fund
Signature Global Energy Corporate Class
Signature Global Resource Corporate Class
Signature Global Resource Fund
Signature Global Technology Corporate Class*
Signature Gold Corporate Class
Signature High Yield Bond Corporate Class
Signature High Yield Bond II Fund
Signature Preferred Share Pool
Signature Real Estate Pool
Signature Short-Term Bond Fund
Signature Tactical Bond Pool.
* Formerly Signature Global Science & Technology Corporate Class.