Portfolio management appointments to selected investment funds follow plans to integrate boutiques into one team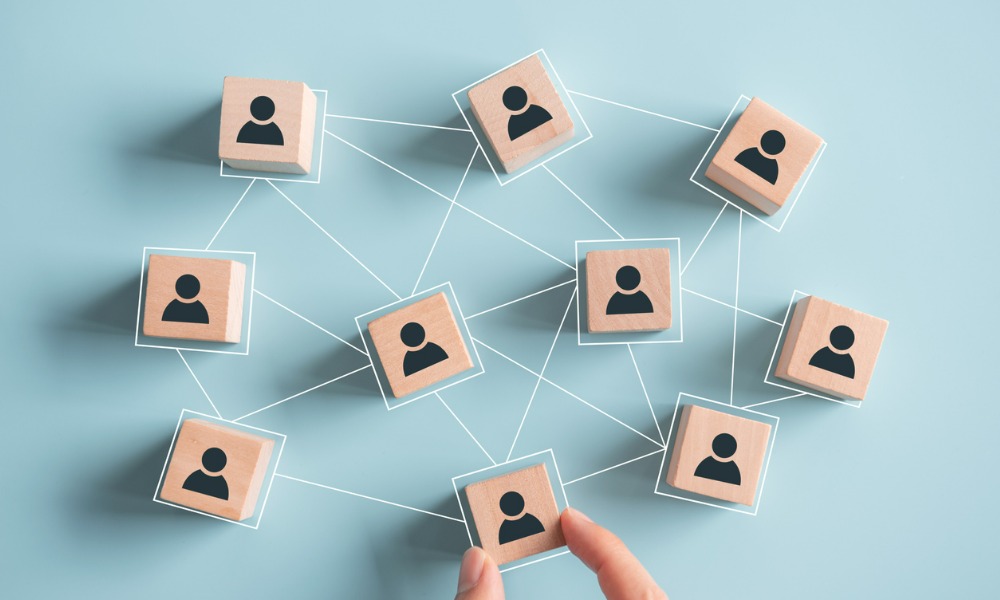 CI Global Asset Management (CI GAM) is following through on plans to create an integrated global investment platform with new appointments to selected dividend and Canadian equity funds.
"These appointments demonstrate the benefits of CI GAM's move to integrate its investment management teams," said Kurt MacAlpine, CEO of CI Financial, CI GAM's parent company.
In November 2020, the company announced that it would integrate its in-house boutique investment teams into one team under the CI Global Asset Management brand. Aligning portfolio managers and analysts by strategy rather than investment boutique would allow for greater collaboration across the organization, it said, as well as increase the depth and scope of CI GAM's research.
The appointments, which have already taken effect, include:
Peter Hofstra, CFA – a veteran with 18 years of investment management experience, Hofstra is the lead portfolio manager of CI North American Dividend Fund and CI Canadian Investment Fund. He also co-manages the Cambridge Canadian Equity Fund and Cambridge Canadian Equity Corporate Class.
Bryan Brown, CA, CPA, CFA – with more than 15 years of financial industry experience, he focuses on North American dividend and income-paying equity securities. He is the lead portfolio manager of the Sentry All Cap Income Fund, as well as co-manager of Sentry Canadian Income Fund
Danesh Rohinton – before joining CI GAM in 2013, Rohinton covered U.S. banks as a research associate at BMO Capital Markets. He is a co-manager of Cambridge Global Dividend Fund and Cambridge Global Dividend Corporate Class.
Bunty Mahairhu, CFA – using his experience accumulated over 13 years in the industry, he contributes his expertise on financials and real estate investment trusts as part of the portfolio management teams running the Cambridge Canadian Dividend Fund, Cambridge Canadian Dividend Corporate Class, and CI Canadian Dividend Private Pool.
Greg Quickmire, CFA – through seven years of experience in the investment industry, his areas of specialization include the healthcare, media, and telecommunications sectors. He is a co-manager of the Cambridge U.S. Dividend Fund, Cambridge U.S. Dividend Registered Fund, Cambridge U.S. Dividend US$ Fund.
Jeremy Rosa, CFA – with 10 years of investment experience and a focus on the technology sector, he joins the portfolio management teams of the CI North American Dividend Fund, Cambridge U.S. Dividend Fund, Cambridge U.S. Dividend Registered Fund, and Cambridge U.S. Dividend US$ Fund.
"We believe the transition to an integrated platform, with its increasingly free flow of information and exchange of research and insights among our investment professionals, has contributed to the improving relative performance of CI funds in recent quarters," MacAlpine said.