Acquisition of Ohio-based business takes firm's U.S. platform to US$74 billion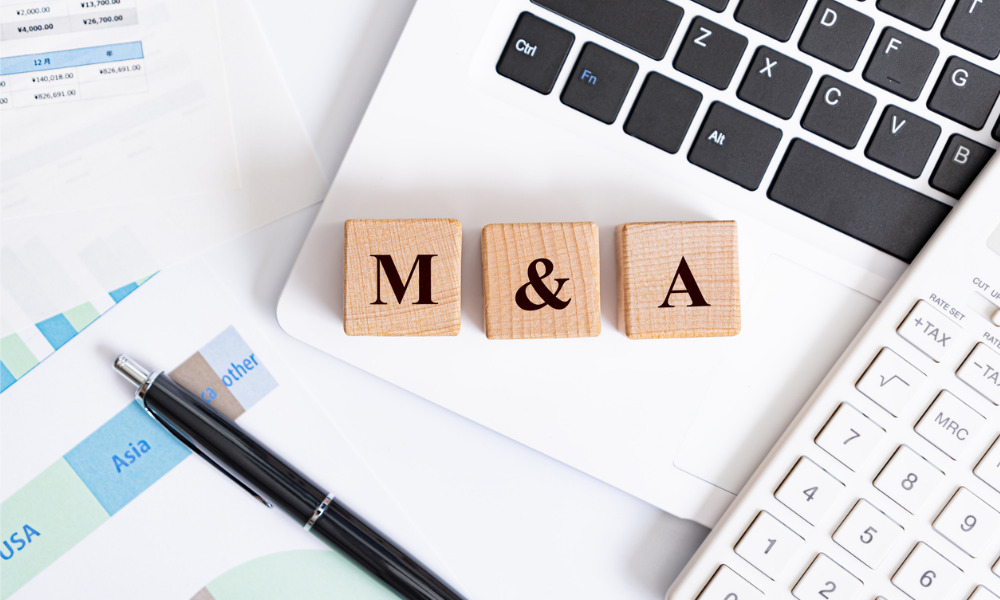 CI Financial has agreed to acquire Budros, Ruhlin & Roe, a leading Columbus-based wealth management firm with US$3.4 billion in assets.
"Budros, Ruhlin & Roe is the leading private wealth firm in its region with a multi-decade track record of success," said Kurt MacAlpine, CI chief executive officer said in a release. "They share our client-centered approach and emphasis on comprehensive wealth planning. Their highly accomplished team will play a valued role in building CI Private Wealth into a national leader."
Established in 1979, Budros, Ruhlin & Roe has evolved into a leading, high-quality RIA providing investment management and financial planning services, primarily for high-net-worth clientele and foundations. The firm also offers retirement plan management for 401(k) and pension plans.
With more than 800 clients, much of the firm's growth can be attributed to a strong referral network built upon its glowing reputation. In 2011, Budros, Ruhlin & Roe won the Schwab IMPACT Awards® Best in Business Award, a prestigious achievement only bestowed upon one firm a year.
"While this is an acquisition, we also see it as an exciting merger with like-minded friends in the industry who share our fiduciary approach and high standards," said Dan Roe, co-CEO of Budros, Ruhlin & Roe. "We look forward to developing CI Private Wealth in the U.S. and helping this best-in-class operation benefit clients and employees alike."
This acquisition further cements CI Private Wealth as one of the fastest-growing RIA platforms in the U.S., and it now consists of 16 RIAs with offices across the country.