Agreed deal takes CI's U.S. assets to more than US$87 billion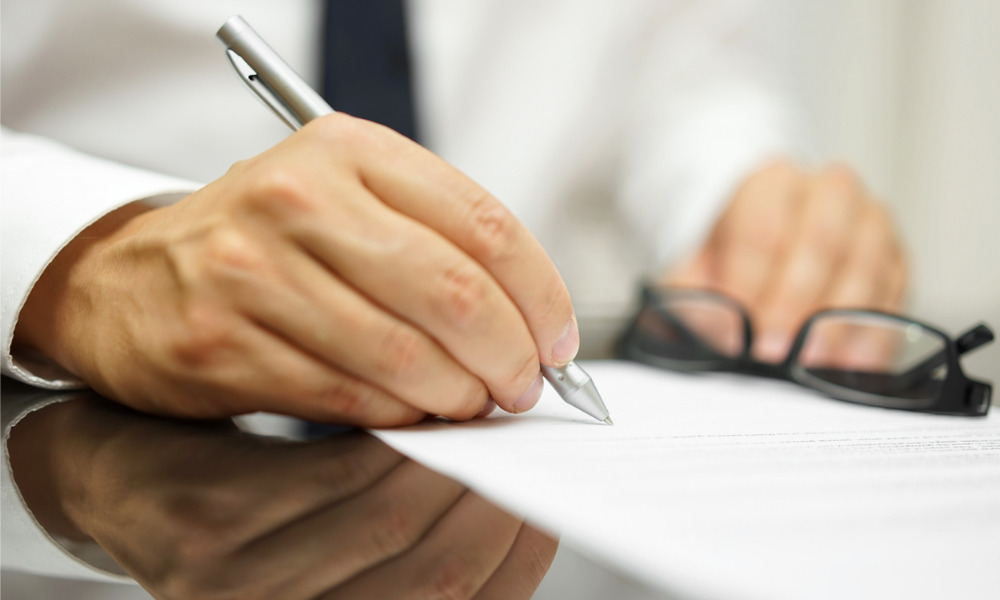 CI Financial Corp. has announced an agreement under which CI will acquire a majority interest in Bluestein, a Birmingham, Michigan and New York-based private client firm overseeing US$4.1 billion in assets.
"We see tremendous opportunity in joining with Bluestein," said Kurt MacAlpine, CI Chief Executive Officer. "Over the past 30 years, they have done an exceptional job serving the needs of high-net-worth and ultra-high-net-worth families. Their focus is on delivering a world-class client experience with customized risk management and an unparalleled commitment to clients at its core.
"Bluestein exemplifies the quality, expertise and professionalism of the firms within CI Private Wealth and advances our goal of building the leading private wealth platform in the United States."
Founded in 1990, Bluestein is led by Robert H. Bluestein and Jeffrey N. Bluestein and serves families throughout the country from offices in Birmingham and New York City. The wealth and investment management firm specializes in delivering tailored services to individuals, trusts and multigenerational families.
"We are impressed with the business that CI has developed in the U.S. and the high calibre of the people and companies in the group," said Robert Bluestein, President of the firm. "We believe this partnership provides a unique platform upon which we can continue to deliver a positive client experience for years to come."
With the closing of this and other recently announced transactions, CI's assets in its U.S. wealth management business are expected to reach US$87.5 billion (C$111 billion) and CI's total assets globally are expected to reach US$264 billion (C$334 billion).