Firm says online tech will enhance advisor toolbox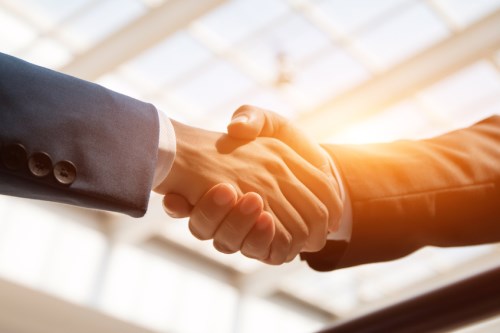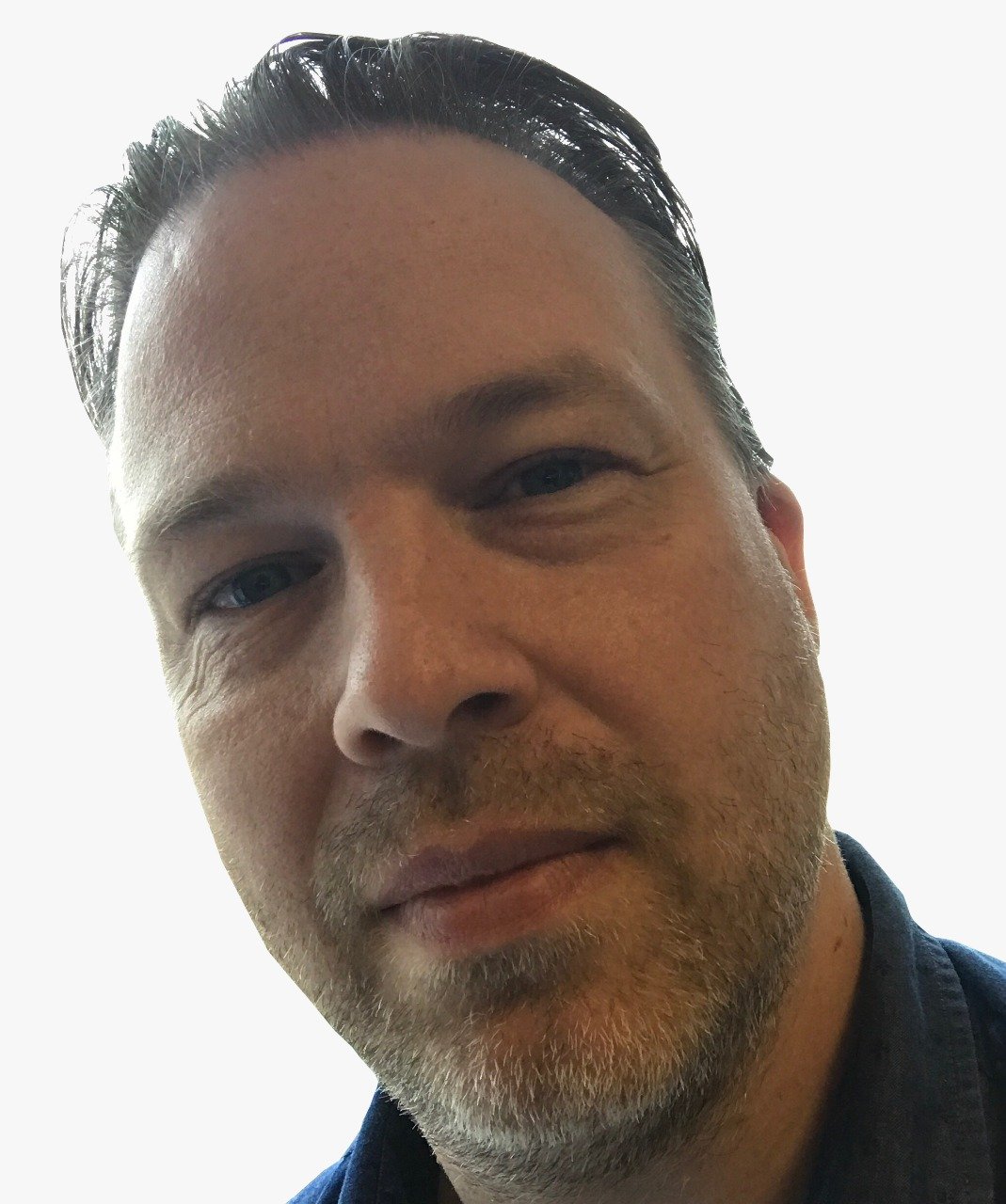 CI Financial has reached an agreement to acquire a majority stake in online wealth management platform WealthBar.
The deal, announced Friday, enables CI Financial to strengthen its position as a "large, diversified, Canadian-owned independent wealth management organization."
The addition of WealthBar provides CI Financial with a best-in-class digital solution; something CEO Peter W. Anderson says will accelerate CI's digital growth strategy – and provide benefits to human advisors.
"For example, we see great potential in providing advisors with the option of a digital platform to serve their clients," Anderson explains. "We firmly believe that investors benefit from advice provided by a professional financial advisor, and by supporting advisors with a platform to engage investors at all stages of their wealth management journey, we foster a relationship that grows as the investor's need for advice grows."
Standalone business
WealthBar will continue to operate as a standalone business with its existing leadership team including Tea Nicola, co-founder and CEO, Chris Nicola, Co-Founder and Chief Technology Officer, and Neville Joanes, Chief Investment Officer and Chief Compliance Officer, all of whom are retaining an ownership interest in the firm.
Chris Nicola spoke recently to WP and said that the large FIs are challenged by a balance that he believes his team are achieving.
"How do you build great mobile and web apps and products for people, smart phones and watches and stuff like that that help connect with the convenience of digital and also connect with the same quality of advisors and advice service and products?" he asked.
On announcing the deal, Tea Nicola said that CI Financial is a strong company whose independence and objectivity were deciding factors in the partnership.
"WealthBar has achieved rapid growth since our launch in 2014 and CI Financial's backing and resources will put us on a new growth trajectory as we build on our success in technology, client experience and products. We also see many exciting opportunities for the two firms to develop innovative new platforms and services throughout the CI Financial group," she added.
The transaction is expected to close in January 2019. Terms were not disclosed. In connection with the transaction, BMO Capital Markets acted as exclusive financial advisor and Osler, Hoskin & Harcourt LLP acted as legal counsel to WealthBar, while Blake, Cassels & Graydon LLP acted as legal counsel to CI Financial.