Election were held at the firm's annual shareholder meeting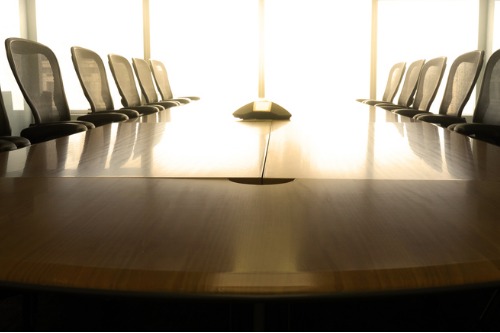 CI Financial has announced the election of new directors to its board.
The new directors were voted in an election held at the firm's annual shareholder meeting on June 24. The new directors are Peter Anderson, William Butt, Brigette Chang-Addorisio, William Holland, David Miller, Tom Muir, Sheila Murray, and Paul Perrow.
At the meeting, shareholders also voted to approve the appointment of Ernst & Young LLP as the auditors of the firm and to accept management's disclosed approach to executive compensation.
CI Financial said in a statement that details of each of these matters are set out in circular dated May 08. Additionally, a report of voting results for each resolution presented at the annual meeting was prepared and will be filed under the firm's profile on the System for Electronic Document Analysis and Retrieval (SEDAR).
CI Financial is an independent company offering global asset management and wealth management advisory services. Its primary operating businesses are CI Investments Inc., Assante Wealth Management (Canada) Ltd., CI Private Counsel LP, GSFM Pty Limited of Australia, First Asset Investment Management Inc., WealthBar Financial Services Inc., and BBS Securities Inc.