Canadian firm announces acquisition hot on the heels of deal for Canadian arm of WisdomTree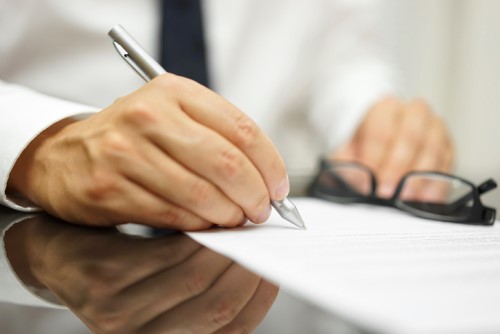 CI Financial announced that it has purchased a majority stake in Surevest Wealth Management, a registered investment advisory (RIA) firm based in Phoenix Az.
This is CI's first move into the US RIA market, and the company has signed a letter of intent to buy another US-based RIA firm, which it expects will be announced later this year. These moves come on the heels of CI's recent expansion at home, buying the Canadian arm of WisdomTree.
The Canadian firm announced its three strategic priorities earlier this month: modernizing its asset management business, expanding its platform, and globalizing its business. The latter two priorities have driven these recent acquisitions.
"The role of financial advisors is more important today than ever before," said CI CEO Kurt MacAlpine. "CI offers financial strength and wealth management expertise and we will be partnering with ambitious RIAs that are seeking to expand their businesses. Synergies with our existing wealth management business include the ability to offer clients a true cross-border wealth management solution."
MacAlpine, who was named CI Financial CEO in September of this year had previously announced his intention to "lead the company through the next stage of growth and development".
Surevest manages $335.6 million US, according to investor.com, with an average client balance above $1 million. It offers fee-only financial planning and investment management services at its Phoenix and Los Angeles offices. Its founder, Robert Luna is a regular on CNBC, Fox Business, and other media outlets.
"Robert Luna is a well-respected industry leader who has built an outstanding team of highly qualified and experienced financial professionals and we are very proud to welcome them to CI," MacAlpine said.
As of October 31, CI's wealth management businesses have reached $48 billion (CAD) AUM.
The terms of the Surevest transaction were not disclosed.