Record financial quarter achieved by 'being diligent' in reducing SG&A expenses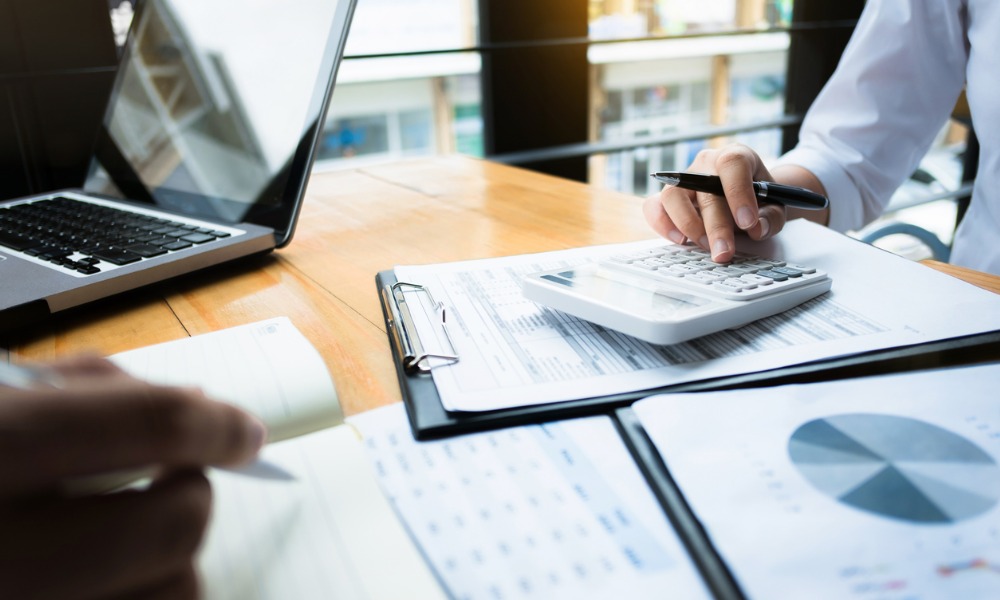 CI Financial has recently released its financial results for the quarter and year ended December 31, posting earnings per share of $0.66 in the fourth quarter – up from $0.60 in the prior quarter.
The company also reported that selling, general, and administrative (SG&A) expenses are down 9% from the third quarter of 2019 to $113.8 million, well below its $120 million target. Additionally, the firm reported a free cash flow of $168.3 million in the fourth quarter compared to $144.7 million in the prior quarter, while assets under advisement reach a record level of $49.8 billion.
CI First Asset ETFs had assets under management of $8.6 billion at the end of 2019, representing growth for the year of $4.2 billion – or 95%, against a growth rate of 31% for the overall Canadian ETF industry.
"We achieved a record financial quarter by being diligent in reducing our SG&A expenses to $113.8 million, a result of right-sizing our business to reflect the current industry environment," said Kurt MacAlpine, chief executive officer of CI Financial. "With these changes, we will begin to selectively invest in high-growth opportunities and other initiatives that support our three strategic priorities of modernizing our asset management business, expanding our wealth management platform and globalizing our company. At the same time, we are returning cash to shareholders through share repurchases, which totalled $142 million in the fourth quarter, and paying a quarterly dividend of $0.18 a share."