The proceeds of the issuance will be used to fund the firm's recent acquisition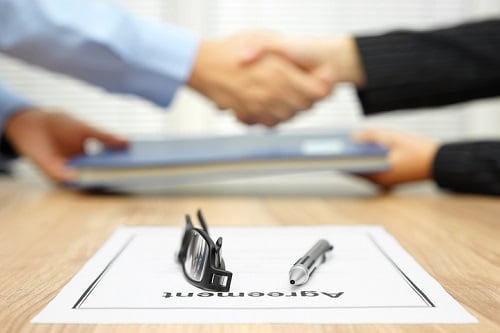 CI Financial Corp has successfully completed its debentures offering with an aggregate principal amount of $250 million.
The debt securities have an interest rate of 3.904% per annum. They are expected to mature on September 27, 2027. Standard & Poor's rated the debentures A- whilst DBRS put the securities at A (low) rating.
The group said it will be using the net proceeds from the issuance to fund its acquisition of
Sentry Investments
Corp and its subsidiary. The offering is expected to help CI raise the war chest it needed for the $230 million cash component of the acquisition.
The said acquisition will boost the group's assets under management by 16% to around $140 billion, with its assets climbing to roughly $180 billion.
For more of Wealth Professional's latest industry news, click here.
Related stories:
CIIAM launches global real-estate fund
CI Financial announces partnership with Aussie fund manager