A Canadian advisor accused of defrauding 179 investors of more than $4 million is struggling to find another lawyer after his first quit.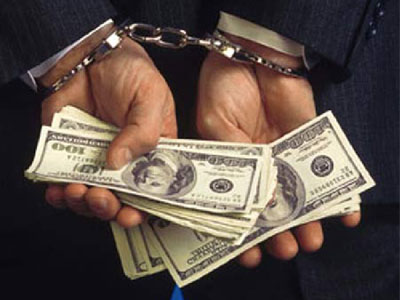 Apparently, there are cases some lawyers won't touch with a 10-foot pole, something an embattled advisor in Nova Scotia is finding out firsthand.

Quintin Sponagle, a former financial advisor who fled to Panama after allegedly bilking 180 investors of more than $4-million is struggling to find a lawyer who will mount his defence after his previous attorney quit, according to a Nova Scotia court report.

The job may be daunting. Authorities allege he was the mastermind behind the fraud as the general manager and principal of Jabez Financial Services. He faces three counts of fraud over $5,000 and one count of theft over $5,000. He is free on $45,000 bail pending his trial.

The securities commission alleges that investors with Jabez Financial Services were guaranteed returns of up to 214 per cent.

The commission levied $500,000 in fines for securities fraud against Sponagle and colleague Trevor Wayne Hill and permanently banned them from investment trading in Nova Scotia.

Another man, Larry Beaton, was handed a $25,000 penalty after reaching a settlement agreement with the commission. "Sponagle and (his colleague) Trevor Hill further engaged in an unfair practice by requiring investors to agree they would keep any information they received and any transactions they engaged in confidential, thereby inhibiting the reporting of misfeasance and limiting regulatory access to information of the scheme they were investing in and thereby violated," according to the Commission.

Sponagle, who is from Truro, Nova Scotia was extradited from Panama last November, eight years after allegedly fleeing to the Central American country when authorities sought to arrest him for defrauding investors.

He went to Panama in 2006 after being summoned by the Nova Scotia Securities Commission during its investigation of the alleged theft and fraud. He was arrested in Panama in April 2013.