Restaurant owners seek $5 million in damages from tax authorities, petition for case to be heard in Supreme Court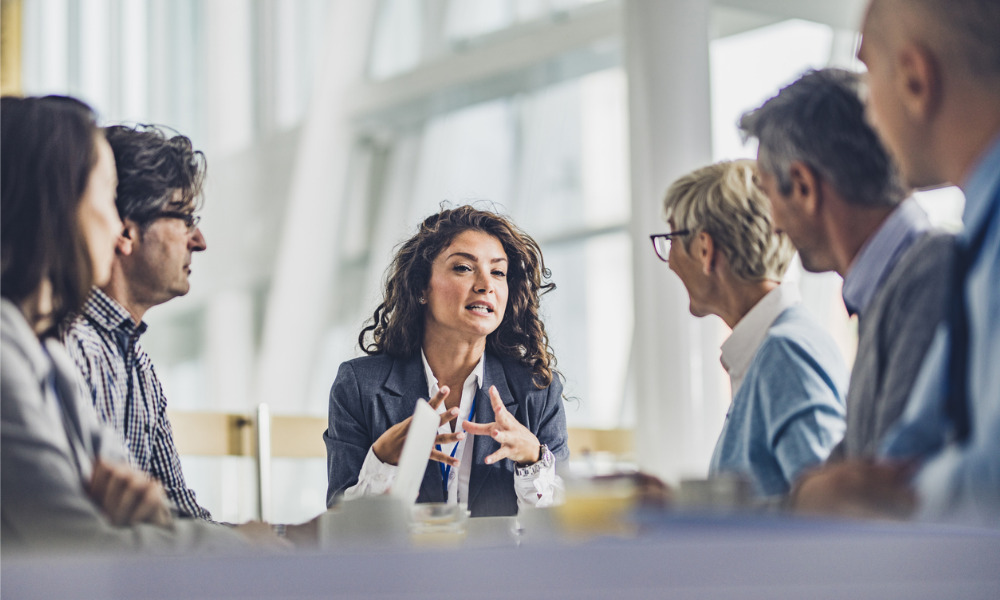 The Canadian Federation of Independent Business (CFIB) is calling on the Supreme Court of Canada to hold the Canada Revenue Agency (CRA) and Revenu Quebec (RQ) accountable for audit mistakes that ruined a restaurant business.
In a statement, CFIB said it has submitted an affidavit supporting a petition by Restaurant Le Relais de Saint-Jean and its owner Gary Chinois to have their case heard by the nation's top court.
According to the statement and reporting by CBC News, RQ – which conducts tax audits of businesses on behalf of the CRA in Quebec – began a tax audit of Restaurant Le Relais de Saint-Jean in 2003, and concluded in 2004 that it owed $1 million in sales taxes. By late 2004, that amount had been reduced to $500,000.
Chinois and his wife Isabelle Desbiens, who were partners in the business with his brother, denied failing to report the $500,000. Regardless, tax authorities reportedly told them to start repaying the debt in installments of $6,000 monthly, and that their assets and bank accounts would be seized if they failed to make the payments.
After a long battle that cost Chinois and the restaurant $350,000 in accountants' and lawyers' fees over five years, a tax court in Quebec ruled in 2012 that the auditing method used to establish the restaurants' failure to report revenue was faulty. The CRA and RQ were ordered to give Chinois back all the money he had paid.
But the damage had been done. To fund the legal challenge and keep the restaurant's doors open, he'd had to borrow against his home, business, and investment properties. The business had to be shut down; Chinois rented half the space to another business, and used the remaining space to open a small bar.
He launched a lawsuit against both the CRA and Revenue Quebec in 2012, seeking compensation for the professional costs he had to pay as well as the pain and anguish he'd had to go through. It took another five years for the lawsuit to be heard at Quebec Superior Court, which Chinois said ruled against him on the basis that his challenge should have been filed within three years of authorities telling him they had not declared revenue in 2004.
Last year, the case was taken to Quebec's Court of Appeal, which overturned the lower court's decision but did not award compensation or costs, according to CBC News.
"When tax authorities make a mistake of this magnitude, it puts a huge financial strain on the business owner, causes them personal stress, hurts their reputation and sometimes leads to the permanent closure or winding down of the business," Corinne Pohlmann, CFIB's senior vice-president of national affairs, said in a statement. "We urge the Supreme Court to do the right thing and review the Relais decision by the Quebec Court of Appeal."
Should the Supreme Court hear Chinois' case for compensation, he said it would set a valuable precedent for the CRA and RQ to be held accountable for auditing mistakes that harm individuals or businesses. Estimating that he'll owe at least $800,000 in legal and accounting fees by the time he reaches Canada's top court, he is seeking $5 million in damages for the stress and aggravation he and his family have had to face over the past 16 years.
"In one way, I feel happy that I managed to get that decision in the appeal court so I could avoid a nightmare like this happening to somebody else," he told CBC News. "But at the same time, I feel that I've been cheated. There is nothing worse than being accused of anything, and especially something that destroyed my business, destroyed family relationships and destroyed me financially."