New leader comes with a wealth of knowledge and experience in institutional fixed income markets and strategic planning.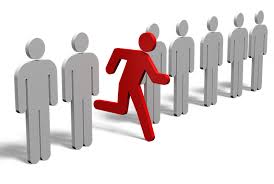 The CFA is boasting a new leader.
Effective Jan.7, 2014, Sue Lemon became Chief Executive Officer of the CFA Society Toronto, bringing with her a wealth of experience as an investment practitioner and executive with a focus on institutional fixed income markets and strategic planning.
Throughout her more than 20-year career, Lemon has held several senior positions at the industry's top firms including Canada Trust, CT Investment Counsel, Nesbitt Thomson and CIBC World Markets. Her notable achievements include: forming the MSL Advisory Corp in 2008; leading CIBC to consecutive No. 1 ranking in Greenwich sales surveys and managing global teams in New York, London (UK), Canada and Asia.
A CFA volunteer throughout her career, Lemon will use her diverse skillset to help CFA cement stronger relationships with the financial community, locally and globally, through proactive engagement and dialogue.
"(Lemon's) exemplary professionalism and commitment to the principles and goals of CFA institute and CFA Society Toronto will be great assets to the society," said former CFA president Rossa O'Reilly in a release. "We are very fortunate to have her join us."
Lemon is a Ryerson Business Management graduate and earned her charter in 1989.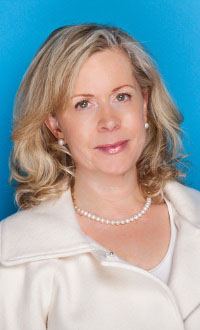 Sue Lemon, CEO of CFA Society Toronto
Related stories: