CFA Institute is responding to surging demand and interest in the space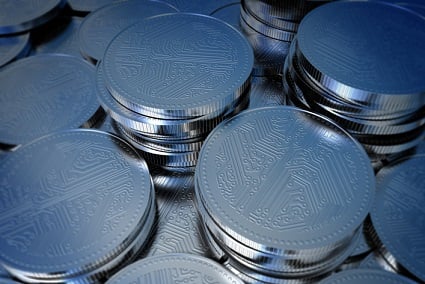 With the descent of bitcoin from its US$20,000 nadir in December to under $7,000 today, along with concerns about scams, hacks, and regulatory gaps, there are probably fewer advisors than ever who are willing to give it a second look.
But those who want to get their CFA designation may have no choice. For the first time next year, CFA Institute is updating its Level I and II curriculums with topics on cryptocurrencies and blockchain , according to InvestmentNews.
The topics were added as part of a new reading called Fintech in Investment Management when surveys and focus groups revealed surging interest among industry participants. Mainstream fascination in bitcoin exploded following last year's boom; that catalyzed an increased acceleration in crypto-related fintech developments — the creation of regulated bitcoin futures, blue-chip firm explorations of digital assets, and a notable uptick in traditional investment professionals joining crypto-oriented start-ups.
Despite the decline in digital coins this year and the limited impact of blockchain ventures thus far, some observers remain convinced of the technology's transformative potential for the global financial system.
"We saw the field advancing more quickly than other fields and we also saw it as more durable," Stephen Horan, managing director for general education and curriculum at CFA Institute, told InvestmentNews. "This is not a passing fad."
Other fintech subjects covered in the CFA curriculum are artificial intelligence, machine learning, big data, and automated trading. Crypto and blockchain will also be featured in CFA readings on professional ethics, which will presumably discuss examples of legal gray areas, fraud, market manipulation, and money laundering associated with the burgeoning field.
Related stories:
Lax security at crypto exchanges puts investors at risk
Investors warned over crypto firms offering quick returns