Crisis working group urges government to avoid overly harsh sanctions and clarify certain vague terms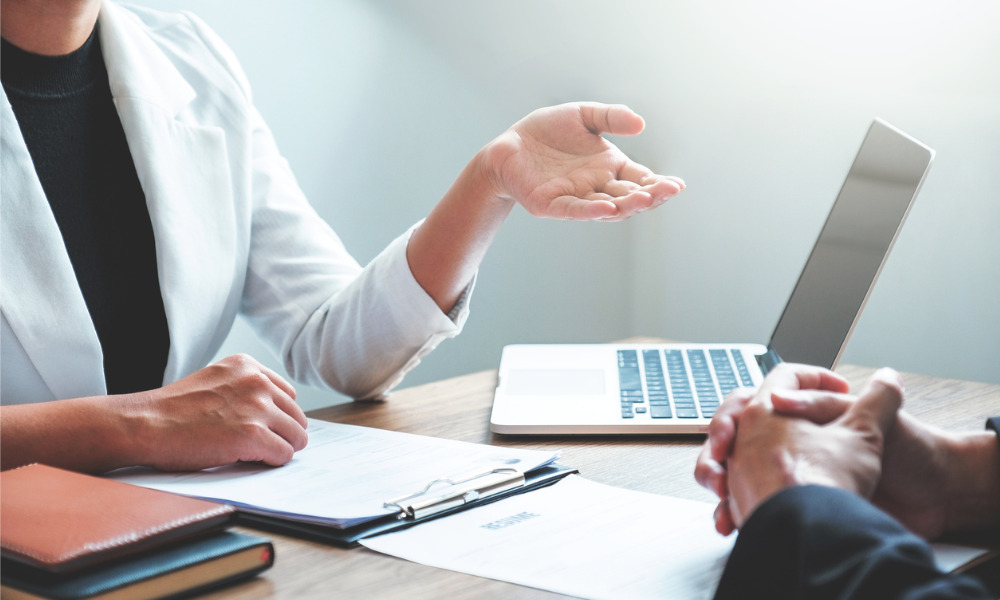 As the federal government extends its signature pandemic emergency benefit program into August, crisis working group established by the CD Howe Institute is asking the federal government to reconsider certain amendments to the Canadian Emergency Response Benefit (CERB) Act in Bill C-17.
In a newly released communique, the Working Group on Household Income and Credit Support acknowledged the need to impose sanctions on those who would abuse the CERB program, but argued that imprisoning CERB recipients who are ineligible and deliberately take advantage of the system is too severe.
"[T]he working group noted that the government had decided not to provide strong and clear messages from the beginning of the CERB to prevent fraud," the group said, noting the government's initial priority to get the benefit as quickly and to as many Canadians as possible.
It pointed out that when the government first announced the CERB, it did not clarify what the consequences of misusing the system would be, other than a requirement for ineligible recipients to repay CERB benefits. Imprisonment should therefore not be imposed retroactively, it maintained, but rather applied to new applications and serious abuse.
The working group also proposed that the consequences of CERB fraud should be similar in severity to those applied by the Canada Revenue Agency for tax fraud. It also warned of a potential chilling effect, where a worker who's eligible for the benefit would opt to pass on it for fear of making mistakes.
And while members of the group agreed with the need to require CERB recipients to return to work or accept a job offer, they argued that the use of the term "reasonable" in both cases requires a clearer definition. That includes setting out specific parameters that workers must consider in reapplying for CERB as opposed to coming back to work.
The need to specify the return-to-work requirement is certainly critical for small-business owners, many of whom are finding that the CERB is creating an incentive for workers to not come back even as businesses reopen.
"We certainly have members who are telling us that when they call their workers and ask them to come back, the worker says 'I'm good, my bills are being paid. I'm just going to take the rest of the summer off, see how things go, and give me a call in the fall,'" Canadian Federation of Independent Business (CFIB) President Dan Kelly told Global News.