Fraser Institute study says that some sectors may relocate industrial activity to less stringent jurisdictions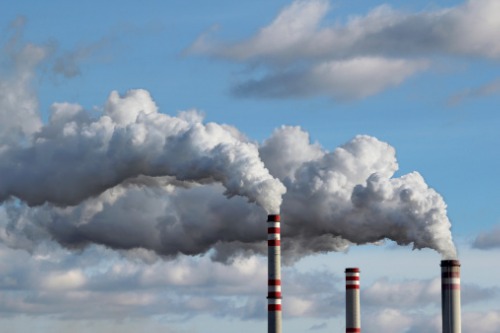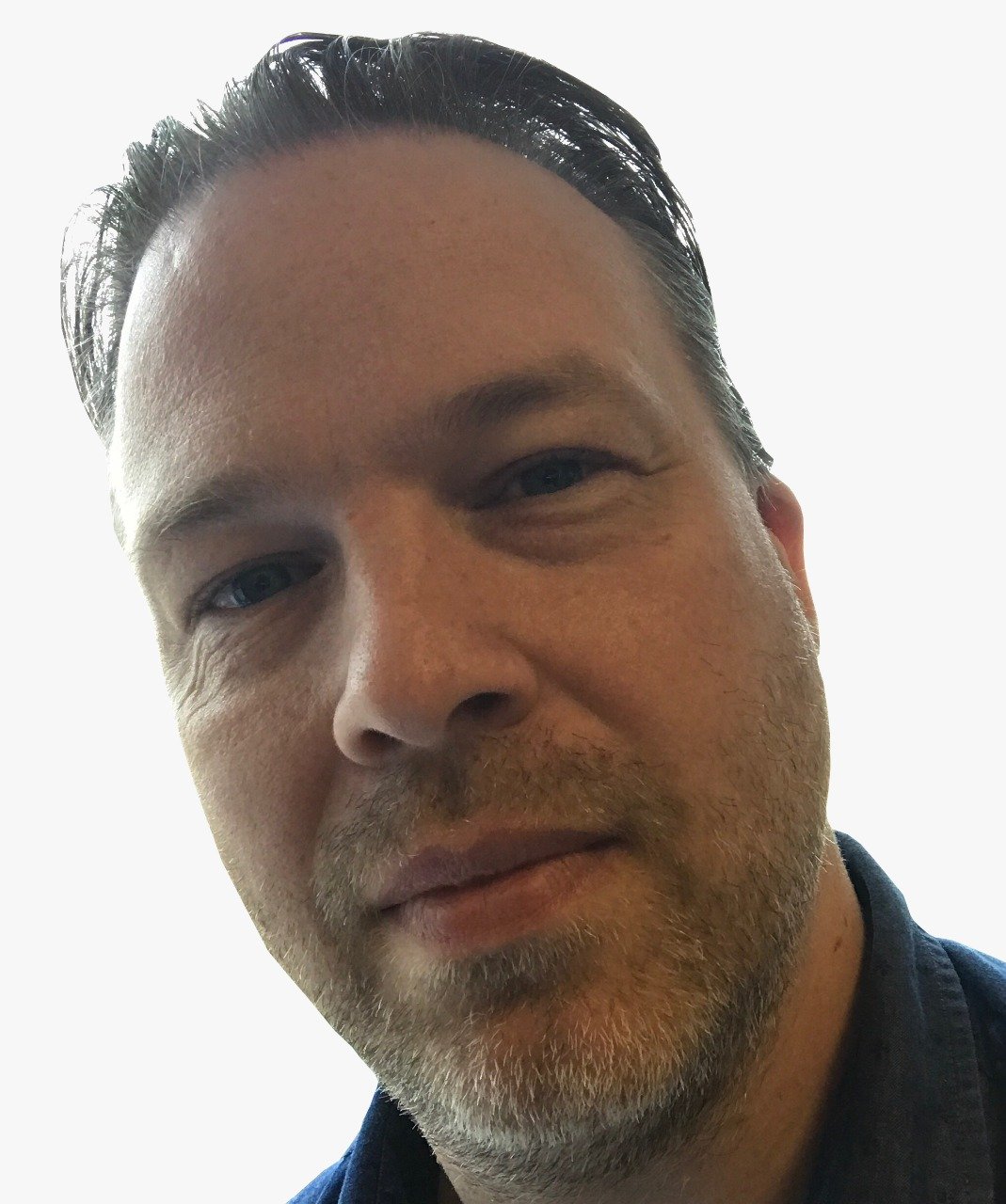 The impact of tougher regulations and taxation related to climate change could mean some industrial activity is moved to countries with a softer touch.
A study from the Fraser Institute finds that Canada's carbon tax could trigger a phenomenon known as "carbon leakage" with industrial activity moving aboard, impacting the economy and jobs.
"The federal carbon tax will likely push investment, economic activity and jobs out of Canada and into other countries, thus increasing emissions abroad," said Ross McKitrick, senior fellow at the Fraser Institute and co-author of The Impact of the Federal Carbon Tax on the Competitiveness of Canadian Industries.
The tax is set to reach $50 per tonne by 2022 which the study warns will make Canadian businesses less competitive than those in the United States and other countries.
Industries most at risk
The study has identified 13 industries that are most vulnerable to waning competitiveness and carbon leakage including the petroleum and coal-product manufacturing sector (which will see costs increase 24.8 per cent due to the federal carbon tax), agriculture chemical manufacturing (pesticides, fertilizers, etc.), basic chemical manufacturing, cement and concrete product manufacturing, and primary metal manufacturing.
"It's time policymakers acknowledge that a $50 per tonne carbon tax comes with serious competitiveness risks for many Canadian industries," said Elmira Aliakbari, study co-author and associate director of Natural Resource Studies at the Fraser Institute.
Although the study acknowledges the federal government's plans including tax rebates to offset some of the impact of the carbon tax on the most affected sectors, it says that the plan is not tied to incremental cost of reducing emissions.
"Under a worst-case scenario, we'll lose businesses and jobs without having any real impact on global greenhouse gas emissions," McKitrick said.