But many aren't happy with what they've discovered, especially professionals who feel underpaid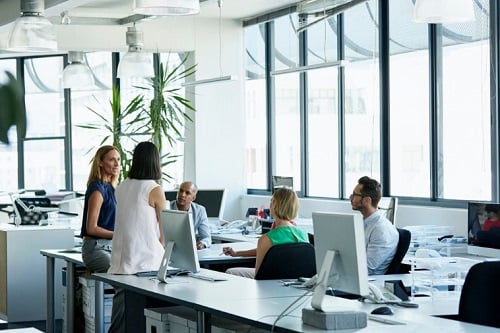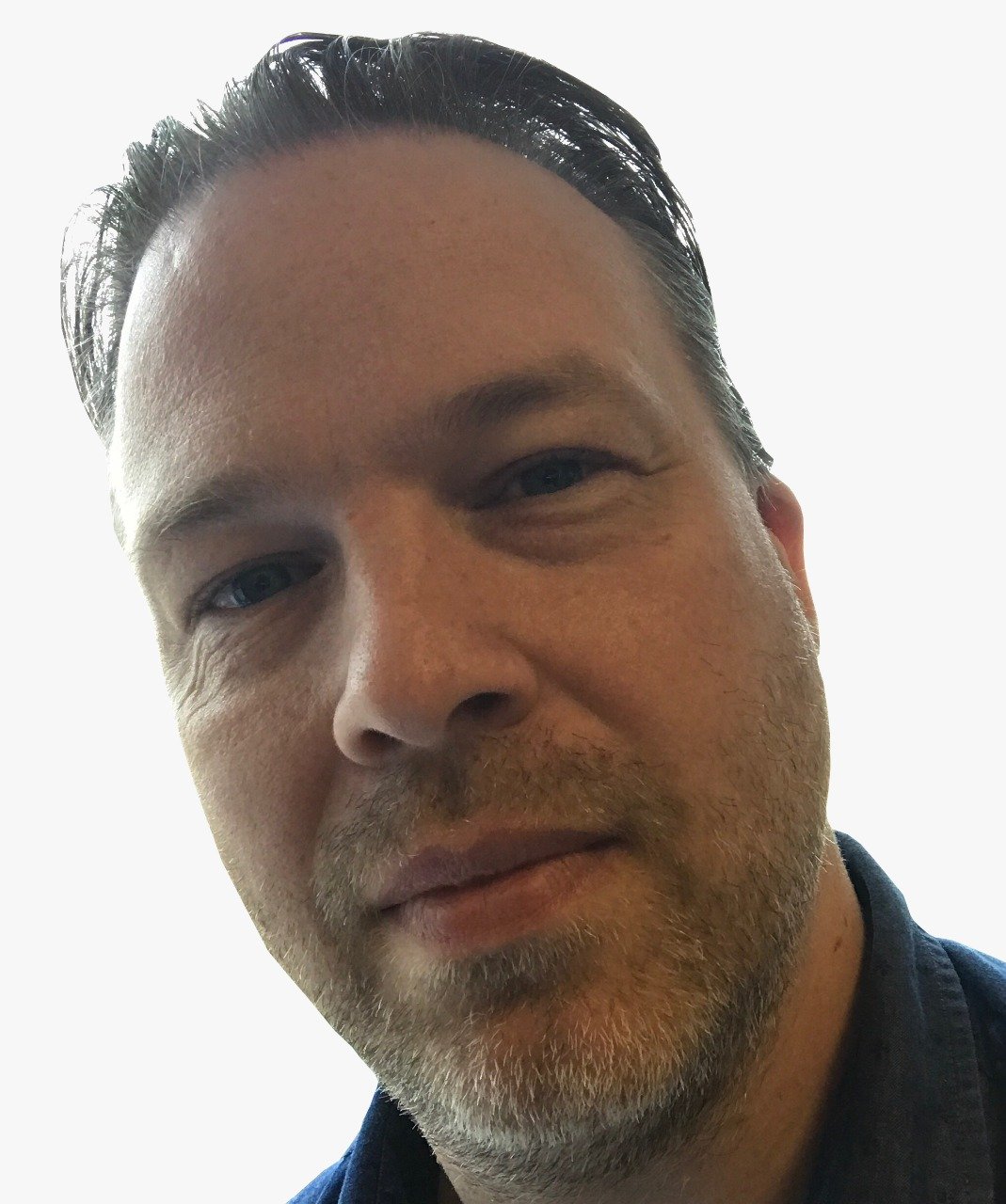 With the Canadian labour market buoyant and wages starting to edge higher, employees are putting in some effort to research what they should be getting paid.
A new survey from global staffing firm Robert Half has found that 75% of professionals feel well-informed about how much they should be paid in their current position with 56% saying they have checked using online guides or job listings in the past year.
More than half of workers also admitted checking with colleagues to compare their salaries. This is more prevalent among younger workers (18-34 years old).
But this research isn't ending well for many with less than half (49%) saying the feel they are adequately paid compared to 51% who said they feel underpaid, and just 1% who believe they earn too much.
The findings are important for employers, as employees who believe they are correctly compensated and valued by their employer are less likely to quit.
"Providing competitive compensation packages that are responsive to shifting employee preferences, and include perks like commute subsidies, wellness benefits and professional development opportunities, are key to keeping professionals engaged," said David King, senior district president for Robert Half.
While most workers who have talked salary with colleagues did nothing with the information (86%), 11% used the information to ask for a raise and 4% tapped it when negotiating a new job offer. Ninety-four per cent of respondents 55 and older didn't use the information gleaned, but this number falls to 87% for those 35-54 and 82% for workers 18-34.