Outbound deals are rising for optimistic Canadian firms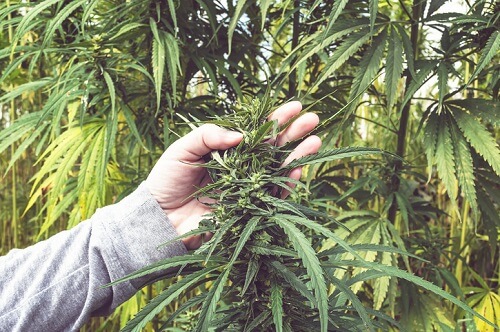 There were 1,546 M&A deals involving Canadian firms in the first half of 2018 with a total disclosed value of C$93 billion.
According to data from PwC the cannabis, energy, and real estate sectors were the clear leaders in deal activity; cannabis saw 48 deals with a disclosed value of $5.2 billion.
The cannabis sector is seeking to capitalize on the opportunity to move outside its medicinal-focused base with legalization in Canada and some other jurisdictions providing a platform for strong and rapid growth.
The report calls for continued buoyancy in the second half of 2018 despite concerns about trade wars and tariffs, as available capital remains positive.
Outbound deals on the increase
Outbound deals from Canada into the US rose 8% year-over-year in the first half of 2018 and there were also 161 international non-US outbound deals involving countries including Australia and the UK as dealmakers seek diversification.
"The growth in international outbound deals demonstrates that Canadian businesses are performing well and will continue to pursue growth opportunities at home and abroad," says Dave Planques, National Deals Leader, PwC Canada. "Canada has had a solid relationship with the US, however, the global geopolitical environment is creating greater uncertainty for dealmakers. Diversifying portfolios or supply chains may help alleviate risk and expand market share."