Running out of money in retirement is the top fear of 30-55 year olds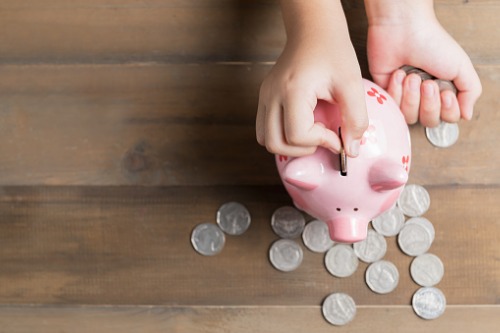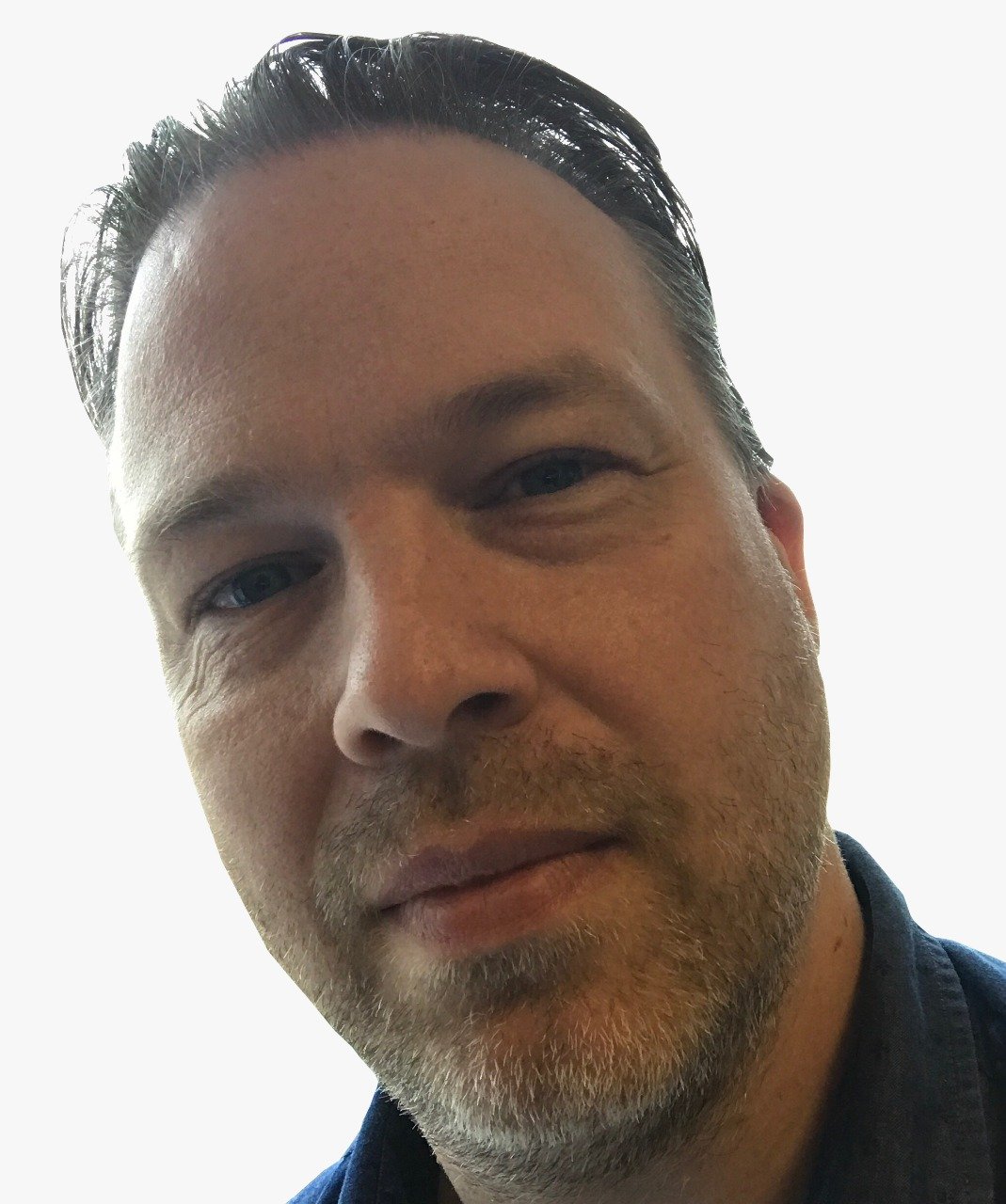 There are several things that people worry about when they think about getting old - health, loneliness, losing loved ones – but outliving their savings is the scariest prospect of all.
More than three-quarters of Canadian women aged 30-55 years told a survey from the Angus Reid Institute that they worry about running out of money in their retirement years. That 77% share beats the 68% who are worried about losing loved ones as they get older.
Overall, two thirds of respondents across the genders were at least somewhat concerned about their retirement funds being insufficient, and this cuts across household income levels.
Respondents in Alberta were most likely to say they are concerned about outliving their savings, followed by those in Atlantic Canada and Saskatchewan.
While those earning less than $50,000 annually are slightly more likely than higher-income Canadians to express major concern, roughly two-thirds of respondents across all three income groups are at least somewhat worried. Age and gender, overall, appear to be much stronger drivers of long-term financial anxiety.
The survey also reveals that 66% of respondents have made a will and/or preparation for their estate and 95% said they would rather have better health than better wealth in their senior years.
While elements of aging certainly cause anxiety for some, it is worth noting that most Canadians currently feel quite comfortable with their age. Just 10% say they feel older than they are currently, while 57% say they, in fact, feel younger.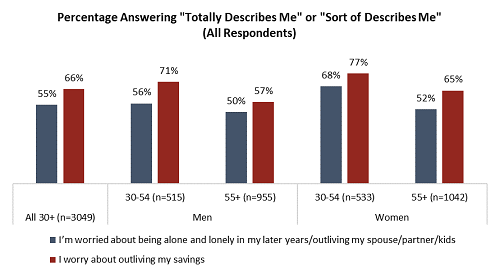 Image credit: Angus Reid Institute