Edward Jones survey shines light on finances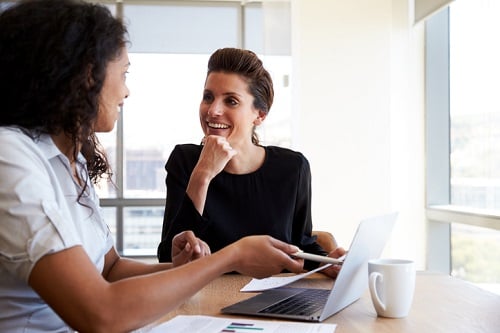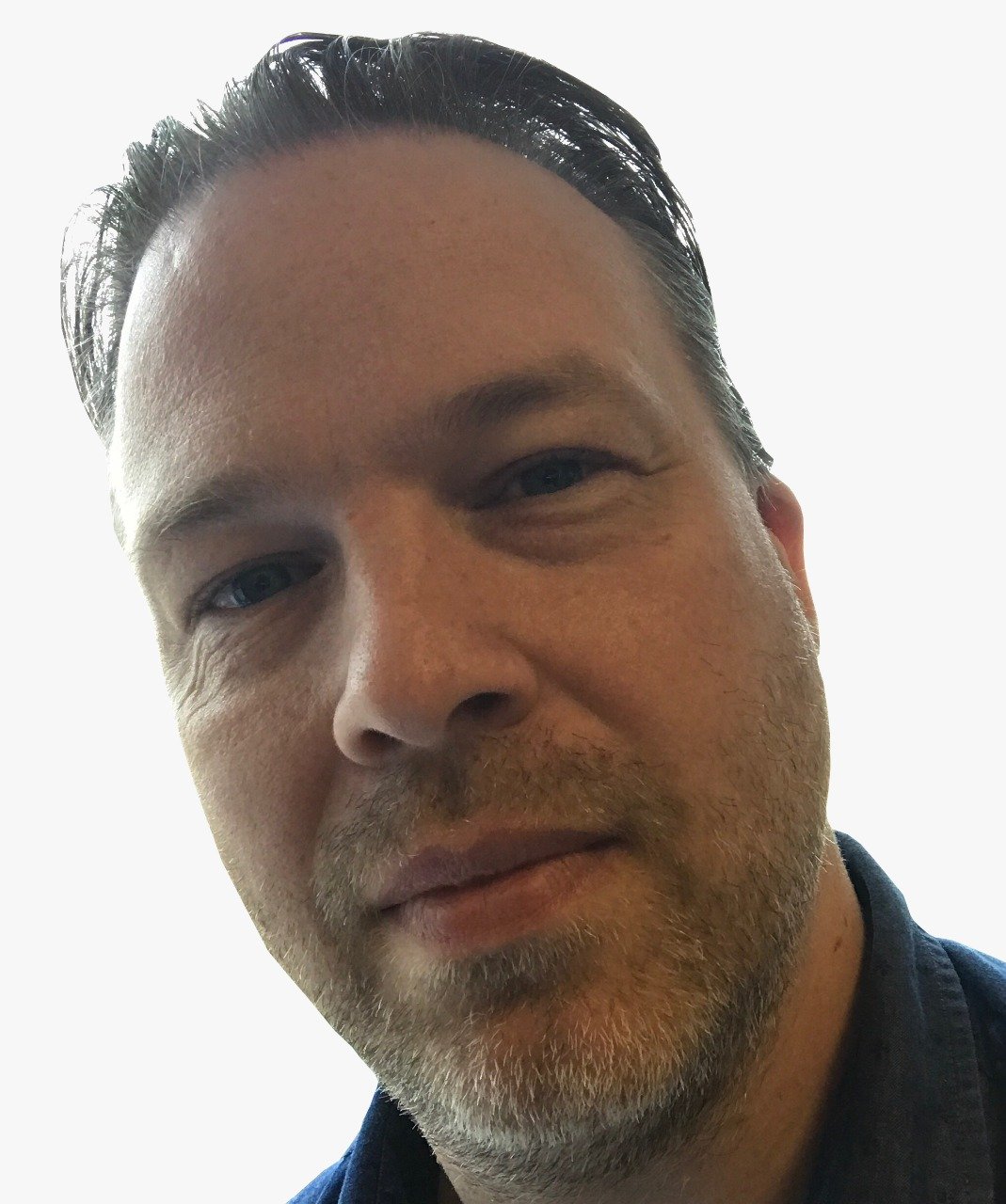 Ever wondered how your friends afford their lifestyles? You're not alone according to a new survey by Edward Jones.
The investment firm polled 1,565 Canadians and found that 61% often wonder how friends fund their purchases. The curiosity about others' finances is strongest among 18-34 years olds (71%) and 35-44 year olds (66%).
The study also reveals that it is the interest in the lifestyles of those around them that often fuels spending above budgets with 93% of respondents saying they have regretted a purchase and their spending habits.
Top of the buyers' remorse list is clothing/shoes with 35% saying they have purchased these items and wished they hadn't; 28% did so with jewelry; 26% with electronics.
Canadians tend to regret tangible purchases (83%) more than experiential purchases (71%).
"Understanding how you spend money is important when considering your short and long-term goals," said Roger Ramchatesingh, Director, Solutions Consulting at Edward Jones. "For example, if you know you enjoy spending money spontaneously, build this into your monthly budget. When it is unplanned for, it can add up over time and hurt other long-term goals such as retirement or the purchase of a home."
Less than half have a fixed strategy
The poll discovered that just 44% of respondents have a financial strategy that they stick to.
That's despite three quarters saying that finances should be in order in the early years of adulthood (18-34) – just 38% of this age group said they have a financial strategy and follow it.
And while 46% of respondents said finances should be in order by age 35-44, just 44% of this age group are in that position.
"It's never too late to get your finances in order," added Ramchatesingh. "A financial advisor can help develop a financial strategy that addresses what is most important to you and help you towards the lifestyle you desire."