But poll finds many need financial help to make that happen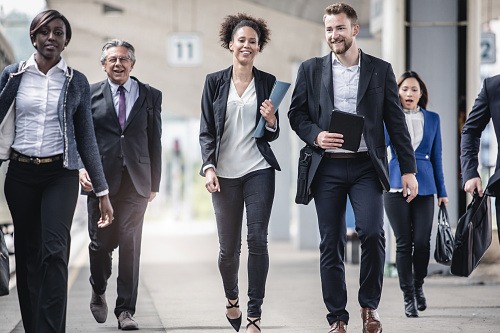 Canadians want to invest in themselves by following their dreams and indulging their passions.
A new poll released Thursday shows that most respondents would rather have experiences than material goods – and many are saving to make that a reality.
Almost two thirds said they would like to ditch their job and live the dream (78% of millennials) and around a quarter are saving to do just that.
The Simplii Financial Life Sabbatical Survey found that taking a break from the 9 to 5 is all about enjoying a freer life with half saying they'd spend the time travelling extensively, 34% choosing to live or work abroad; and 36% saying they'd use the time to start a business of their own.
"The idea of taking a break from it all may seem like a pipe dream to many of us but consider the return on investment of taking some time to live abroad, turn a passion into a thriving small business or go back to school," says Corby Fine, Vice President, Simplii Financial. "It can be a very rewarding goal with personal and financial benefit. The trick is to plan ahead and put some money away to make it happen."
Asked if they would rather have an extra week of vacation or an extra week of pay, 52% opted for the time off.
Advice needed to cut spending
That desire for freedom from the rat race may be challenged by respondents' spending habits.
Three in five (61%) admit they go a bit overboard on their spending, jumping to 76% among millennials who say they indulge on almost every category from coffee to monthly subscriptions, tech and grooming/beauty care – spending 38% more on average.