A quarter are subprime or near-prime survey finds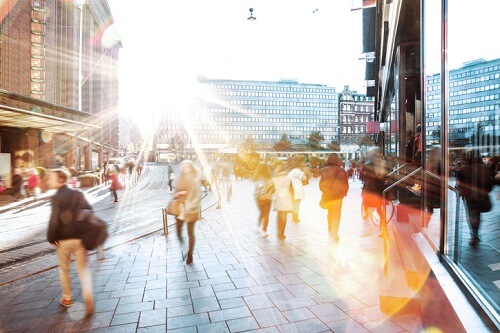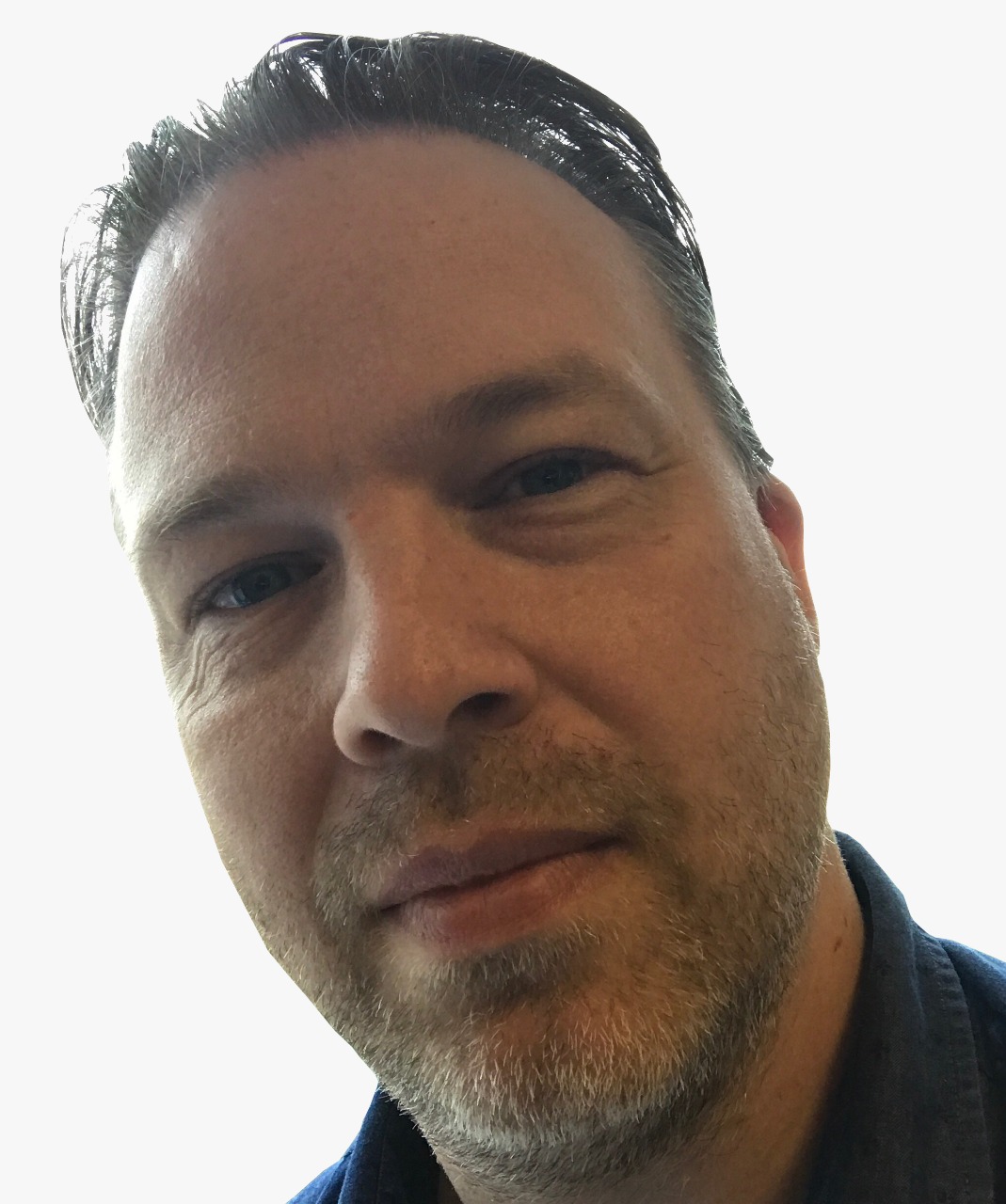 Canadians have a credit score knowledge gap with most realising how important a good score is but fewer understanding how that is achieved or what their own score is.
A new survey also reveals that a quarter of Canadians are in subprime or near-prime credit categories, which is adding to their fears of checking their credit score.
The Leger poll for Refresh Financial reveals that 96% of respondents say they believe a good credit score is important but just 41% know their current score.
"We commissioned this study to dig deeper into the level of understanding that Canadians have about credit – the importance of it, and how it works" remarks Michael Wendland, CEO and Founder of Refresh Financial. "At Refresh we have first-hand knowledge that many Canadians have not traditionally given their credit portfolio consideration until they are denied a financial product due to a low credit score."
Concern about credit is higher among Millennials and Gen Z'ers than older demographics; 39% of those aged 18-34 say they are more stressed about their credit score than a year ago compared to 17% on average across all other age groups.
A lack of knowledge is driving this fear among younger Canadians with 60% of millennials and Gen Z failing to learn about credit before getting their first credit card and 25% of 18-34 year-olds saying they are not confident they know what makes up their credit score.
The poll also shows that 23% of Canadians believe their credit score is holding them back from important life decisions.
Need to know!! 10 most common things that affect your #credit score in a negative way in Canada https://t.co/MmhuqFG2Yn

— Refresh Financial (@RefreshCanada) November 17, 2018