But still rank third in the world!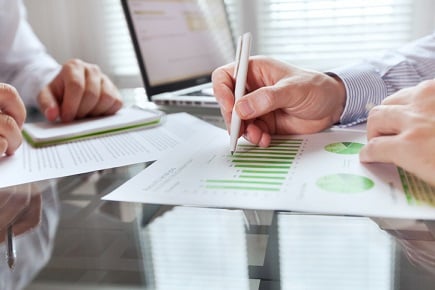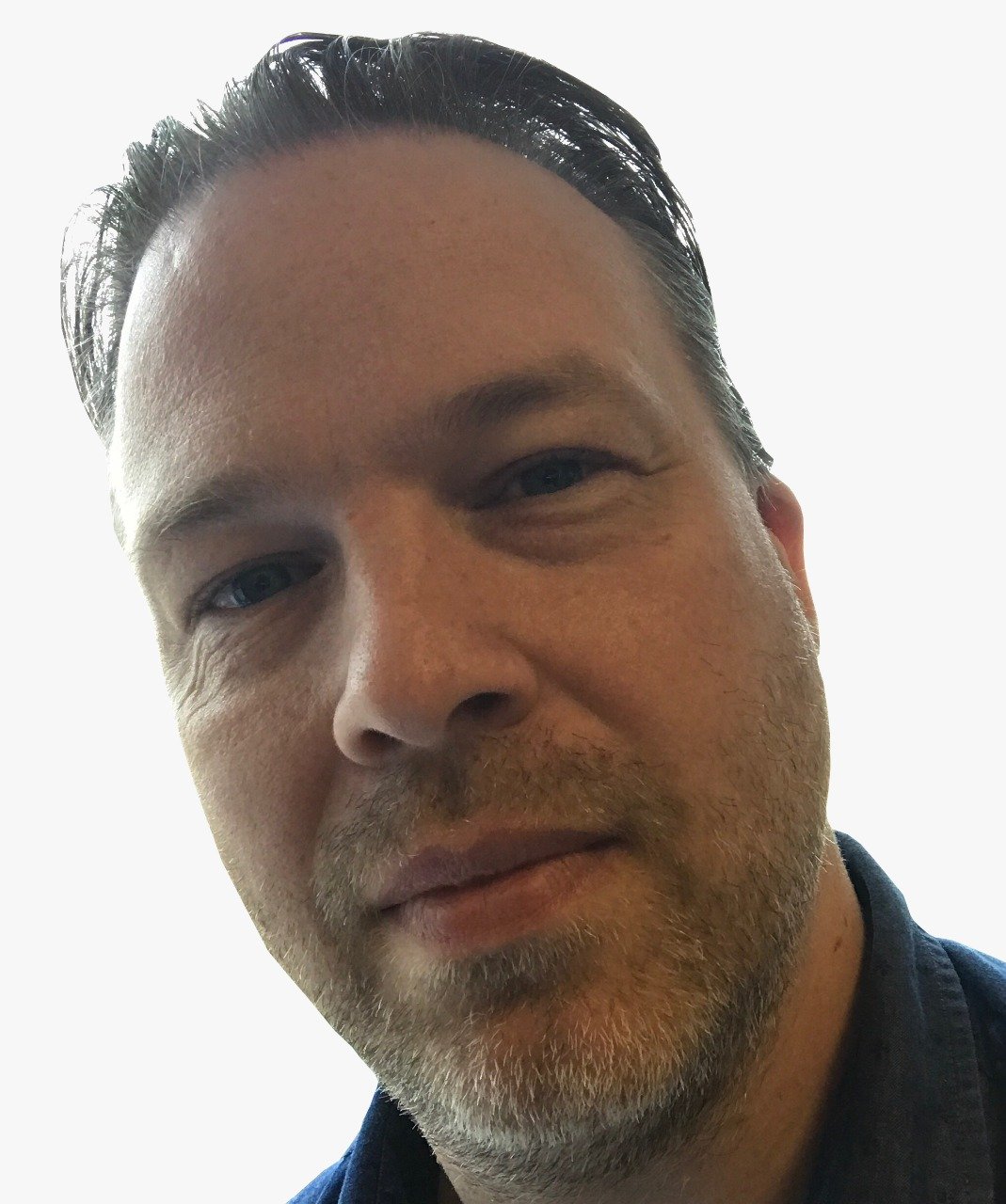 Most Canadians say they're financial knowledge is average or above but many are unable to back that up by answering finance questions correctly.
A report on the progress of Canada's National Research Plan on Financial Literacy from the Financial Consumer Agency of Canada (FCAC) shows that while 85% are fairly confident in their financial knowledge, only 61% were able to correctly answer five of seven questions.
The findings show that finances are the main source of stress for many Canadians, with half saying they would welcome financial education through their workplace – a potential opportunity for financial advisors.
Financial knowledge needs to be complemented by confidence, the research shows. Combining the two helps create good financial behaviour and wellbeing.
Among the best in the world despite the gaps
While there are gaps in Canadians' financial knowledge, the report also highlights that Canada ranks third on the world on financial knowledge, attitudes, and behaviour.
"This report shines a light on the foundational and exceptional work of FCAC's Research Sub-Committee to advance the collective base of evidence for financial literacy in Canada," said Jane Rooney, FCAC's financial literacy leader. "This formidable body of work will help set the direction of future research. The report also details the concrete applications these findings can have for both practitioners and researchers as they develop new financial literacy interventions. As such, it is a unique blueprint for progress in financial literacy going forward."