Statistics Canada data shows increased retail sales in June and consumer price increases appear to have slowed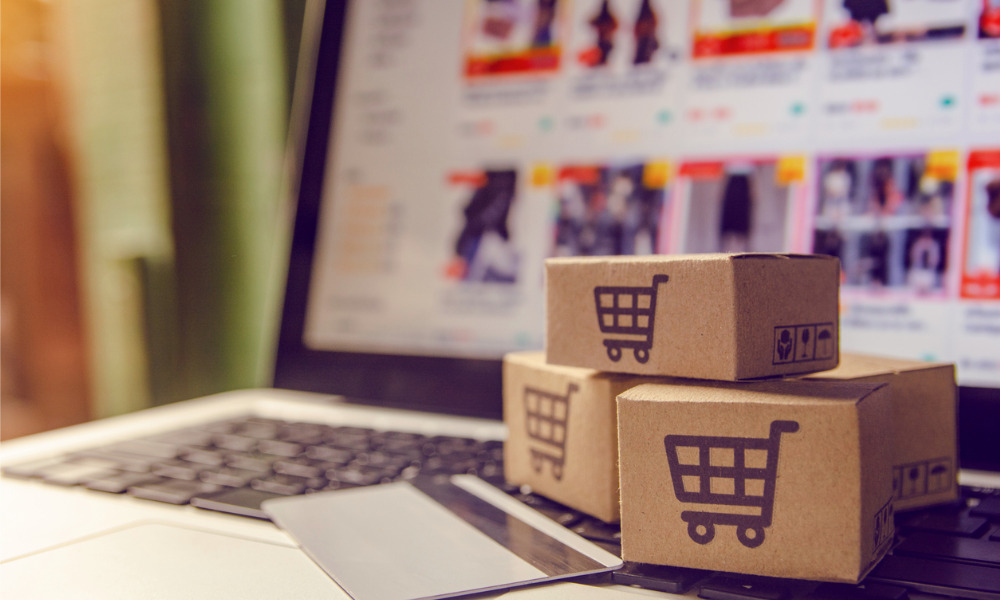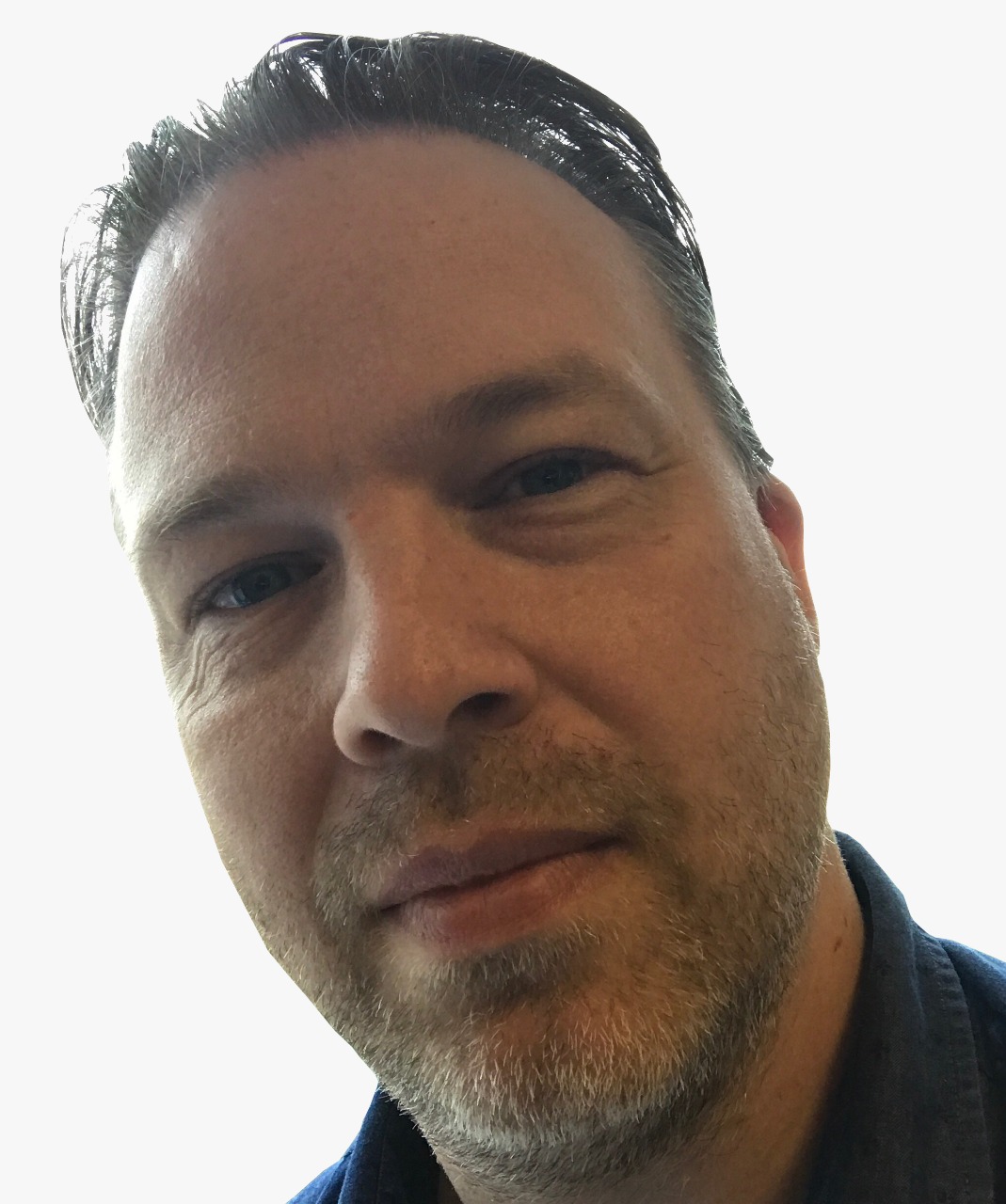 Locked down Canadians were keen to start spending again as restrictions eased, providing some comfort for the under-pressure retail industry.
But while registers began ringing again, price increases were evident across multiple sub-sectors according to the latest data released by Statistics Canada.
June's retail sales were up almost 24% from the previous month, adding $53 billion to retailers' revenue. Sales were 1.3% higher than in pre-pandemic February as more regions reopened their economies.
Motor vehicles and parts dealers led the gains (+53%) while clothing was a notable sub-sector with a 143% gain in sales. Just 9% of Canadian retailers reported that they were closed in June.
In volume terms, June's retail sales gain was almost 23%.
However, on a quarter-over-quarter basis, sales were down 13% from the first three months of the year and down 12% in volume terms.
On an unadjusted basis, retail e-commerce sales were $3.2 billion in June, accounting for 5.5% of total retail trade. While this was a smaller share of retail sales than in April and May, as more non-essential retailers opened their brick-and-mortar stores, it remained higher than the pre-pandemic level.
CPI growth slows
With the potential for rising inflation as the economy rebounds, there was a 0.7% increase in the Consumer Price Index (CPI) in June. But Statistics Canada reported that this had eased to a 0.1% increase in July and the CPI was down 0.1% on a seasonally adjusted basis.
The air transportation industry was the biggest factor in the reduced CPI growth in July. The 8.6% decline for the industry was its first since December 2015.
Gasoline prices were 15% lower in July than one year earlier and there was a slowdown in price increases for meat.
Retail trade, June 2020: #retail sales were up 23.7% in June to $53.0 billion. https://t.co/lnfSYL77b4 pic.twitter.com/EJyAmP5Ks0

— Statistics Canada (@StatCan_eng) August 21, 2020