Survey reveals shift in financial priorities and concerning shortfall of planning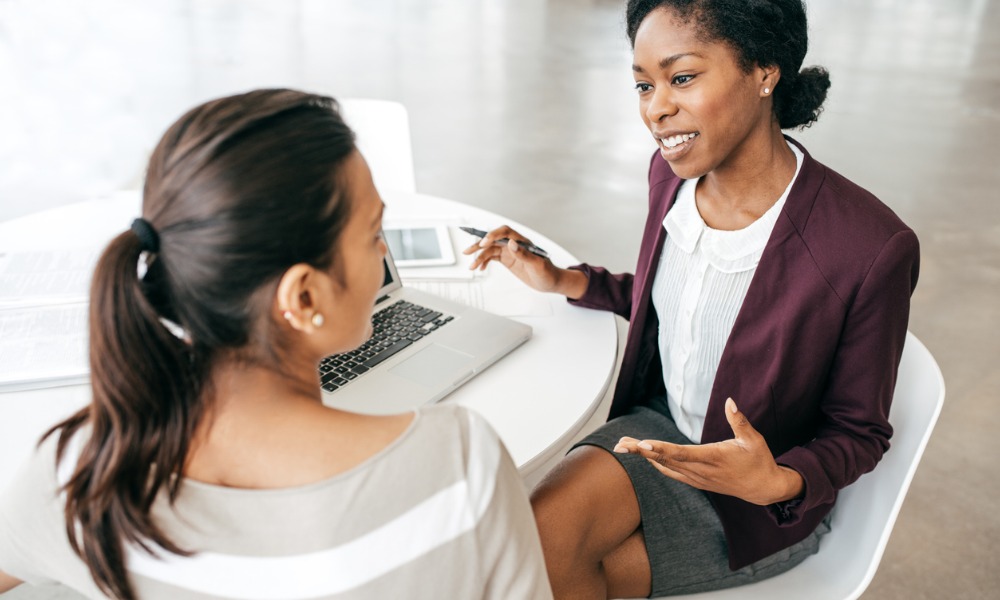 As the COVID-19 pandemic throws nearly all aspects of life into uncertainty, having a professional voice to guide their decisions has become more important than ever to everyday Canadians.
In a recent poll of 1,009 Canadians conducted by Scotiabank, a majority said that obtaining advice from an advisor is more important to them now than before the pandemic. Among those with a financial plan, 62% expressed intentions to update or revisit it because of COVID-19.
Because of the challenges posed by the pandemic, just over half of Canadians surveyed (51%) have hit pause on their financial plans to reassess their goals and priorities. The poll found a decreased focus on retirement plans (-5%) and travel goals (-9%), along with an increased emphasis on day-to-day expenses (11%).
But that shuffling of goals can be tough for many Canadians. Among those who have had to shift their goals significantly, only 15% had a written financial plan, while nearly 20% said they were uncomfortable with their finances. Additionally, over 25% of Canadians reported feeling like they only understand the basics of feeling "completely clueless" about their finances.
Concerningly, only 12% of Canadians without a financial plan said they intend to build one. However, among all Canadians surveyed, 25% said that they're looking to a financial advisor to help with their finances because of the pandemic.
"Now more than ever, Canadians are looking for targeted, personalized financial advice to help them navigate through these uncertain times," Dan Rees, group head, Canadian Banking, Scotiabank said in a statement.
To help more Canadians work through these complex times, Scotiabank has announced the launch of Advice+, which includes a range of new options for their clients seeking financial advice amid the pandemic. That includes the newly introduced self-serve ScotiaAdvice Centre online, as well as a personalized Advice+ financial plan to meet their unique needs.
"We're very excited to bring Advice+ to life, empowering our advisors and customers with tools and solutions as we work through these complex times together," Rees said.