PwC poll finds credit card spending will be prevalent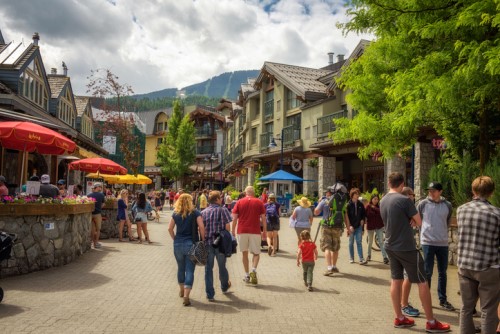 The fast-approaching holiday season should bring some good news for retailers as a new poll suggests Canadians plan to boost spending.
Average spending is set to rise 3.7% year-over-year to $1,563 with most opting to shop between Black Friday and December 25, the PwC Canada poll finds.
Even rising interest rates, climbing debt levels, and trade negotiations have failed to dampen plans to spend more, although 74% say they will use their credit cards with only 19% saying they are concerned about credit card debt.
The economy is driving confidence in holiday season spending with 62% believing that it will perform as good or better in the next 6 months and are likely to spend more as a result.
Bricks and mortar retailers to benefit
Although online shopping remains a key part of the holiday shopping mix, the report suggests that traditional retailers should benefit from the spending optimism.
More people are planning to shop in-store for inspiration and to compare prices. Millennials are most likely to prefer online options, specifically Amazon and Google, for the convenience.
A third of shoppers are planning to buy from the US with apparel and electronics their focus.