Study hints at differences in self-perceptions and financial priorities, as well as concerning retirement trend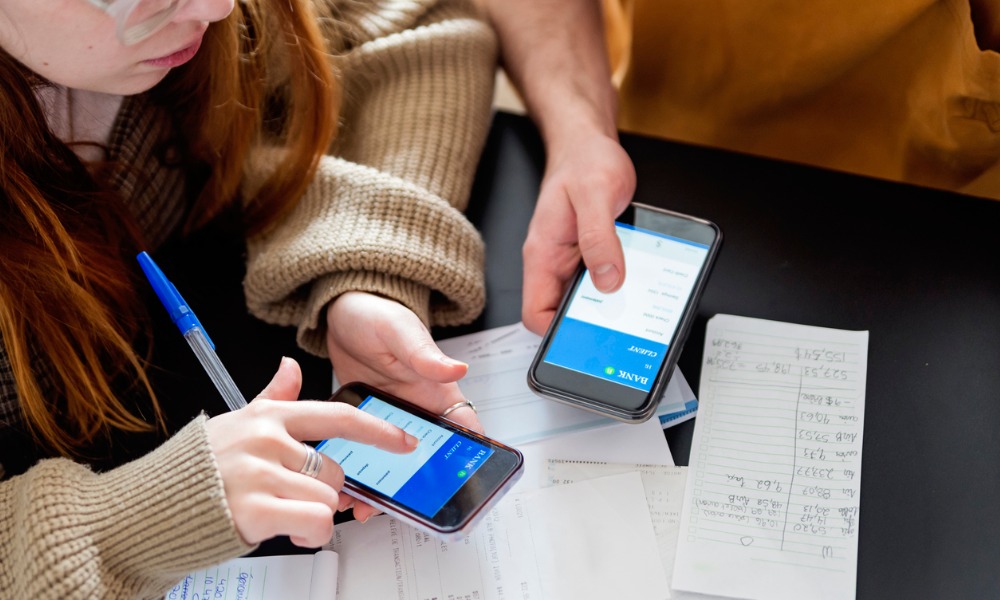 For many advisors, the general retirement-planning roadmap from accumulation to decumulation is a good starting framework to build financial plans. But with the findings from a new study by Edward Jones, they may be able to get slightly more specific — down to the generational level.
"While notionally we understand that different generations will have different financial priorities, this study shows us more than how Canadian at different life stages spend and save – it sheds a light on how Canadians feel about their money and what fiscal concerns they have," said David Gunn, Country Leader, Edward Jones Canada.
Informed by two online surveys conducted in December 2019 and in January, the study found that 58% of Canadians overall see themselves as savers, and 37% as spenders. But drilling down by age, Boomers between 55 and 75 years old were more likely to profess a tendency to save (62%), while Millennials between 25 and 39 years old leaned more toward the spending side (42%).
Canadians in the "spenders" camp were significantly more likely to prioritize debt payment (45%) than savers (26%). When it comes to short-term priorities, paying down debt also took pride of place among Generation Z respondents aged 18 to 24 years old (37%), Millennials (40%), and Gen Xers aged 40 to 54 years old (37%). When asked what they would do with a $10,000 windfall, 49% of respondents from those age groups replied that they'd make debt payment a priority.
There were also generational differences in how respondents said they use their income. Experiences like dinners, concerts, and vacations were more prized by Millennials (58%) and Boomers (57%), while Gen Z participants were more likely than older generations to focus their purchasing power on new things such as clothing and electronics.
Boomers appeared to be comparatively worry-free overall, as nearly half (47%) reported not having any financial worries. In contrast, over three quarters of Gen Xers (77%) said they have financial concerns.
Looking at how Canadians invest their money, the study found nearly two thirds of spenders (65%) put money in a TFSA, RRSP, real estate, or other investment vehicle, while one third (33%) said they don't invest at all. The propensity to invest was stronger among savers, with 80% saying they currently invest in at least one of the aforementioned investment vehicles.
Observations of savings rates across age groups also indicate that Canadians may be putting off building their nest egg for too long. Among Canadians aged 18 to 34 years old, just 31.3% said they put money in an RRSP, compared to 48% among 35- to 44-year olds and 59% of those between 45 and 54 years old. TFSAs appeared to enjoy more usage among younger Canadians, as 43% of those aged 18 to 34 said they are investing in a TFSA.