Sustainable products may suffer from budget restraints, but conscious consumerism is rising says EY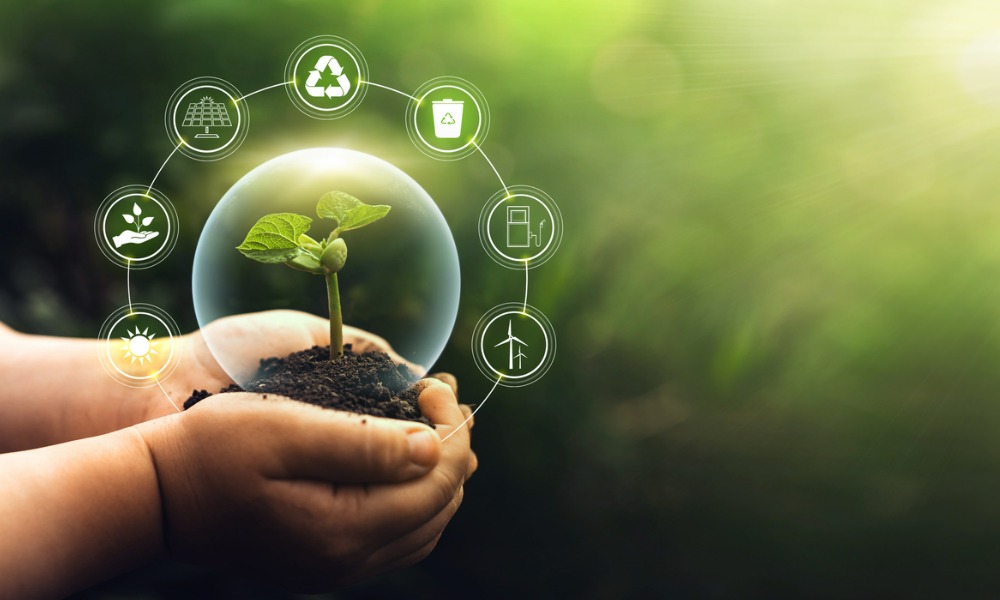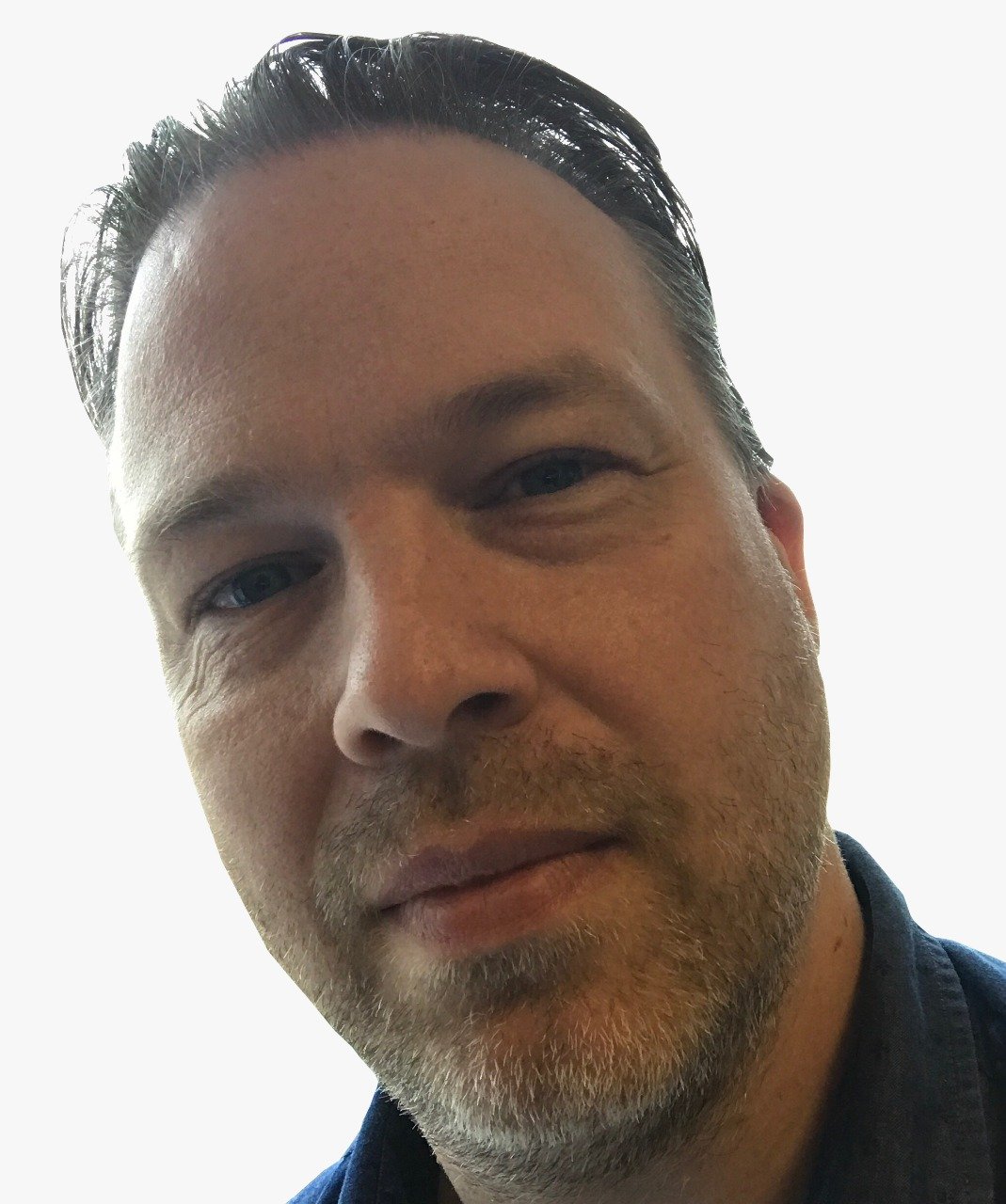 Doing the right thing or prioritizing values when buying goods and services comes under pressure when budgets are stretched.
Canadians may want to make sustainable choices, but the cost-of-living crisis means that price points may make this unachievable according to a new report from EY.
It found that 80% of respondents have growing financial concerns and 69% have low economic confidence. More than two thirds of Canadians are put off from buying sustainable goods due to high price points.
Concerns are shared by low income (87%), middle class (77%), and high income (64%) earners.
"Stunted by inflation, consumers are turning back to pandemic-induced behaviours – prioritizing savings over spend," Monica Chadha, EY Canada Retail Leader. "This trend towards limiting non-essential spending and looking for more sustainable alternatives presents a challenge to fast fashion retailers."
Conscious consumerism
To try to keep on top of budgets, people are opting for conscious consumerism such as repairing things instead of buying new (69%), buying second-hand products (25%) and cutting back on the amount of food they waste (85%).
Cutting back on the latest fashion and beauty products are also frequently used tactics.
EY also found that younger consumers in particular are interested in emerging digital technologies and financial offerings.
"Newer forms of digital goods and services present opportunities for companies to invest in developing channels to differentiate their brand experience, innovate and capture more consumer data," explains Elliot Morris, EY Canada Grocery and Consumer Packaged Goods Leader. "But it's important to keep in mind that as the digital world expands, consumers will become increasingly cautious when sharing their personal information."