Many people lack trust in firms that say they can help them with their debt burden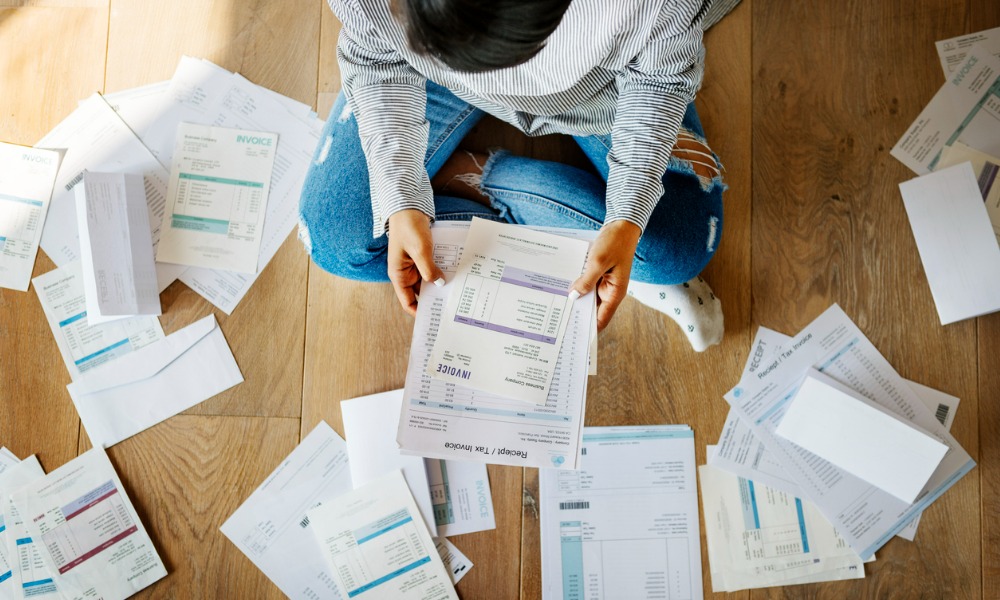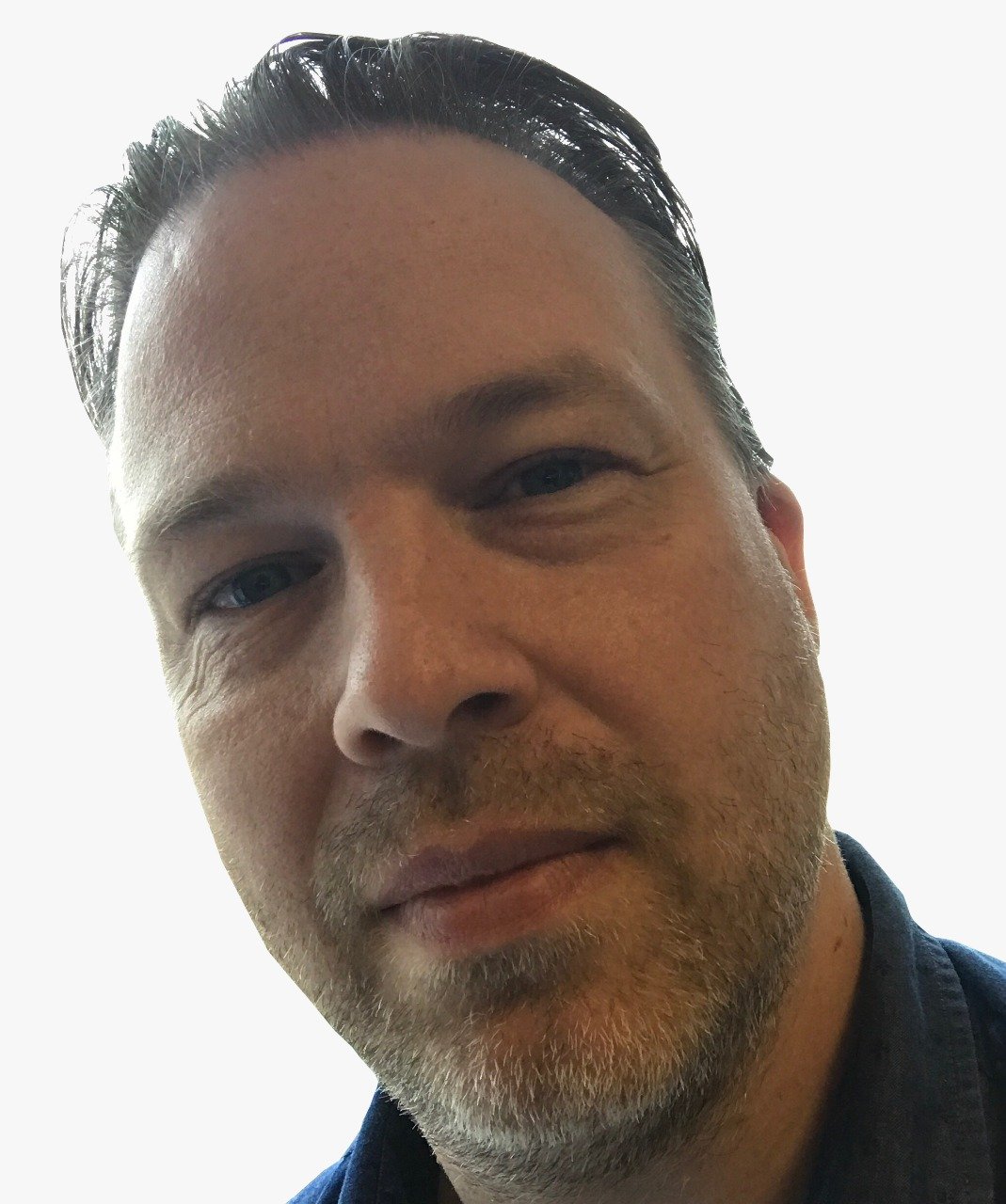 The worst thing to do when debts get out of control is to ignore the situation, but many Canadians are doing just that.
And their reasons for holding back on getting professional advice may be a lack of trust in firms that claim they can help navigate the debt jungle according to a new survey.
The Ipsos survey for insolvency firm MNP found that 32% of respondents say they don't know how to get out of debt or where to turn for relief, while 50% say they have difficulty trusting professional companies to help them get out of debt.
With interest rates rising, a quarter of Canadians are unsure how this will impact their financial situation with younger adults most likely to say they don't have a solid understanding.
The poll also reveals that stigma remains about financial difficulty with nearly half of respondents saying they would be embarrassed to seek help if their financial situation was bad enough to consider bankruptcy. Again, younger people are most likely to say this.
Ineffective advice
While most financial professionals will give good advice, the lack of trust revealed by the survey often comes from bad experience.
More than one quarter of respondents said they have paid for ineffective financial advice, rising to 34% among 18–34-year-olds.
"It is important to be cautious of unregulated debt settlement companies and debt-free schemes that may make misleading statements promising to slash your debt, ask for a large up-front fee, or encourage you to take out loans to pay off debt," said Grant Bazian, president of MNP.