Investors focusing less on stocks, more on debt securities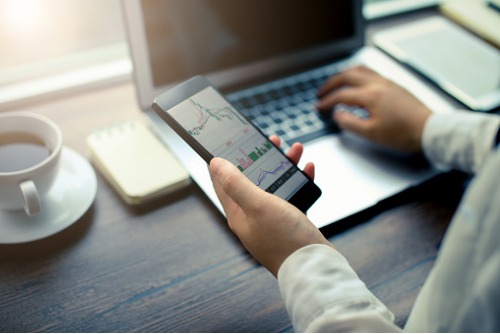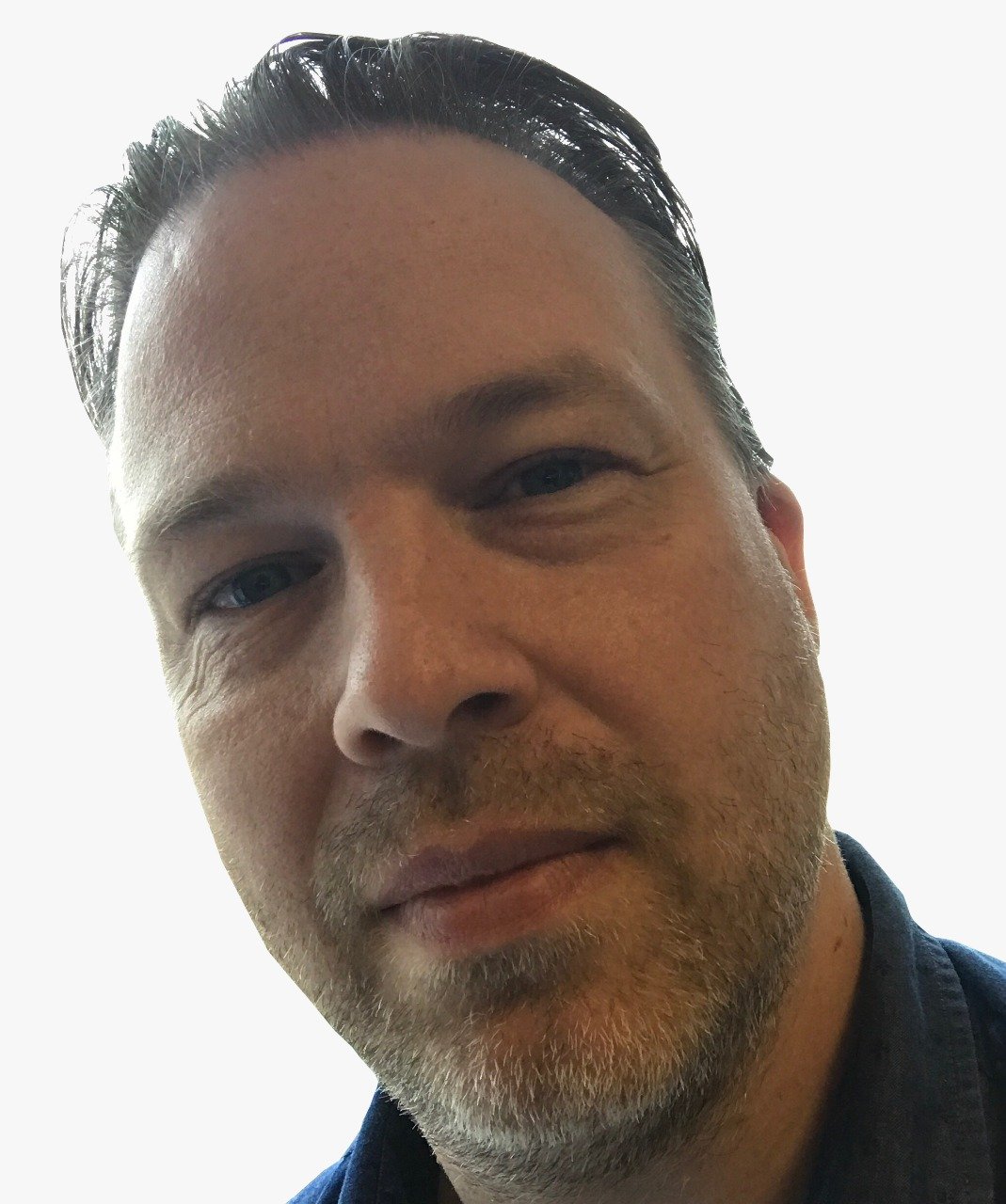 Canadian investors sold $652 million of foreign securities in April, a sharp reduction from their $2.1 billion divestment in March.
Figures from Statistics Canada show that the sale of foreign equities was moderated by increased investment in foreign debt securities.
Canadians sold a record $11.3 billion in US shares in April, the second month of strong divestment of US stocks. Purchases of non-US foreign shares moderated the overall reduction in foreign equity holdings to $4.8 billion.
Canadian investment in foreign debt securities was $4.1 billion in April (down from $8.5 billion in March) with $3.2 billion of US Treasury Bonds purchased in the month.
There were also acquisitions of non-US foreign bonds and sales of US Treasury bills in the month
Foreign investors buying Canadian bonds
There was a strong increase in investment in Canadian securities by foreign investors in April.
A total of $9.1 billion was purchased, up from $6.4 billion in March, with the bonds market the main target.
This was a return of foreign interest in Canadian bonds after 4 monthly declines; corporate bonds were favoured as sales of government bonds moderated.
The total $8.8 billion worth of bonds added to foreign investors' holdings included $10.6 billion of corporate bonds and a reduction of $5.9 billion in government bonds.
Foreign investment in Canadian equities was $2.4 billion in April, a fifth consecutive month of investment; the finance and insurance sectors were the top targets.
Canadian money market instruments were not favoured with a $2.1 billion reduction in April, following a $6.3 billion investment in March.