Most believe the risk is growing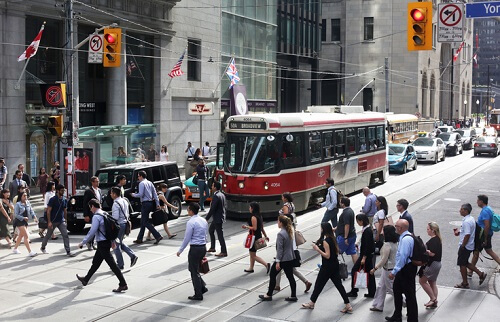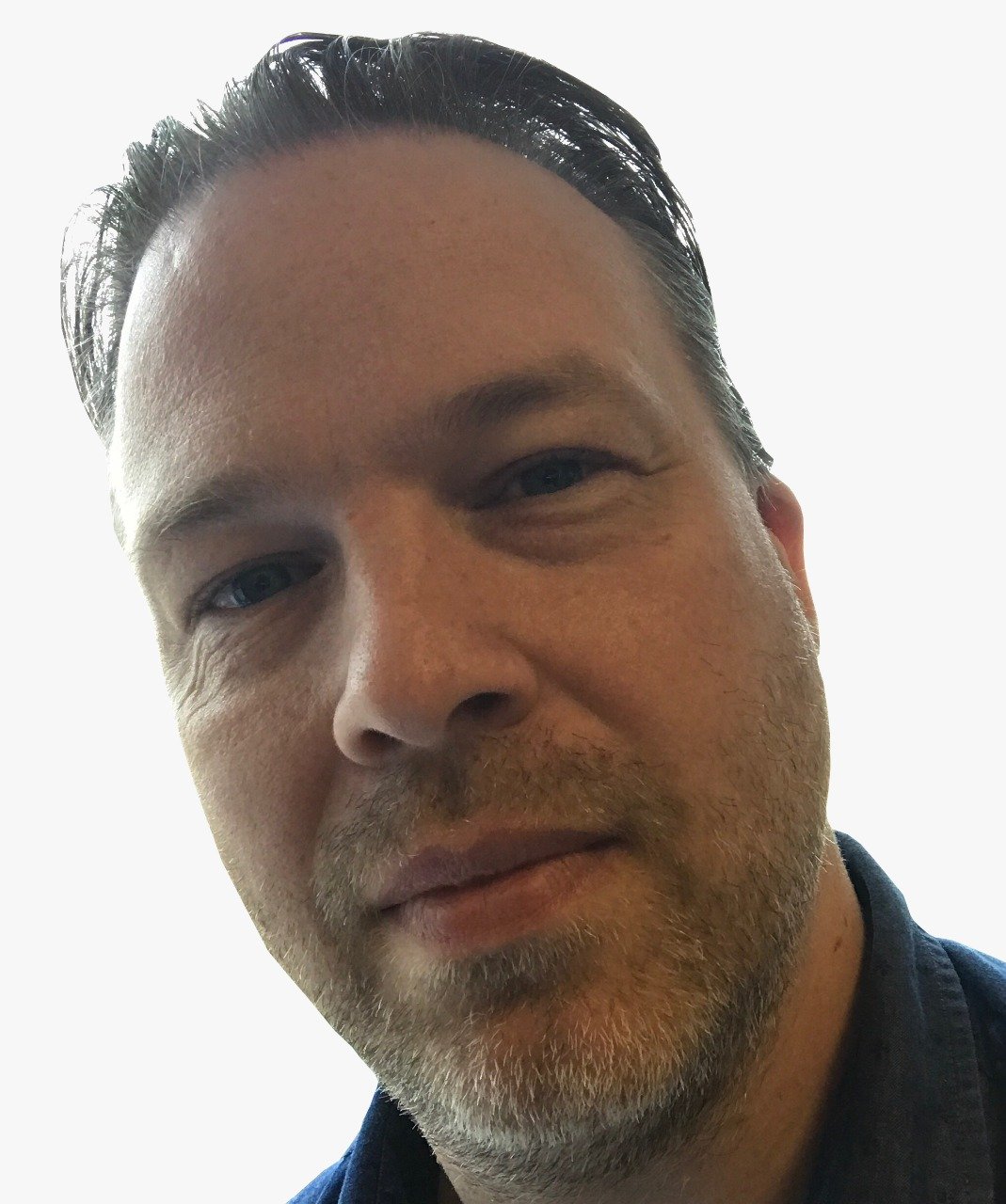 The rise of cybercrime and data breaches is making Canadians more concerned about identity theft.
An overwhelming 86% of respondents to a new poll said they believe they are at increasing risk of having their identity stolen and used fraudulently.
But the Mogo survey also reveals that less than a quarter of Canadians have identity fraud protection.
"As the world continues to move digital, we are seeing data breaches in the news almost weekly, putting every Canadian increasingly at risk of identity fraud," said David Feller, Founder and CEO of Mogo. "We believe every Canadian needs a solution to proactively watch for signs of suspicious activity and unexpected inquiries into their credit bureau as the consequences of identity fraud – financial losses, reduced creditworthiness – can be so severe and can take years to resolve."
Most of those polled believe that identity theft or fraud would have an impact on their financial life.
Mogo says that people should monitor their credit report monthly and know who is checking their records as this could be a sign of a fraudulent credit application.
It also says that passwords should be changed monthly and that people should never put their full birthdate online.