Most are unprepared for the cost of caring for aging relatives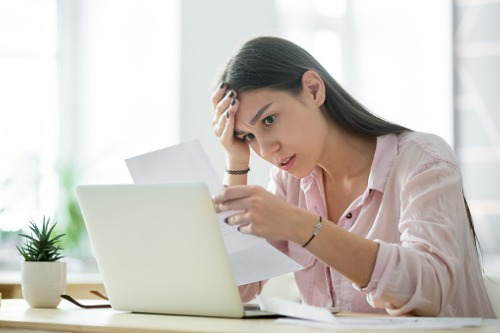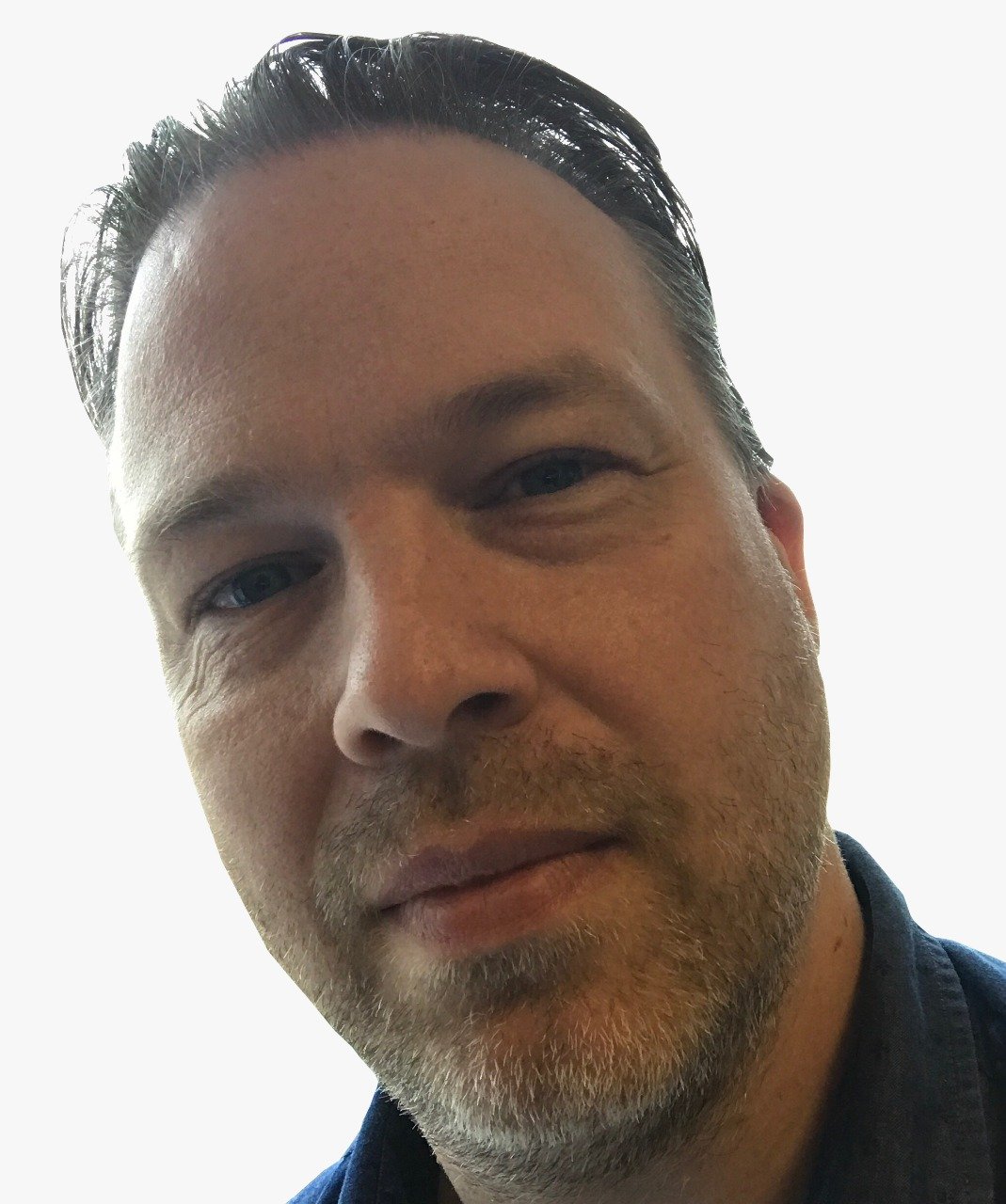 When you become a parent, you know there are costs ahead; but for many Canadians their own parents also present a financial challenge.
That's because our aging population may not have adequate funds for their retirement and especially for health care costs – but there is help available.
A new Leger survey for FP Canada and Chartwell Retirement Residences has found that 14% of Canadians with a living parent are expecting the impact of helping their parents financially will mean delaying their own retirement; and 12% said it will prevent them paying off debt.
Among 18-34-year-olds, the fear of having to postpone their own retirement rises to 18% of respondents.
There may also be an impact on income with 13% having taken time off work to care for their aging parents, and 5% saying they had to quit their job to care for their parents.
"One of the biggest concerns we see in retirement living is the avoidance of financial conversations between adult children and their senior parents. This can create uncertainty and prevent proactive planning for support later in life," said Sharon Henderson, Vice President of Marketing and Communications with Chartwell Retirement Residences.
She added that it is important to have conversations with parents sooner rather than later, preferably involving a financial planning professional, to ensure that parents cans enjoy the lifestyle they want; and the family understands the costs.
The survey follows a recent report from the Canadian Medical Association that showed many Canadians are expecting to delay their retirement to afford their own health care.
Help is available
Many Canadians are missing out on tax credits associated with dependent parents as just 28% are aware they exist.
And although there are various grants, loans, rebates, and other financial assistance programs to help with renovating their homes to accommodate aging parents, only 22% are familiar with them.
"The senior years can be financially challenging, and as a result, many older Canadians turn to family members for support. That can cause a significant financial strain, and as Canadians live longer, that strain will only grow," says Kelley Keehn, author, personal finance educator and Consumer Advocate for FP Canada.