TransUnion Canada says a slowing economy will challenge households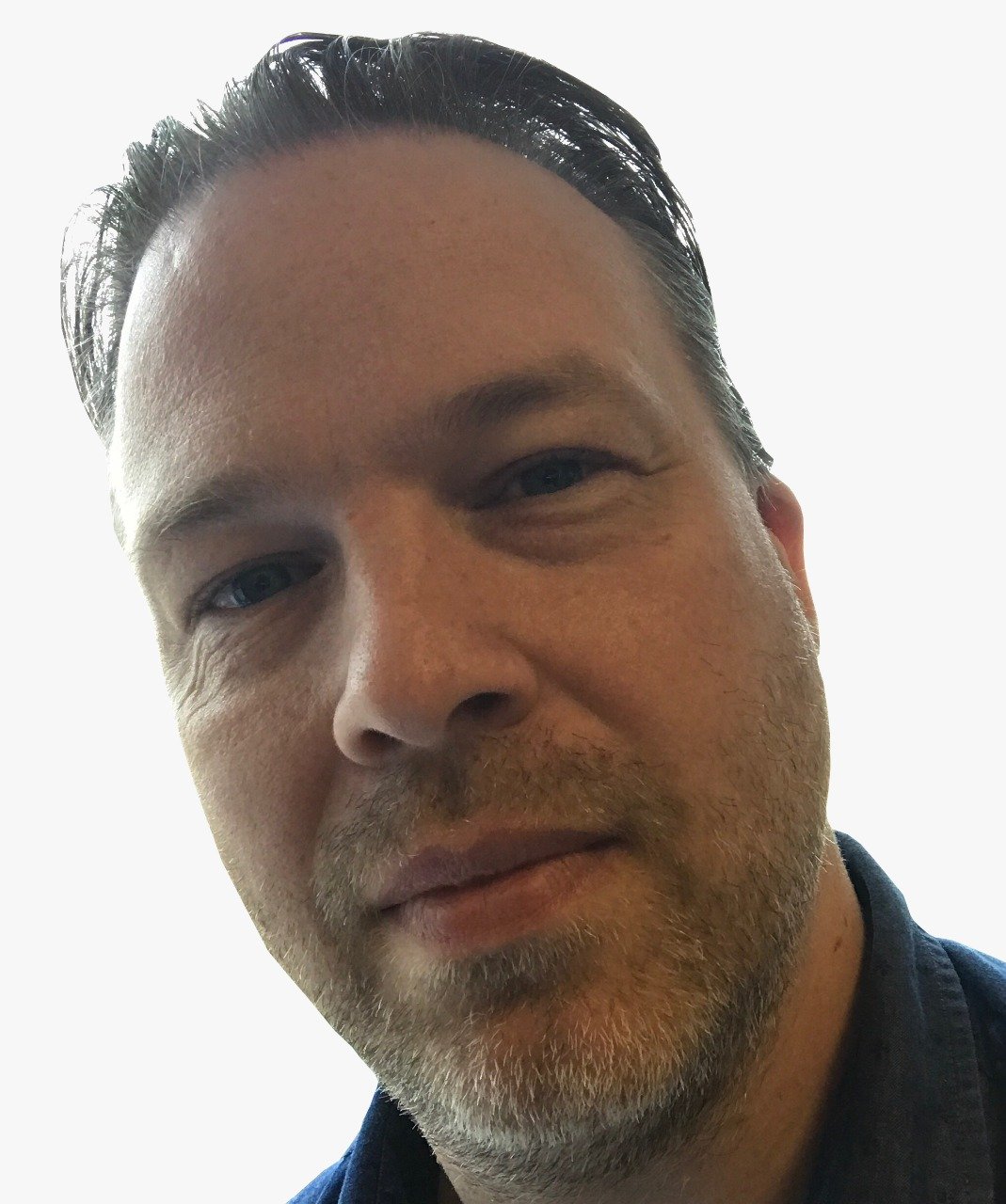 There was no slowdown for Canadian debt levels in the second quarter of 2019 according to a new report.
Overall consumer credit balances increased 4.3% year-over-year to $1.88 trillion, while the number of consumers with access to credit grew by 1.7% year-over-year.
TransUnion Canada's Industry Insights Report shows that Canadians are continuing to manage their debt well but warns that a slowdown in the economy is a risk.
"Buoyed by low unemployment and recent interest rate stability, consumers in Canada continue to build debt, particularly on auto and installment loans. And to date, consumers continue to do a good job of managing their debt levels, with delinquency rates stable over the past year. However, as the economy slows and risks of an economic downturn remain prevalent, it will be important for consumers to manage these higher debt levels diligently to remain current on their obligations," said Matt Fabian, director of financial services research and consulting for TransUnion Canada.
Stable delinquencies
The report says that the rise of Fintech lenders and an increased focus across the lending industry on subprime and near-prime consumer segments, has boosted balances for non-revolving credit products over the past year.
Average non-revolving credit balances grew 6.2% year-over-year to $31.4K per consumer. For revolving credit products, it was down 1.2% to $18.5K.
Delinquencies in Q2 2019 remained broadly stable but improved by 24 points for installment loans. The total number of open installment loans grew by 5.1% YoY in Q2 2019.
Lines of credit saw the biggest rise in originations (13.9%) while mortgage originations were down 8.9% year-over-year.
Millennial debt
The second quarter marked a significant landmark for Millennials, as they became the age segment with the second-highest outstanding credit balances, behind Generation X.
Millennials joined Baby Boomers with slightly more than $500 billion in debt for each. TransUnion says banks and other financial services firms have tailored more products towards Millennial and Gen Z customers.
"At a headline level, the consumer credit market continues to grow. However, growth hasn't been uniform, and in major categories like mortgages, we continued to see a decline in origination volumes when compared to the same period a year ago," continued Fabian. "The shift in focus toward non-revolving credit products is something we've seen over recent quarters. The rise of Millennials, who have equaled and slightly surpassed Baby Boomers when looking at outstanding balances, is having a fundamental impact on the approach lenders take to how they market to and service their customers."
The report also shows that credit limits have been reduced by lenders for some products, including mortgages, lines of credit, and installment loans, while they have increased on average for credit cards and auto loans.