Many are not taking advantage of tax relief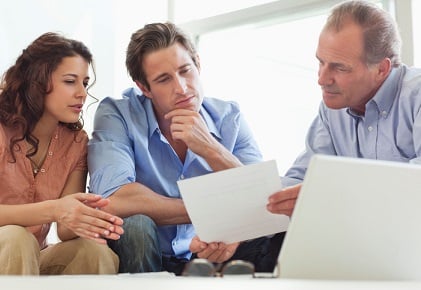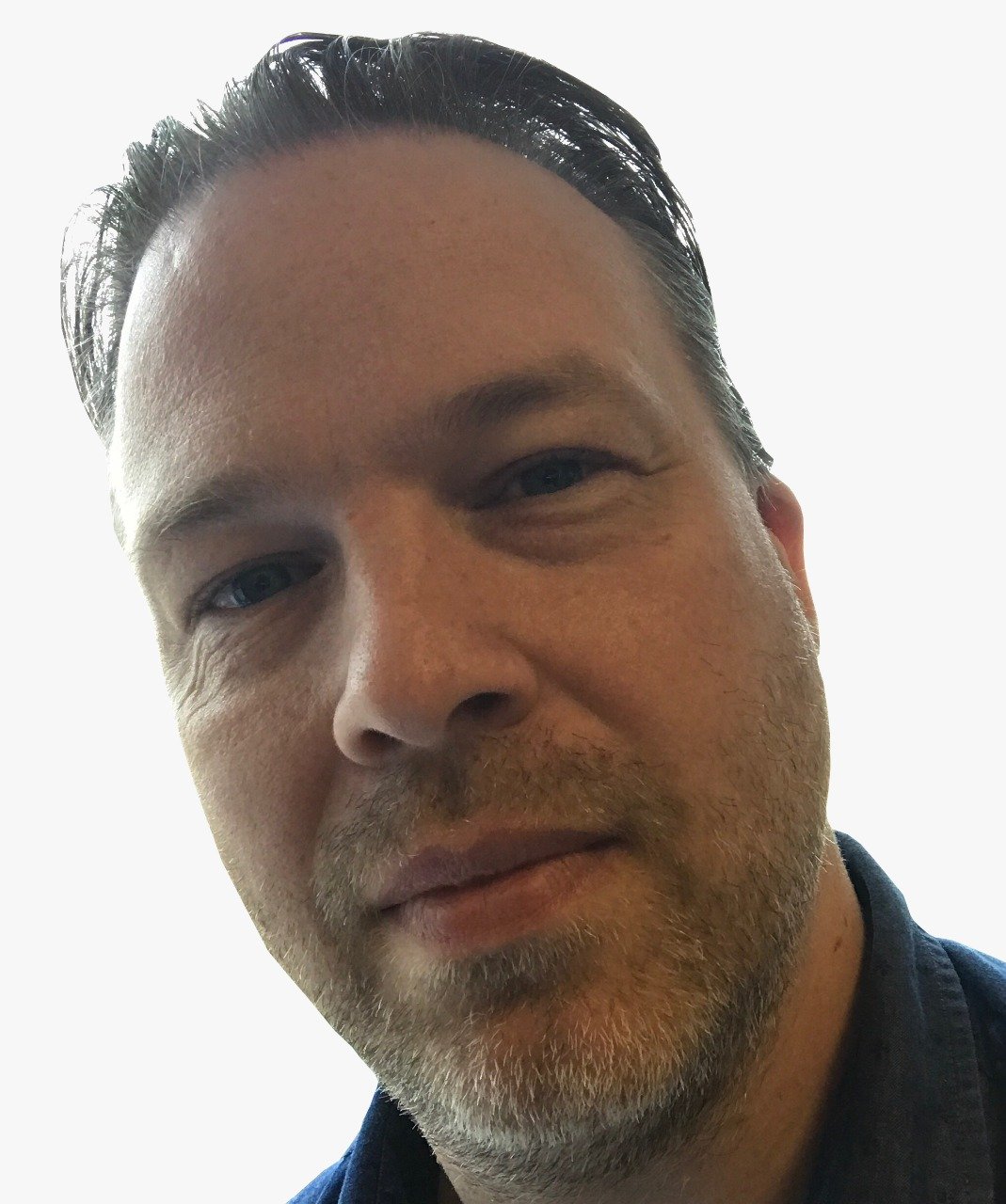 Many Canadians are being caught out by a cost they had not planned for; caring for an aging parent.
A report released Wednesday by CIBC reveals that the costs are frequently the source of family disputes as siblings believe they should be shared but only 59% do.
Over a third of caregivers is $430 per month out of pocket on average.
While they could ease the burden by taking advantage of tax credits, 43% don't know about them and just 12% have used them.
"Providing care for someone you love can be a rewarding experience, but it can be costly and lead to family disputes about how the work and costs should be shared," says Jamie Golombek, Managing Director, Tax & Estate Planning, CIBC Financial Planning and Advice. "The best way to support a loved one is to plan ahead and discuss arrangements well before any care is needed. Planning for expenses and knowing what funding and tax relief is available can help everyone feel better prepared for the care years ahead."
How many Canadians are caregivers?
CIBC's survey reveals that a third of Canadians are currently caregivers or expect to be within the next five years; rising to 40% among 45-55 year olds.
Three quarters of those giving financial support for care say that their personal finances are impacted with 59% cutting back on their spending, 41% tapping personal savings, and 41% saving less.
Even when the cost of caring is shared with siblings, tax credits are available including the Medical Expense Tax Credit (METC). A 15% non-refundable Canada Caregiver Credit up to a shared maximum of $6,986 may also be available to eligible siblings.
In addition, there is the Home Accessibility Tax Credit of up to $1,500 credit for renovations and other one-time expenses, and the Disability Tax Credit (DTC) with tax savings of $1,235 federally, plus provincial or territorial tax savings, for individuals with a disability or those who care for them. All are subject to eligibility.
"Don't let caregiving be the blind spot in your financial plan. In addition to any out-of-pocket expenses, consider how providing care could impact your own retirement plans if you or your partner had to reduce time at work or even retire earlier than planned to provide full-time care for an aging relative," adds Golombek.