But sentiment on Bitcoin has weakened over the last few months according to a survey of investors and their advisors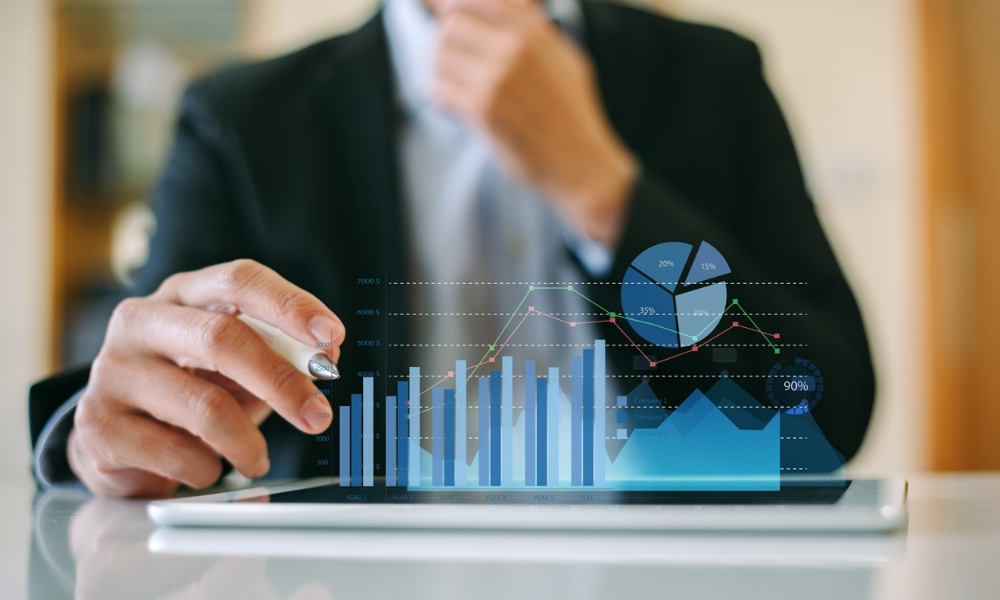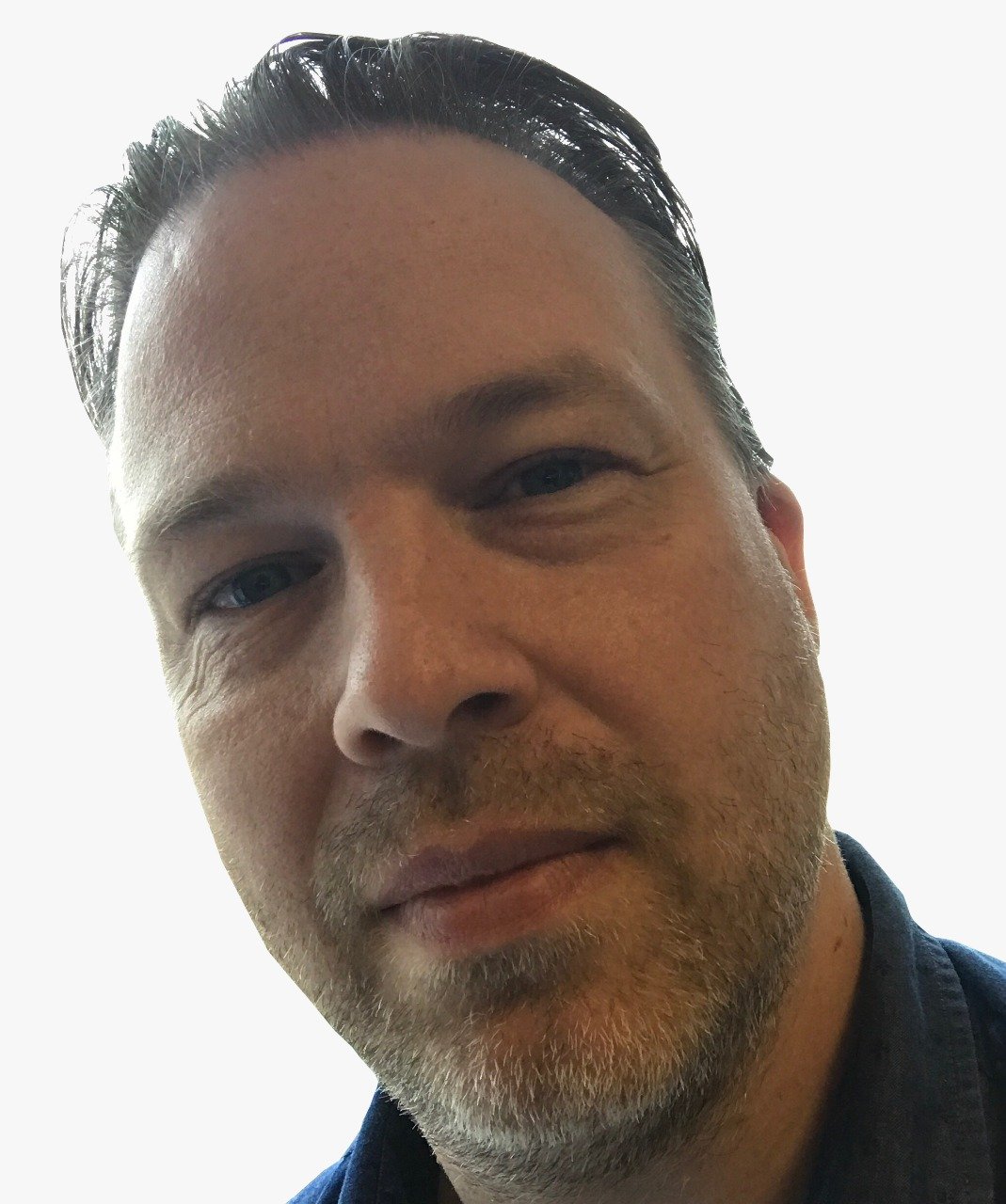 Despite the turbulence of life since early 2020, financial advisors and their clients have frequently found reasons to remain upbeat about investment markets.
That sentiment remains heading into the third quarter of 2021 with investors and advisors bullish on most asset classes and market indices according to a survey by Horizons ETFs Management Canada.
Equities have performed well – up more than 8% in the second quarter - but saw a slight dip in bullishness by investors to 53% (down 7 percentage points from the previous quarter) while advisors' sentiment was 59% (down 14pp).
The best performing equity group was Canadian Energy (S&P/TSX Capped Energy™ Index) with advisors and investors both ranking this as their most bullish asset class (64% and 62% respectively).
"Now that global travel opportunities and transport of goods globally are increasing, energy demand is on the rise, which has resulted in strong performance for Canada's energy sector," said Mark Noble, Executive Vice President, ETF Strategy at Horizons ETFs.
With a 7% gain in the second quarter, Canadian Financials (S&P/TSX Capped Financials™ Index) was also a shining light for both investors and their advisors. However, both reduced their bullishness slightly in the latest survey with advisors at 63% (down 10pp) and investors at 53% (down 6pp).
Loonie split
Investors are split on their view of the Canadian dollar versus the US dollar with 36% bullish and 35% bearish. Advisors were more confident in the loonie with 40% bullish.
"On top of the strong tailwinds with energy prices rising, Canada has also faced some of the longest and most stringent restrictions in the developed world," added Noble. "As the country now re-opens with a high vaccination rate relative to the rest of the world, foreign investors seem to be increasingly favouring Canada versus other developed markets, as highlighted by the relative outperformance of Canadian equities during the last quarter."
Emerging markets
While overall bullishness endures for both advisors and investors on international equities, there has been a slip in sentiment on US indices compared to the previous quarter.
For emerging markets, the third most-bullish sector for advisors at 61%, but investors were less certain and posted a 49% bullishness rating.
"With plans for massive infrastructure spending in the wings and the imperviousness of the Silicon Valley-centric technology sector, we will likely continue to see strength from U.S. markets," said Noble. "US equities appear to have much higher valuations than other geographic sectors which is likely why we see Advisors strongly favouring non-North American equities which have lower relative valuations and might benefit more from a broader global recovery in the second half of 2021."
Commodities positivity
Both investors and advisors are bullish on natural gas futures with both increasing their sentiment (46% for investors, 51% for advisors).
Crude oil futures are also seen as positive with bullishness increasing to 57% for advisors and 61% for investors after a strong second quarter performance.
"Over the last six months, commodities have proven the adage they are one of the best solutions in an inflationary environment. The added tailwinds of a global reopening following mass vaccinations against the COVID-19 environment add further fuel to their ascent," commented Noble.
Bitcoin bearishness
Despite the overall positivity of survey respondents, the Bitcoin rollercoaster has failed to convince either that strong returns are likely.
With a second quarter slump of more than 40% in the cryptocurrency's price, investors flipped from overall bullish to 50% bearish in the latest survey.
Advisors were not as confident in Bitcoin as their clients previously, but since the slump their view has worsened with 54% bearish.
Investors remain generally bullish on psychedelics and marijuana with both at 46% while advisors are more cautious with roughly one third bearish and one third bullish on psychedelics and advisors now neutral on marijuana having previously been bullish.
Gold and fixed income
Sentiment on gold was 43% bullish for both groups of respondents while there was a bearish tone for US Treasuries (38% for investors and 35% for advisors). Advisors were neutral overall on the fixed income index.
"A perceived rise in inflation, typically corresponds to, or is followed by, a rise in interest rates," said Noble. "The rise in bond yields in 2021 has led to negative returns on government bonds, so advisors and investors may continue to be wary of this asset class if they view inflation and interest rates continuing to rise upwards for the remainder of the year."