Household disposable income doesn't mean frivolous expenditure amid uncertain economy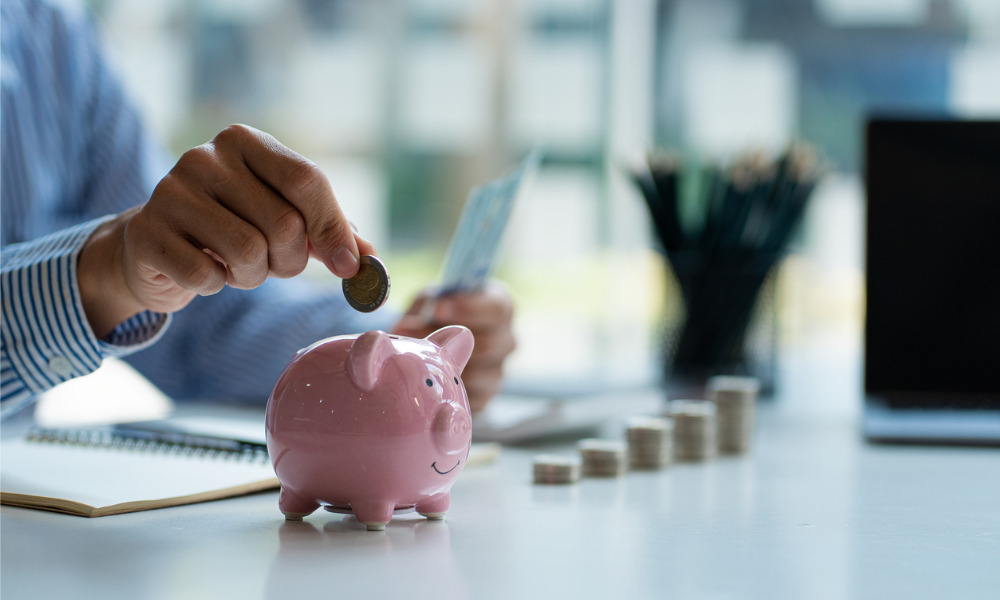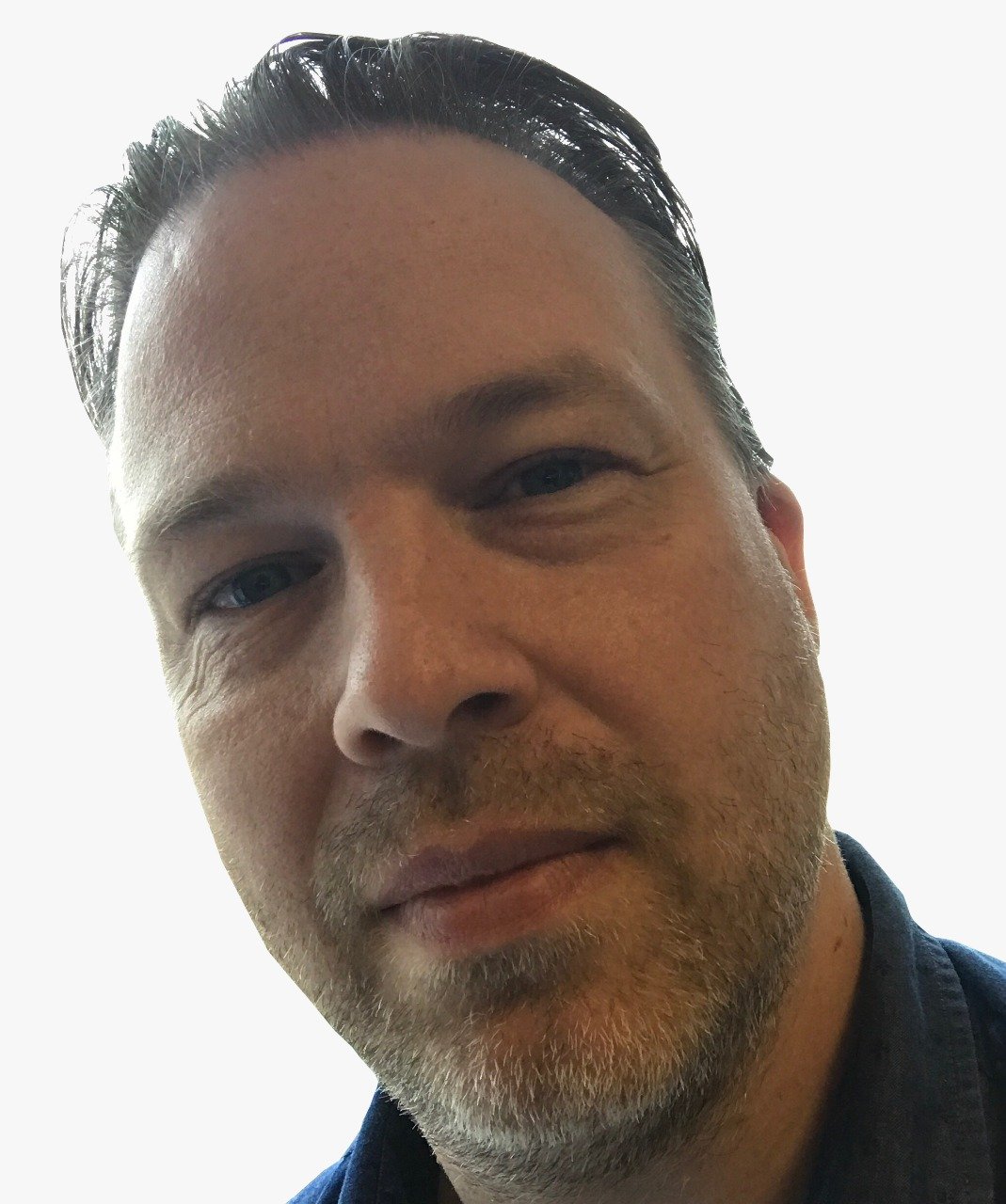 Easing inflation and rising income is not being taken as a green light to spend by Canadian households. Instead, they are saving more.
With the trajectory for the Canadian economy uncertain, households are cutting back on discretionary spending in favour of savings accounts, based on the latest reading of GDP data from Statistics Canada.
Employee compensation gained 2.2% in the second quarter of 2023, accelerating from the 1.9% rise in the previous three months, mostly due to wage increases. Some households in Ontario received retroactive payments for health care, and there was a retroactive payment for Canadian Armed Forces members.
Goods-producing industries posted the largest gains in compensation (2.3%) followed by services (2.2%).
Disposable income grew 2.6% in the second quarter following a 0.6% decline in the first quarter, and net property income increased as gains in interest on deposits (+19%) and corporate dividends (+3.8%) more than compensated for higher interest payments on mortgage debt (+5.8%) and consumer credit (+6.9%).
However, consumption expenditure grew at just 1%, one of the slowest rates of the past two years in nominal terms.
The savings rate rose to 5.1% from 3.7% in the previous three months. This is aggregated across all income brackets and is generally driven by higher income households. Further data will be available in a release on October 4.
Spending cuts and gains
Statistics Canada data shows where consumers are making spending cuts.
Spending on new trucks, vans, and SUVs was up 3.3% thanks to resolution of supply chain issues, but there was lower spending on new passenger cars (-9.5%), furniture and furnishings (-3.3%), major durables for outdoor recreation (-8.3%) and natural gas (-6.4%).
Canadian households also reduced their spending while abroad (-6.3%) and on 'alcoholic beverage services' (-5.9%) but spent more on shelter services (0.5%), air transport (6.8%), and telecoms (1.9%).