The industry is seeing a fast pace of transformation as mobile dominates banking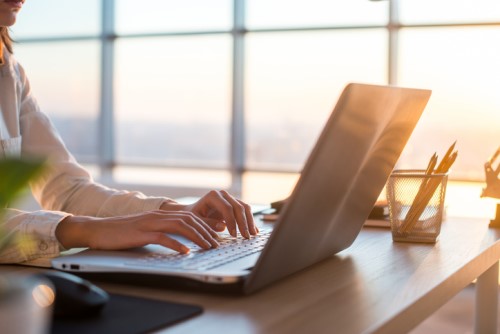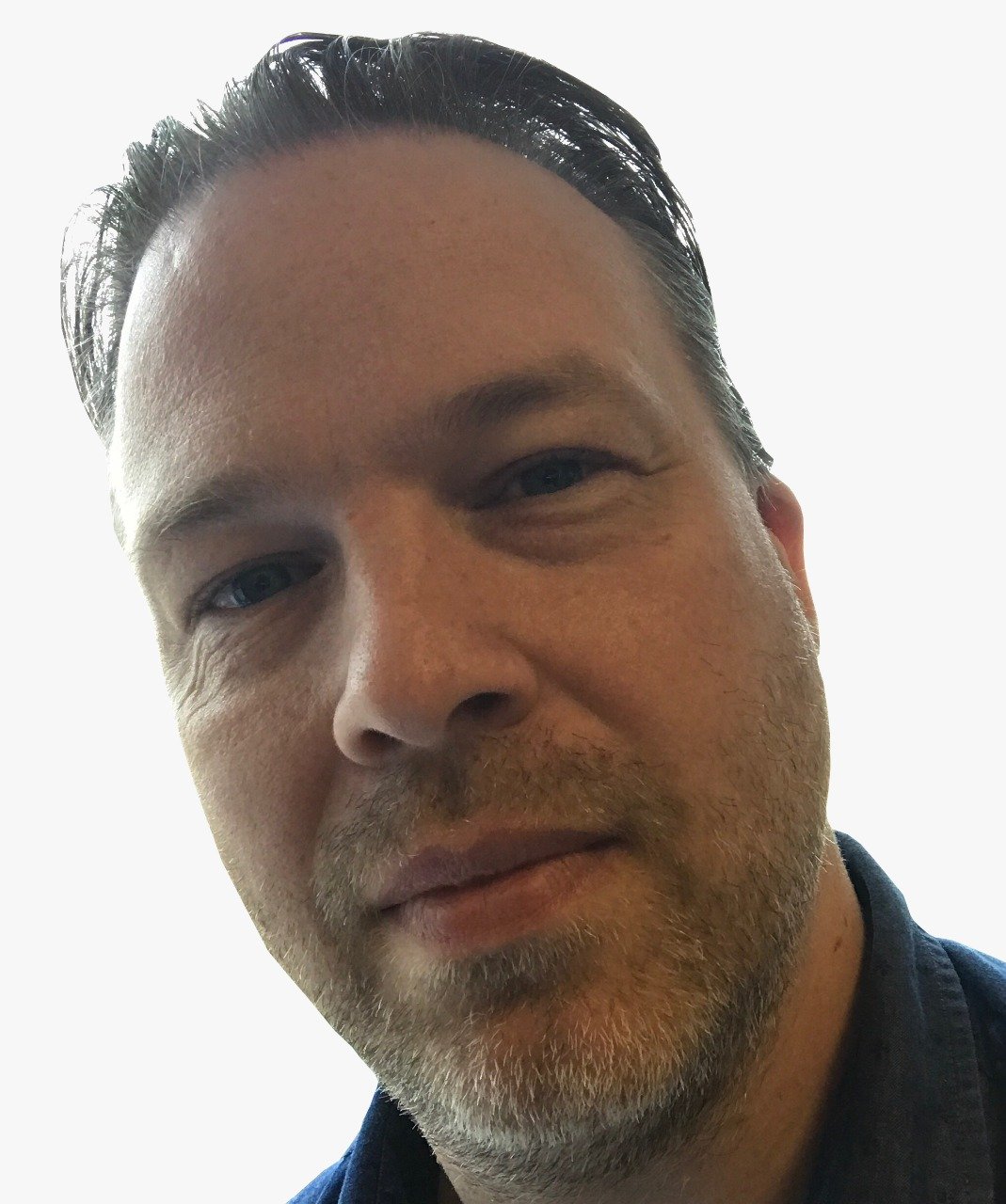 Convenience and rising trust have pushed digital banking channels to pole position among Canadian customers.
The Canadian Bankers Association has surveyed more than 4,000 customers and found that digital banking now dominates transactions with 76% of people now using these channels for most of their banking.
That share is up from 68% just two years ago and has been driven by new innovations that have increased customer experience and security. And that's before the expected innovations from open banking.
"Banking is transforming at a record pace, bringing innovation and new potential to empower people's lives in a digital world," said Neil Parmenter, President and CEO, CBA. "Canadians clearly value convenience through technology and banks in Canada are meeting the evolving preferences of their customers by developing new digital options that make banking secure, convenient and accessible for all Canadians."
9 in 10 respondents said that new tech has made digital banking more convenient, 88% said that it has improved their bank's customer service (98% among millennials), and 88% say they trust their bank to offer secure digital banking.
"Banks in Canada have earned a strong reputation as pillars of stability, but they are also dynamic and continually anticipate and adapt to evolving customer preferences. Canadians place high trust in banks because they have delivered convenience through technology for decades – and always with a focus on security and privacy. The focus on trusted innovation will continue and sharpen as customers' digital demands increase not only in banking, but in all aspects of their lives," added Parmenter.
What happens to branches?
While customers say they visit their bank branch three times as much as their branch, the survey reveals that in-person services do still have a part to play.
While most people said they use online banking (53% currently) or a mobile device (56%), 67% said that they still visit their branch including 20% who do so frequently.
But the visits are expected to be less transactional and more about advice on banking and investment products and services, even as awareness of digital wealth advisors increases.
"Canadians today have unprecedented access to innovative, safe and secure channels to meet all aspects of their banking needs," says Parmenter. "With a client-first focus, banks in Canada are building on their strong track record of adapting to what their customers want – and what they want, now more than ever, is access to banking services 24 hours a day, in real-time, from anywhere in the world, on a reliable and secure network."