A third think Morneau's performance is poor or worse!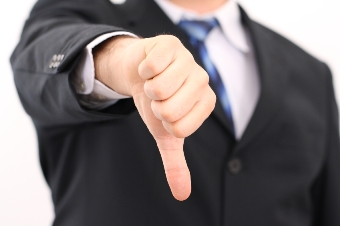 The federal finance minister has won few fans during his time in office according to a new poll by Nanos Research.

Asked for their assessment of Bill Morneau's performance as Canada's Minister of Finance, 18% said 'poor' with 16% saying 'very poor'. A further 32% said he was doing an 'average' job, 9% were 'unsure' – leaving 19% backing his work as 'good' and 6% 'very good'.

The telephone survey for CTV was conducted between November 4th to 7th so respondents would be aware of the controversy surrounding his investments – especially his shareholding in Morneau Shepell - and his subsequent pledge to sell those shares and put his assets into a blind trust.

The government's latest tax changes will also have swayed opinion.

Respondents in the Prairies and Atlantic Canada, and younger people, were most likely to say that the finance minister is doing a poor or very poor job.

Bill Morneau said Monday that his record stands up to scrutiny: "I came into politics to make a positive difference in people's lives, and I couldn't be prouder of what we've accomplished so far," he said in a statement.