The majority of Canadians are looking to the government to fund their golden years, according to an RRSP survey.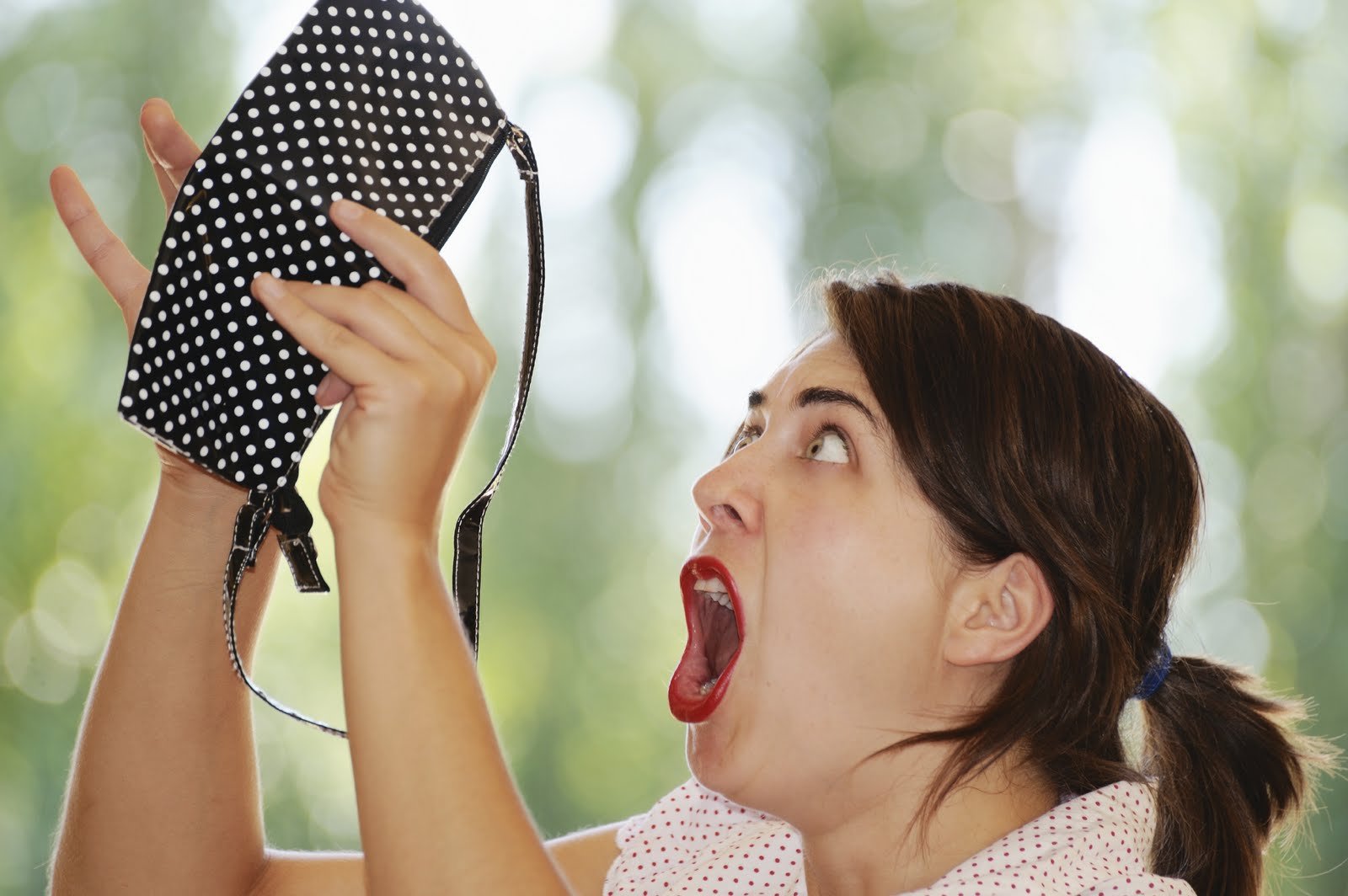 It isn't a surprise to advisors that the majority of Canadians these days are counting on government payments – or even winning the lottery – to the cover cost of retirement.
A new RRSP survey, released by BMO Financial Group on Thursday, found that 89 per cent of Canadians are counting on – while one-third will rely 'heavily' upon – CPP/QPP payouts – despite the average monthly payment being $600.
"There is certainly a degree of denial going on," says John De Goey, an advisor with Burgeonvest Bick Securities Limited. "Canadians used to live within their means and now they live a lifestyle higher than what they can afford, and save nothing."
Toronto advisor, Paul Huritz, of
Raymond James
Ltd., agrees, adding that even RRSP and TFSA contributions may not cover the escalating costs of retirement, with added pressures including depleted workplace pension funds and higher life expectancy.
"I don't think people realize how important it is to be putting money aside, actually money that is over and above the RRSP and the tax free savings account contributions," Huritz says. "Take a look at the way costs have changed so dramatically … if you want to maintain the lifestyle that you had, you have to have a lot more money than all of this combined."
While 88 per cent of survey respondents said they will supplement their retirement income with personal savings, another 34 per cent said they hope to win the lottery.
"I think this demonstrates that people have their head in the sand," said De Goey. "They would rather make up flippant answers than take responsibility for their own lack of planning. It's a means of comforting themselves because they don't want to deal with the cold reality of a significant reduction in lifestyle when then retire. You aren't going to be going out for dinner on Tuesday. You'll be sitting at home eating Kraft Dinner."
Related stories:
Canadians are saving more: Report
Canadians butt heads over retirement outlook: Study
Canadian pension plans the healthiest in over a decade: Report