A new survey reveals that Canadians are feeling less prosperous this year over last, with many forgoing an RRSP contribution.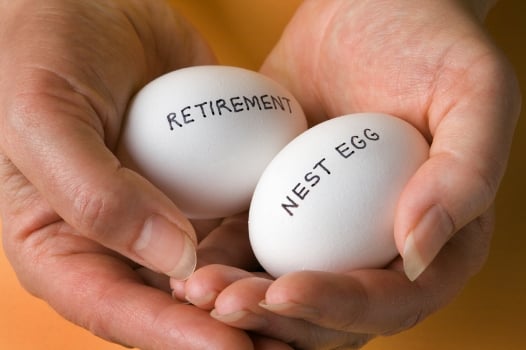 The majority of Canadians are lagging on RRSP contributions, according to a new survey by Sun Life Financial/Ipsos Reid released Monday.
The Sun Life Financial's Annual Check-Up Survey – which reveals Canadian sentiments about their personal finances, retirement planning and the economy as the year comes to a close – found that just 36 per cent of clients make an RRSP contribution.
Overall, Canadians are feeling monetarily vulnerable , with 57 per cent of respondents – including 61 per cent of women and seniors (55 years and older) – saying they are not feeling more prosperous financially then they were a year ago.
"It's concerning that a majority of Canadians aren't feeling better off financially than they were last year – as we head into a holiday season where we tend to spend more and save less," said Kevin Dougherty, president of Sun Life Financial Canada in a release. "Canadians can take steps toward feeling better by putting a financial plan in writing – and perhaps consider it as a new year's resolution."
On a positive note, a small group of Canadians (38 per cent) say they are in a better position financially this year over last, with more than half (65 per cent) having paid down household debt and half (50 per cent) having made a lump sum or regular monthly RRSP contribution.
The Ipsos Reid online survey interviewed 1,239 Canadians between November 25 and 29. It is accurate within plus or minus 3.2 percentage points had all Canadian adults been polled.