And FAs need to rethink how they are going to deal with that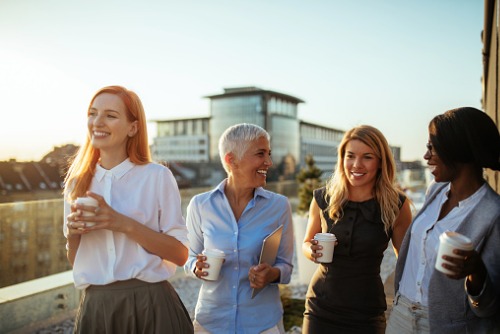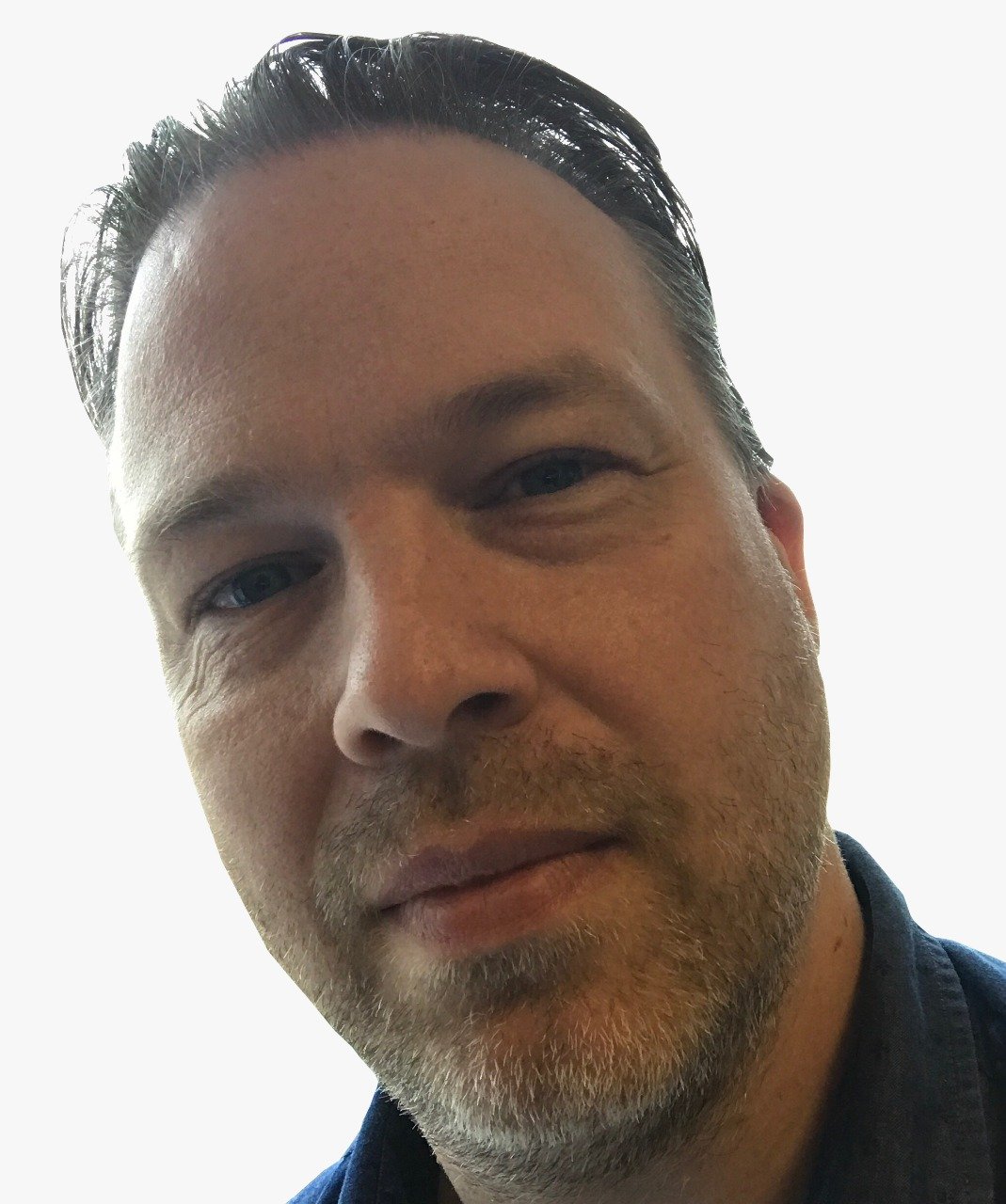 Women are on target to control a larger share of Canadian wealth according to a new report.
Despite its recent survey finding that women often put caring for others ahead of their own financial security, CIBC Economics says that Canadian women are set for a surge in wealth, which will likely require mindset changes for some investment and wealth management professionals.
Canadian women currently control $2.2 trillion of assets but that by 2028 that will almost double to $4 trillion – and with real estate included it could be far greater.
"More needs to be done in order to fully utilize women's economic might, but the direction is clear," says the report, The Changing Landscape of Women's Wealth, by CIBC Capital Markets economists Benjamin Tal and Katherine Judge. "Women will become an even larger and more influential force in the Canadian economy."
What's changed?
The report says that since the recession in 2008, more women aged 25 and older are working and have made up more than half of full-time job growth in the past 10 years.
Women are increasingly working in higher-paid fields with around a third of women in these roles.
These factors mean a fundamental shift in women's wealth.
"In families in which there is an employed woman in the core-working age demographic, women's earnings now account for a record-high 47 per cent of family income, almost double the share seen in the 1970s," the report says.
Growing control of household wealth
With growing income, comes greater involvement and control of household wealth.
There are also social factors that boost the influence of women on wealth and the wider economy. For example, women tend to outlive men and get married earlier resulting in married women, eventually widows, controlling greater wealth.
But women are also choosing to be single for longer and making different choices about their life milestones than previous generations. This may allow them to further their careers and achieve higher levels of financial independence than before.
There are still areas where women are disadvantaged such as wages where most women still earn less than men, often because of the roles they are in, but this is slowly changing.
"Today 41% of women (single, divorced, widows, and women responsible for investment decisions) control no less than $2.2 trillion of financial assets," the report says. "That number is expected to rise quickly, as the cohort of women with stronger labour incomes and retirees grows. We estimate that by 2028, women will control just under $3.8 trillion or more than one-third of total financial assets and more than double that number if we include real estate assets."
Investment challenge
The report highlights that women's wealth growth may require a different approach to managing that wealth.
With numerous studies highlighting the difference in performance, experience, and trust of female investors, the report warns that women may lose ground on investment performance if this is not addressed.
This is especially prevalent for single women where a CIBC poll shows that women lag men for investment confidence, although a recent RBC Insurance poll suggests that many single women over 45 are broadly confident in their financial prowess.
"Gender-blind wealth management professionals will therefore need to re-think their approach," the report concludes.