Last year was the second-best in terms of disbursements since 2017 according to new stats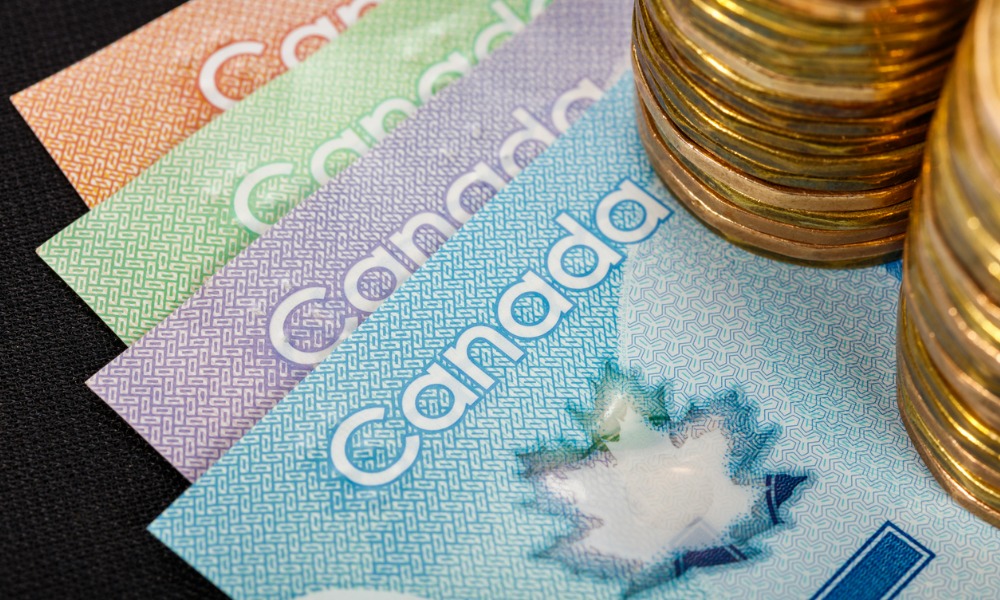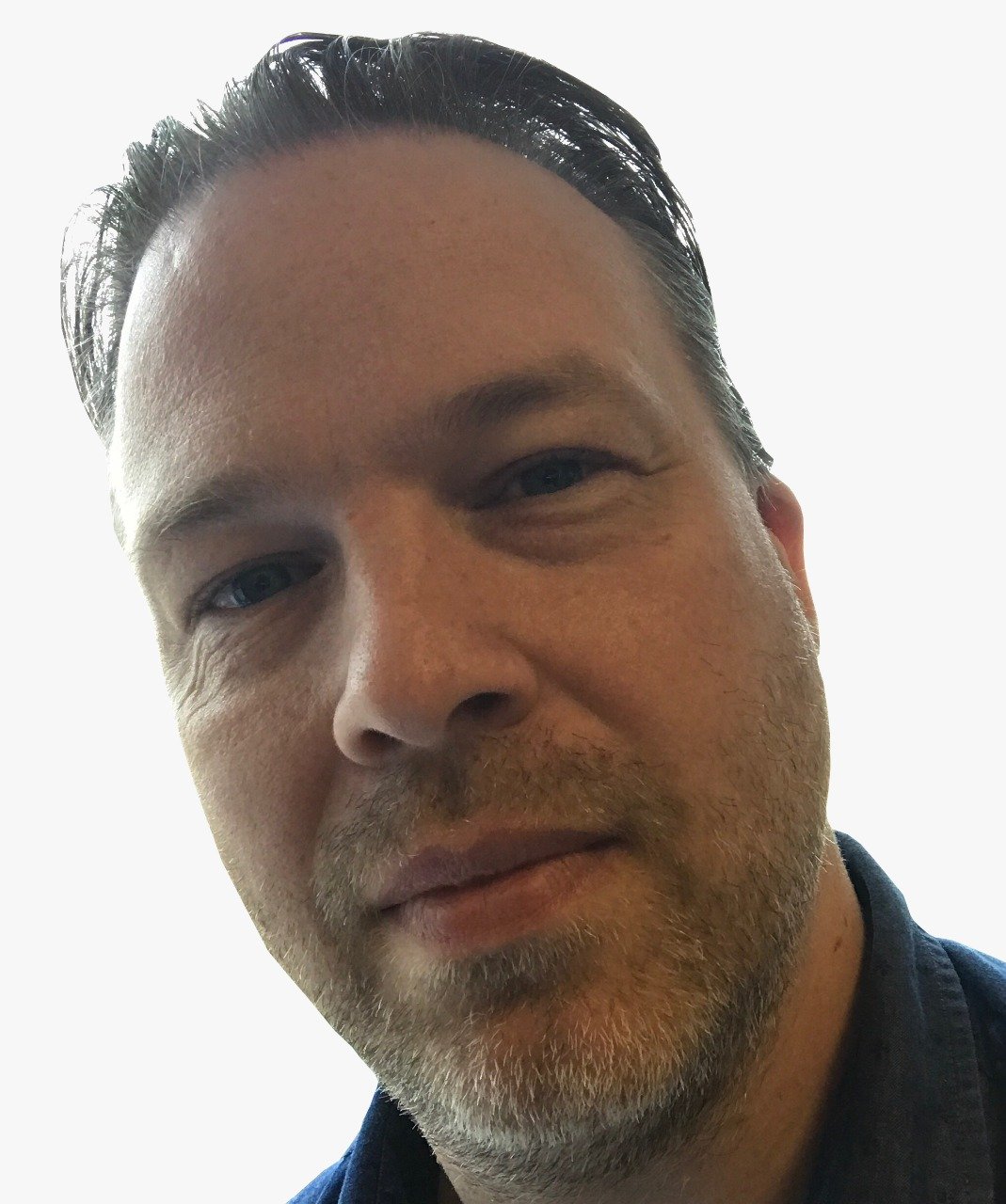 Canada's venture capital (VC) sector posted strong results in 2022 with disbursements of $9.42 billion.
That puts last year in second-place in terms of disbursements behind the record-breaking 2021 by 33% according to stats from CPE Analytics.
It remains to be seen whether the strength in the market can be maintained into 2023. A recent report revealed a drop in global VC deal volume and size.
For 2022 though, there were 708 Canadian financings with US investors contributing $4.24 billion (45%) of total disbursements and other international investors investing $1.70 billion (18%).
Canadian investors accounted for 37% of the total with $3.49 billion invested.
Three provinces were the focus for VC activity in 2022, and Richard Rémillard, President of Rémillard Consulting Group (RCG) says this raises an important question.
"2022 reveals the continuing overconcentration of venture capital investment in three provinces, namely Ontario, Quebec and British Columbia which together accounted for 86.7% of all venture capital investment dollars," he said. "This situation poses a challenge for government policy makers and their regional development efforts - namely how, or even whether, to promote venture capital investment outside of those three provinces."
ICT in demand
ICT companies raised $5.13 billion (54%), followed by Cleantech at $1.97 billion and biotech at $1.14 billion.
A recent report highlighted the bullishness of VC investors regarding AI's ability to drive innovation in the coming years.
Across all sectors, VC investors were the largest single group contributing to the overall total, with $3.3 billion or 35%, comprised of $2 billion from Canadians (22%), $972 million from Americans (10%) and $268 million from other international VCs (3%).
Corporate investors invested a combined $2.44 billion (26%), consisting of $1.2 billion from the US, $831 million from other internationals, and $454 million from Canadian corporation investors.
Family Office investors invested $893 million (9%), including $367 million (Canadian), $289 million (international) and $237 million (US).
Small is beautiful
The data shows that VC investment was focused on smaller companies in early stages.
For early-stage and growth businesses, disbursements totalled almost $5.7 billion while firms with fewer than 50 employees attracted around two thirds ($6.2bn) of the year's total.
"It is notable that 65.4% of all venture capital investment dollars went to the smallest companies (0 - 49 employees), which suggests that scale ups received comparably less support, thus continuing a pattern of underfunding for medium-sized firms," added Rémillard.