The Toronto-based firm will also acquire LoanMe to help drive its expansion into new markets and product lines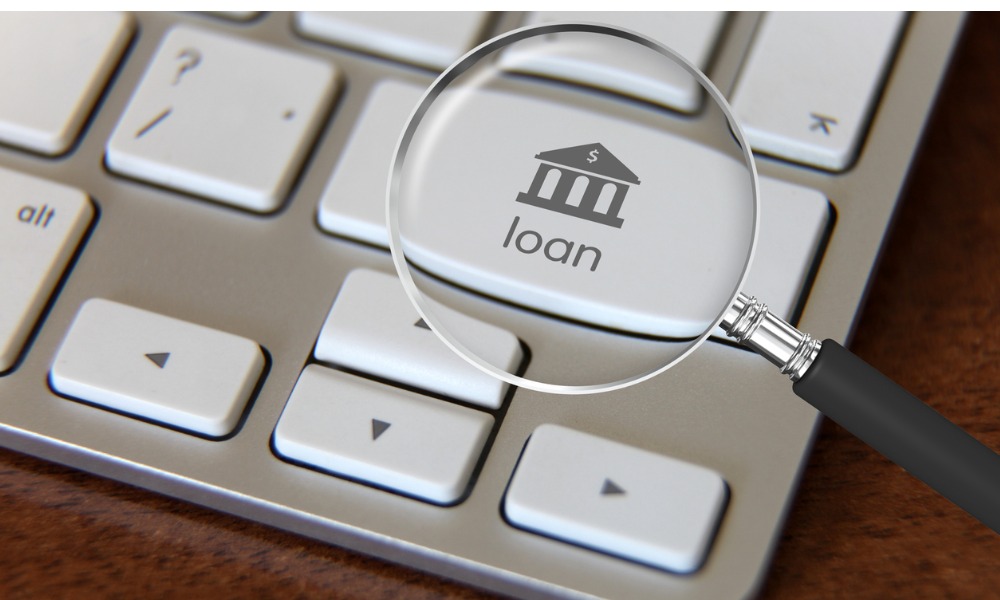 NextPoint Acquisition Corporation is to acquire two businesses to further its ambition to provide a one-stop-shop for financial services.
The Toronto-based special purpose acquisition company (SPAC) that is traded on the TSX, will acquire Tax Liberty, the second largest institutional tax preparer in Canada (third largest in the United States).
Liberty files around 1.6 million returns annually and also provides tax-related financial products through around 2,700 franchised locations and online services across Canada and the US.
NextPoint will also buy LoanMe, a tech-enabled consumer and small business loan provider.
The firm will have a diversified business model with year-round revenue streams: consumer lending (36%); tax preparation (26%); small and medium-sized enterprise lending (16%); and other services/new product roll-outs (22%).
Growth areas for product lines include mortgages, point of sale lending, lines of credit, mobile app subscription services, auto finance, mobile banking, debt resolution and financial health services.
Veteran leadership
The combined business, to be named NextPoint Financial Inc., will be led by industry veterans Brent Turner, as CEO, and Andy Neuberger, as chairman.
"We founded NextPoint to build a financial services platform for those that are underserved by traditional financial institutions, and we have executed on that plan," said Andy Neuberger, chairman of NextPoint. "The combination of Liberty Tax and LoanMe, represents the first step, with immediate scale, towards achieving our goal."
The acquisitions, subject to the standard approvals, value Liberty Tax at around US$252 million and LoanMe at approximately $102 million.